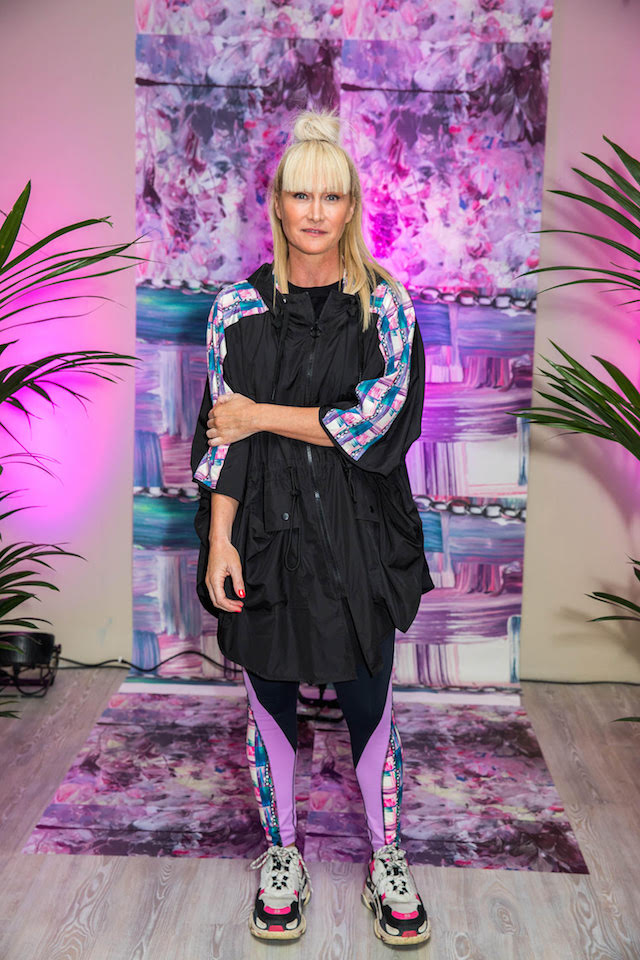 Stars stepped out for the launch of Helen Steele's second Dunnes Stores collection, in the beautiful Grafton Street store.
Launching on the 21st of May, the activewear collection focuses on colour therapy as a design guide.
Speaking of the range, Helen said, "Nurture & Nature is the title. Every colour chosen for the prints in this collection are designed to balance the body and mind in the most nurturing way visible."
Dressing in their brightest prints and colours, Brendan Courtney and Sonya Lennon, were amongst those who attended.
Some of the other guests included Paul Galvin, Aoibhinn McGinnity and Tara Stewart.