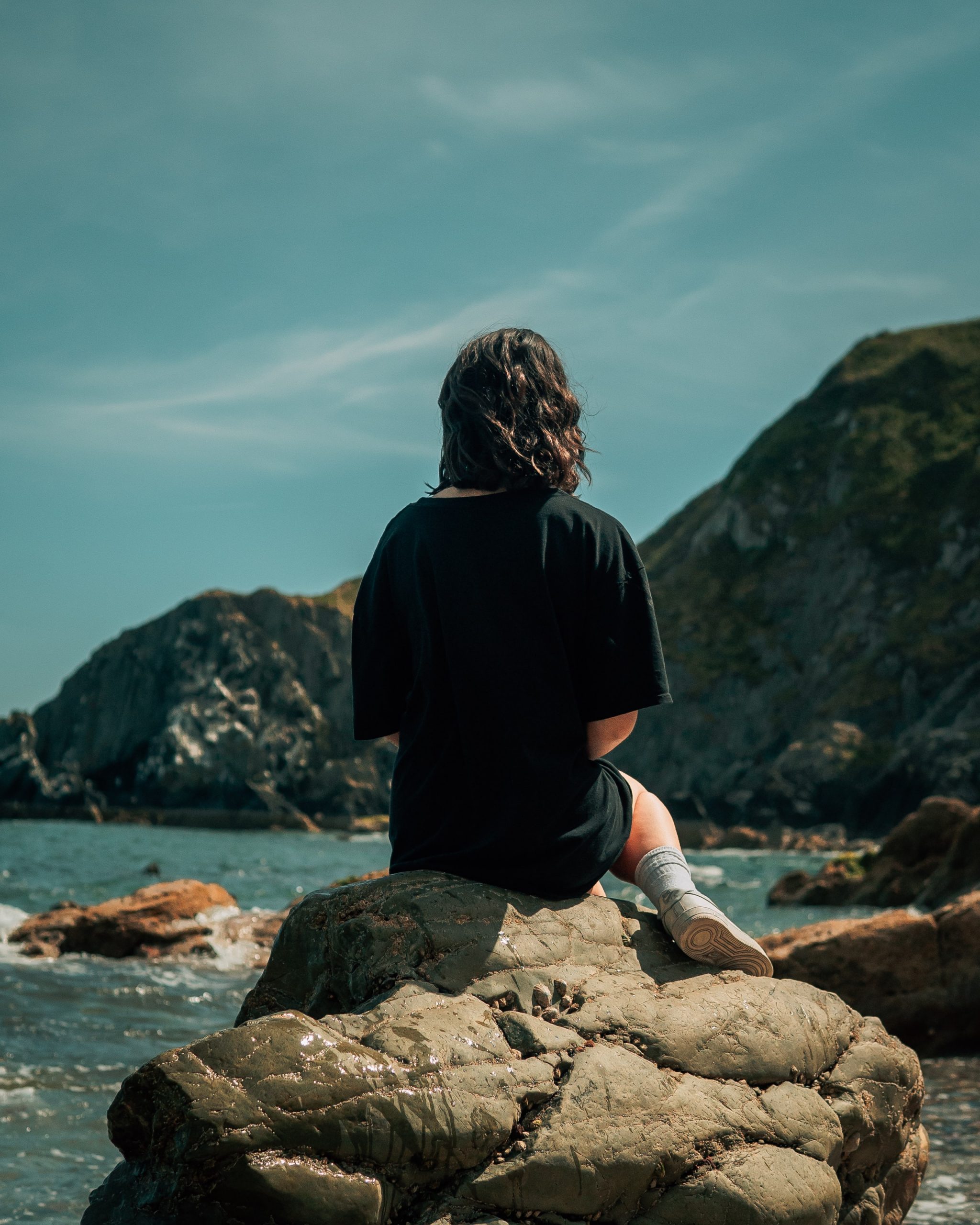 With a heatwave on the way, we definitely want to make the most out of this weekend!
If you live in Dublin we're sure you'll be looking to escape for a few hours on the beach – where we're hoping if we close our eyes we could just about imagine that we're in Spain on our summer holidays.
Luckily for us Ireland has some of the most stunning beaches and today we're looking at the best Dublin has to offer.
Dollymount Strand, Clontarf
View this post on Instagram
This is one of the most famous beaches in Dublin. Located on Bull Island which is just a stones throw from the coast of Clontarf.
The 5k beach is popular amongst joggers and those just looking for a nice stroll. With amazing views of the city it's a haven in the midst of the hustle and bustle, make sure to grab a coffee from Happy Out cafe whilst you're there!
Velvet Strand, Portmarnock
View this post on Instagram
The gem of the northside, Portmarnock beach is a large, 8k stretch of sand that's always busy whatever the weather. However, with the sun expected for this weekend we'd be heading down early to claim a spot for the day!
 Tower Bay, Portane
View this post on Instagram
Stepping onto Tower Bay beach in Portrane on a summers day you could easily think you on your holidays and not in Dublin.
There's plenty to do here, with the town close by as well as the cliff walk and of course an obligatory dip in the sea, it's easy to spend an entire day here.
White Rock Beach, Killiney
View this post on Instagram
This little beach is just off of Vico Road in Killiney and feels like a secret escape.
Although a small stretch of sand, it's a gorgeous quiet spot for a sunrise dip or sunset walk.
Burrow Beach, Sutton
View this post on Instagram
Another beach on the north side , this sweeping stretch of golden sand in Sutton is a favourite amongst those in the know.
Set back from the road, this little gem is tucked behind local houses and is a beautful escape from the city!
Words: Sadhbh Pearse