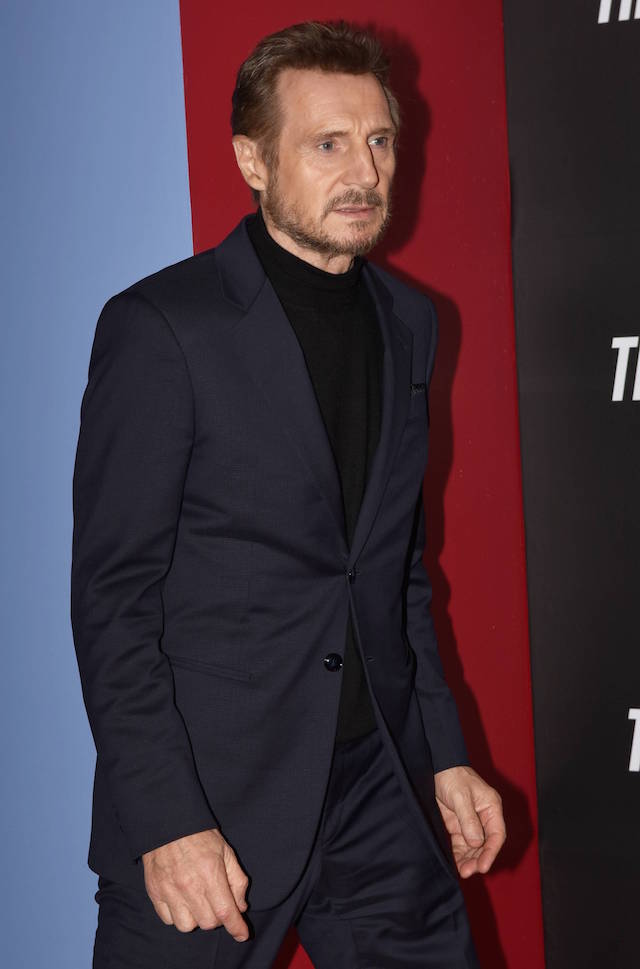 Liam Neeson is sadly mourning the loss of his nephew, Ronan Sexton, who passed away over the weekend.
According to the Belfast Telegraph, the 35-year-old died, five years after sustaining a serious head injury.
In a tragic similarity, Liam's wife Natasha Richardson also passed away after hitting her head on a ski trip almost a decade ago.
While she initially appeared to be fine, the 45-year-old was taken to hospital a few hours later, where her condition worsened.
Speaking about his wife, Liam previously said, "They say the hardest thing in the world is losing someone you love.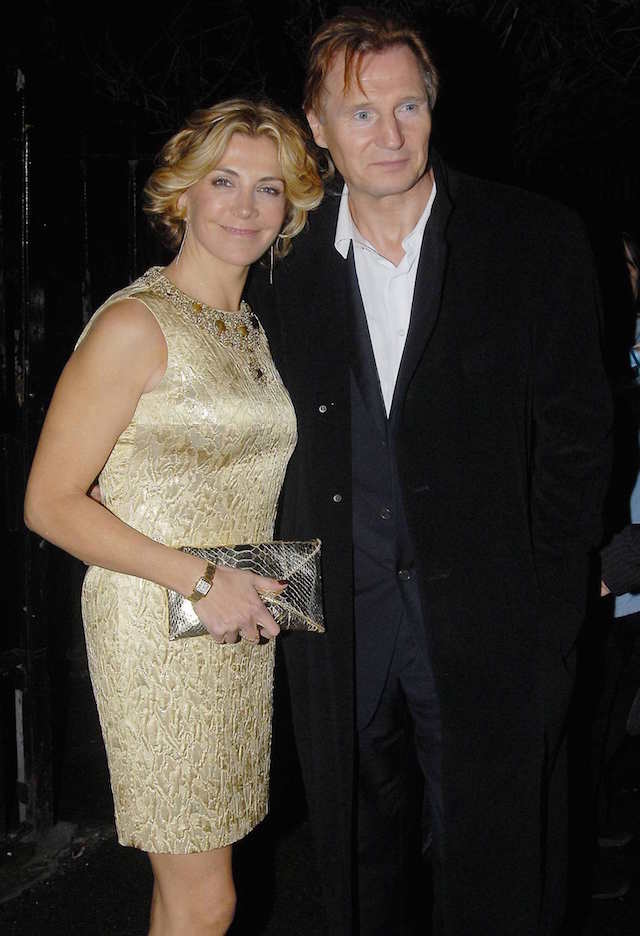 "My wife died unexpectedly. She brought me so much joy. She was my everything. Those 16 years of being her husband taught me how to love unconditionally.
"We have to stop and be thankful for our spouses. Because, life is very short. Spend time with your spouses. Treat them well. Because, one day, when you look up from your phone, they won't be there anymore.
"Take chances and go live life. Tell the ones you love, that you love them everyday. Don't take any moment for granted. Life is worth living."
Our thoughts are with the family at this very difficult time.