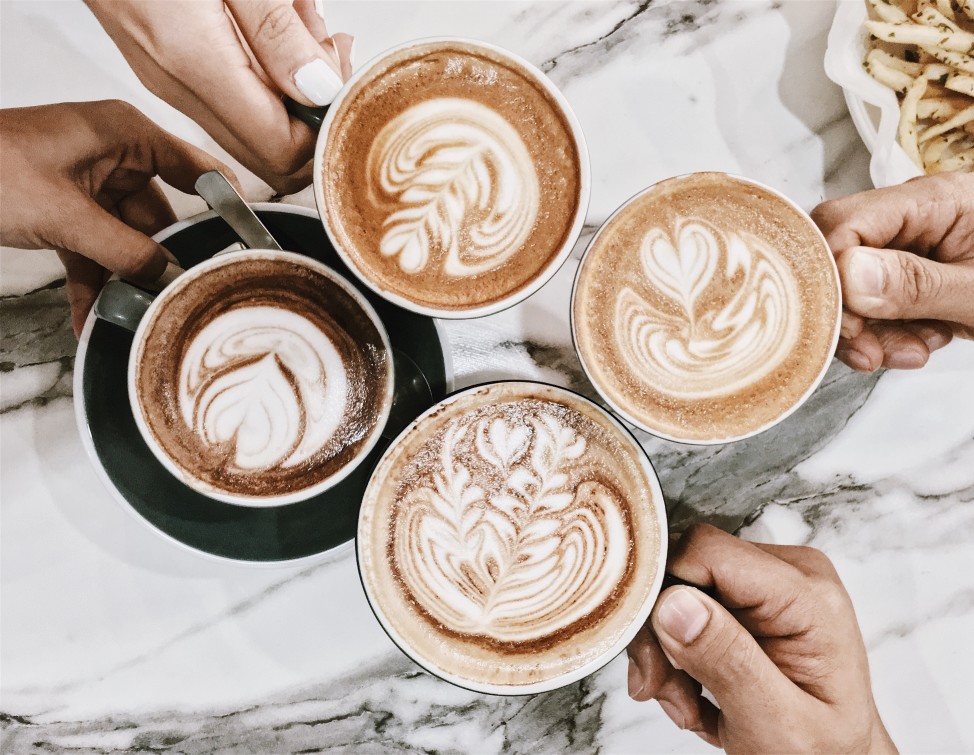 Plenty of us are still enjoying staycationing here in Ireland, there's so much to see and do. Of course, another plus is that we can just load up the car and head off. Cork is one place that so many of us will have on our must-visit list this year.
For some, it seems far enough away that it really does feel like a holiday, and for others, it's time to take a deep dive into what's on our doorstep.
There's plenty to do, see and enjoy, but sometimes the hardest part of the day to fill is that spot between breakfast and lunch, when you're not ready for another activity, but want to enjoy yourself anyway. Cue, a cosy coffee shop.
Whether you just want to relax with a cup of tea or coffee, try a hot chocolate and a baked treat, there's so many to choose from. Here are five of our favourites.
The Bookshelf Coffee House, South Mall
This little hole in the wall is viewed as one of the best coffee spots in the city. Its strong, rich, smooth coffee is perfect for any coffee lover.
It's not the most spacious, so you'll have to keep your fingers crossed that you nab a table. Plus, you even have your pick of brunch and tapas, as well as cocktails and wine later on in the evening.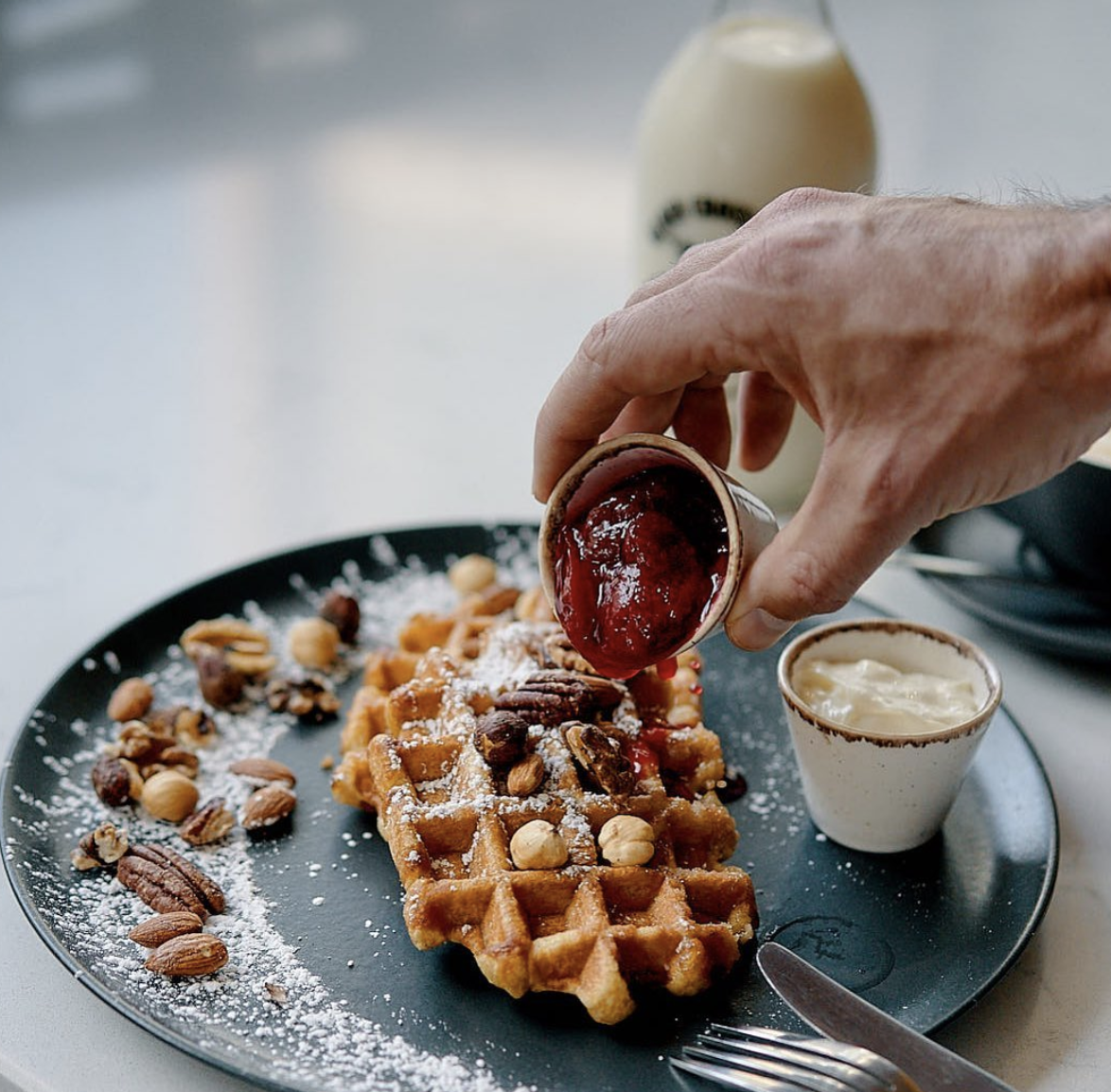 Tara's Tea Room, MacCurtain Street
This cute little tea room is such a breath of fresh air from the hustle and bustle of busy chain cafes. With its cute decor and delicious treats, it's the perfect spot to take a moment for yourself and relax.
It's cute, quirky, and has a gorgeous menu of everything from soups and salads to sweet treats.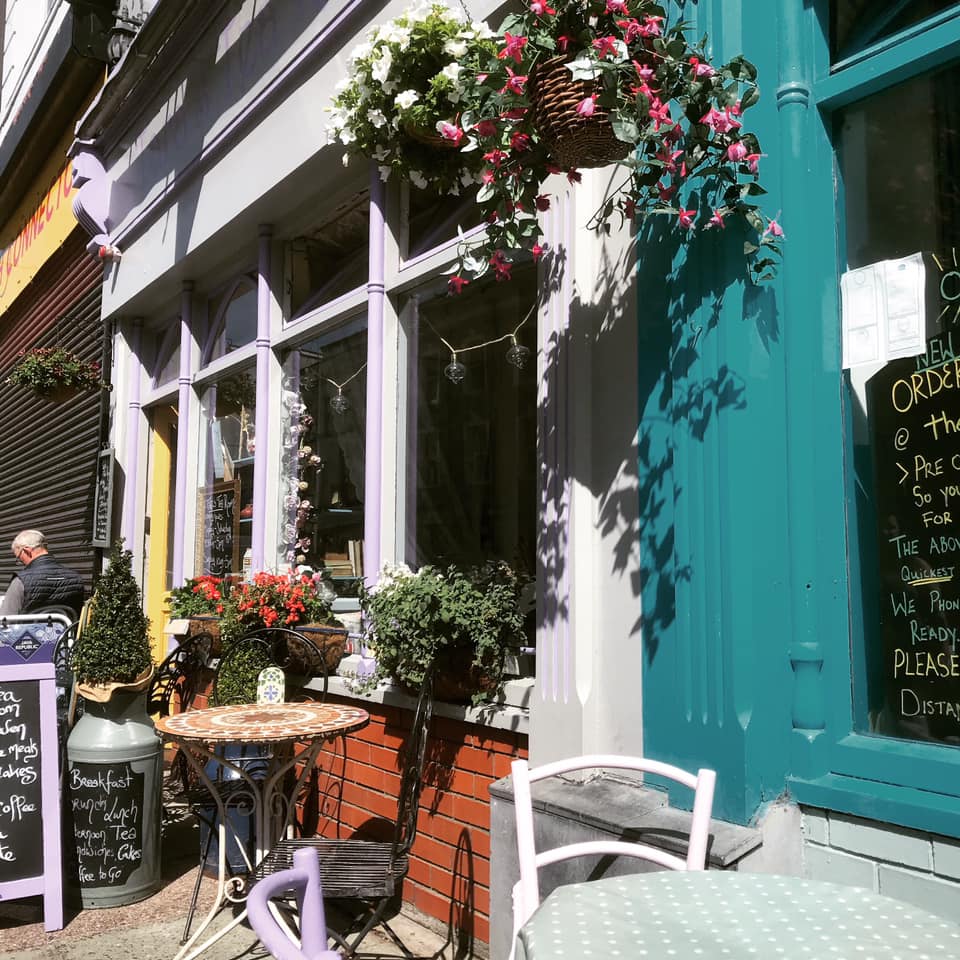 Three Fools Coffee
Three Fools Coffee is just a minute's walk from the English Market, so once you've finished strolling around there, it's time to head to Three Fools for a fab coffee.
Choose from iced coffee, mocha, cappuccino and everything in between. If you can't get enough, they also sell their own blend for you to take home.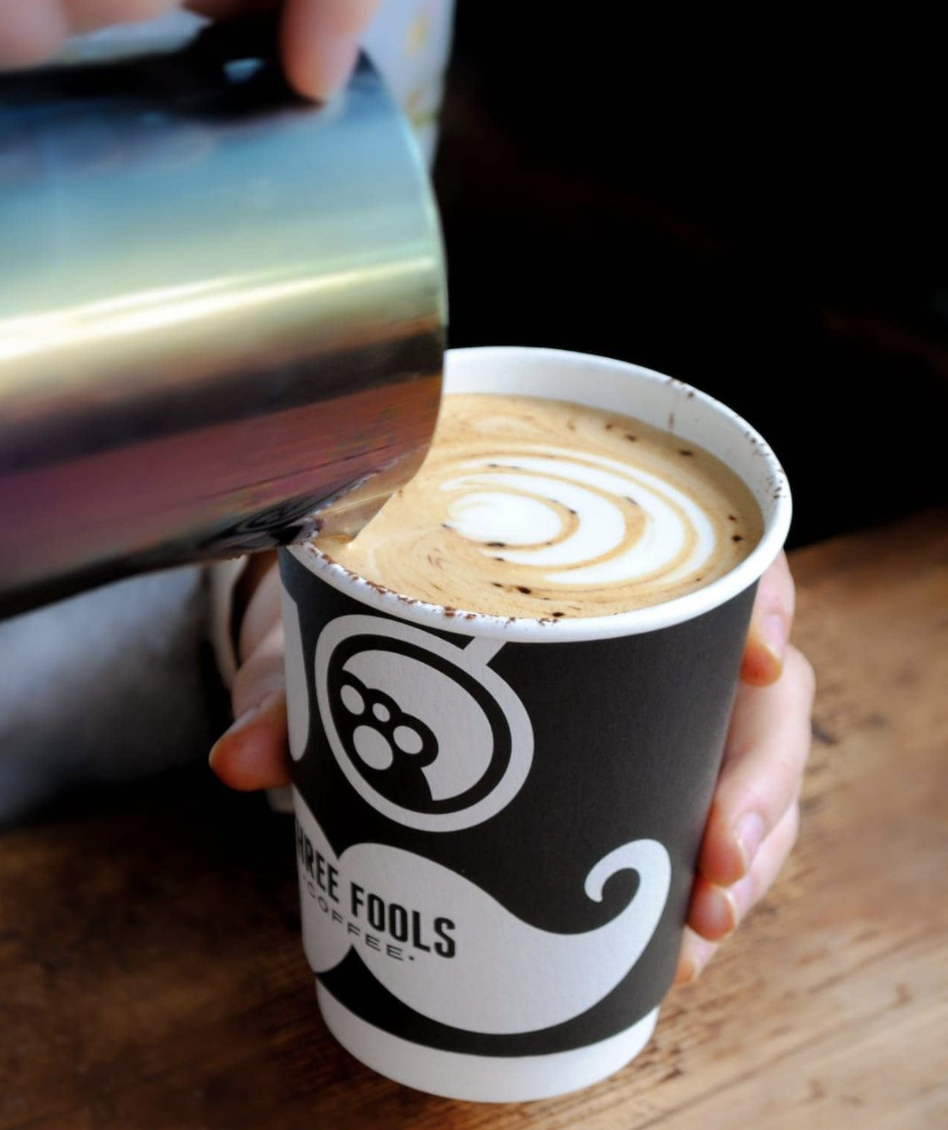 Ali's Kitchen, Paul Street
If you know of Ali's Kitchen, you'll know that it's the perfect brunch spot. But it's also cosy enough for you to settle in to enjoy a tea or coffee before a long day.
If you do fancy a bite to eat, there's plenty to choose from, such as their French Toast Bagel and Avocado Toastie, to ice cream and ice cream sandwiches.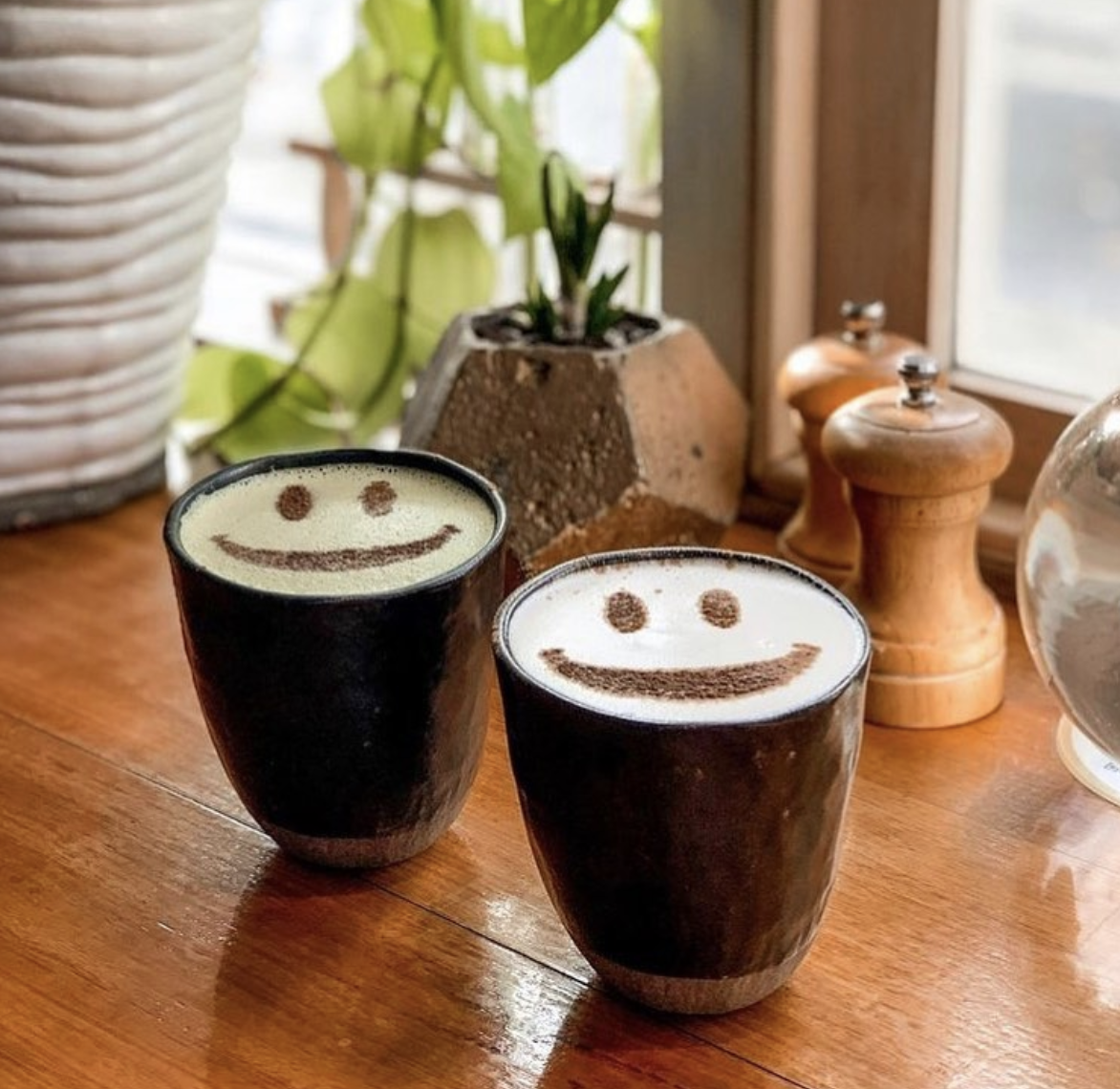 The Old Blarney Post Office, Blarney
Last but not least, The Old Blarney Post Office, in Blarney. Who else can say they ordered a coffee in a post office? This historic spot has been converted into a wonderful cafe which is the perfect place to pop into when you've finally given up on queuing to see the stone.
Pssst! We recommend the Forbidden chocolate brownie!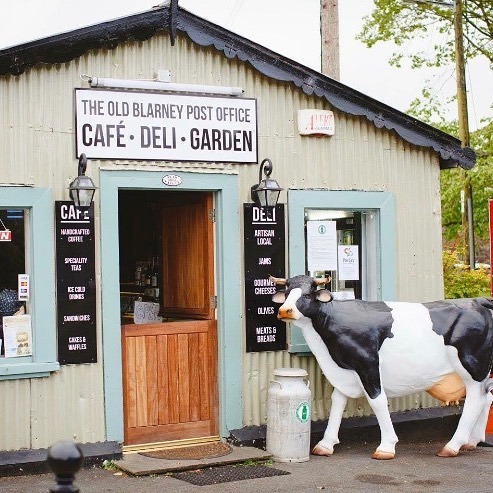 Words by Sadhbh Pearse