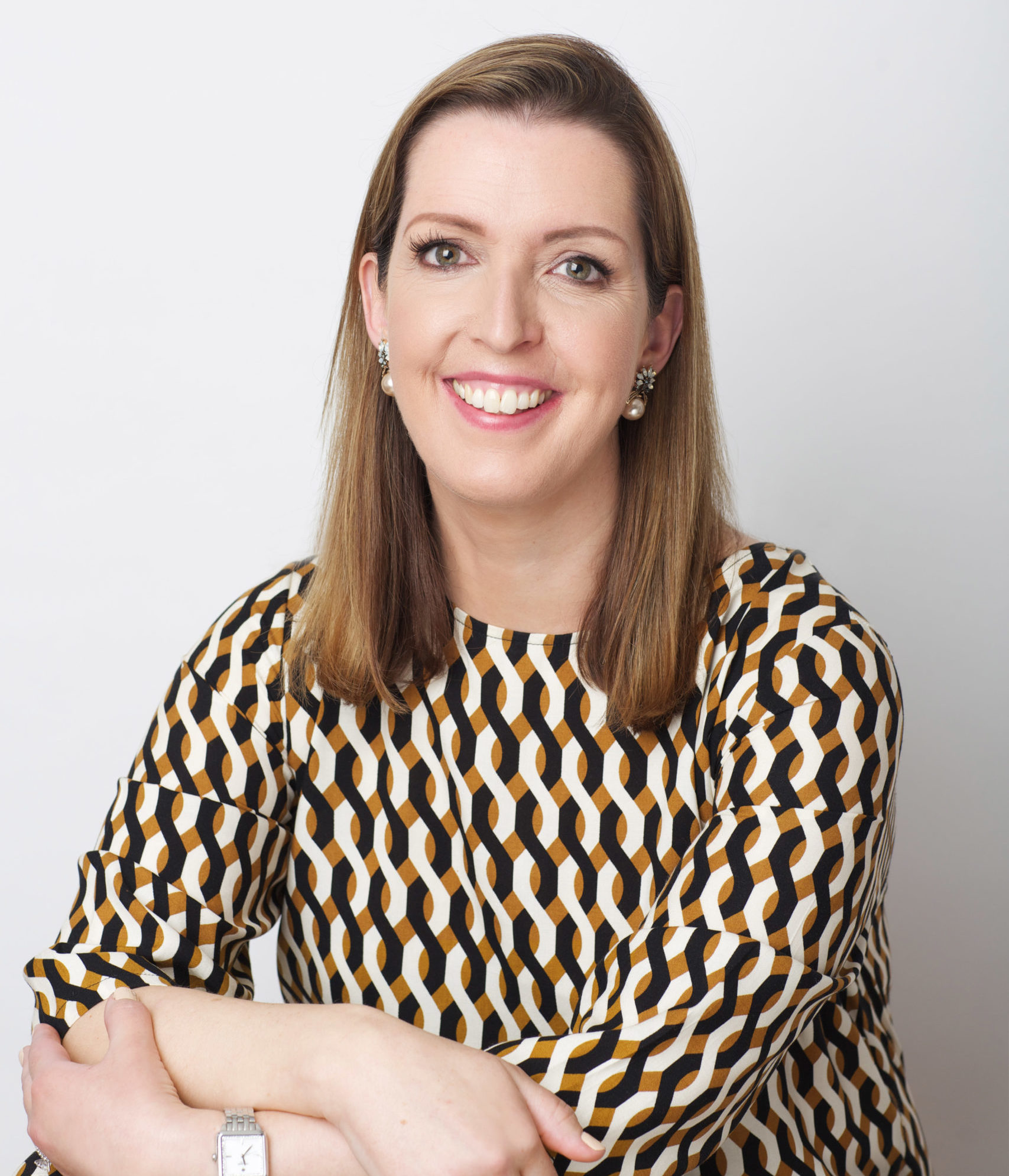 Vicky Phelan has revealed she's due to begin her cancer trial next week after arriving in the US earlier this month.
The mum-of-two was diagnosed with cervical cancer in 2014, and following the growth of new tumours, decided to head to the States to try a different treatment, in a bid to prolong her life.
Earlier this week she received the news that she can start it next Tuesday, and while it's something she's been waiting an awful long time for, she's understandably nervous to begin.
Taking to social media, Vicky said, "I got confirmation this morning that I have been cleared to start on the clinical trial, which is great news.
"I was talking to my mam and dad to tell them that news. They're relieved, I think, and also apprehensive a bit like me."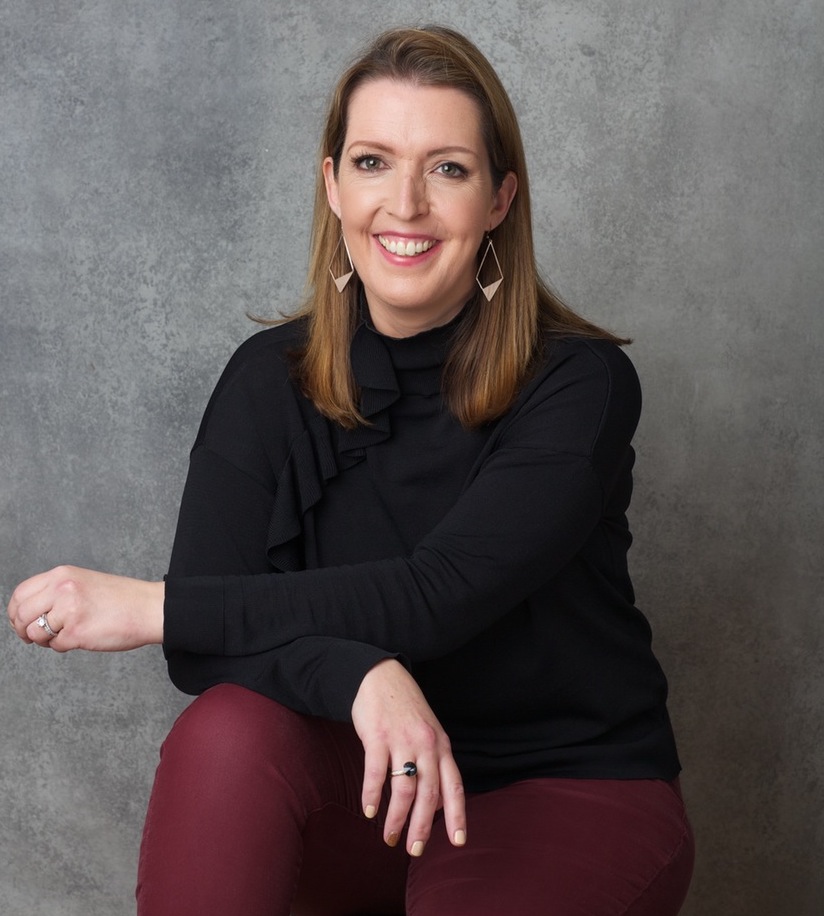 She continued, "I'm heading into the unknown now and I'm not sure how I'm going to react to these new drugs because up to now I've only been on one drug but this trial incorporates three.
"I'm a little bit worried about how I'm going to react and I'm probably going to stay with my new friend here for the first day or two because I could have a very severe reaction to one of the particular drugs. Hopefully I wont and we will just see how it goes.
"I'm starting next Tuesday, it's the first one and generally that can be a rough one, so I will need all the prayers and candles in the world."
Vicky made the very difficult decision to head to the US alone, leaving her partner, kids and loved ones in Ireland.
While it's been tough, she reveals she's been inundated with kind messages from the Irish community in Maryland.
Many people have offered to be there for her in any way they can and Vicky is completely blown away by their efforts to help her settle in.
"The support I've had has been absolutely phenomenal. I can't get over it to be quite honest. It has kept me going since I've got here," she said.
We wish Vicky well as she begins this new journey.