If you are thinking about getting something special for Dad this Father's Day why not make his day extra special with a personalised photo gift from FUJIFILM Imagine?
Not only is it a great gift idea, but it is a lovely DIY project for the little ones to take on (with a little help!).
It's so easy. Simply choose your favourite moments and photos to print online with FUJIFILM Imagine. Using their online service or their photo app makes creating memories fun and allows you to design thoughtful gifts that are always a welcome surprise to everyone who receives them.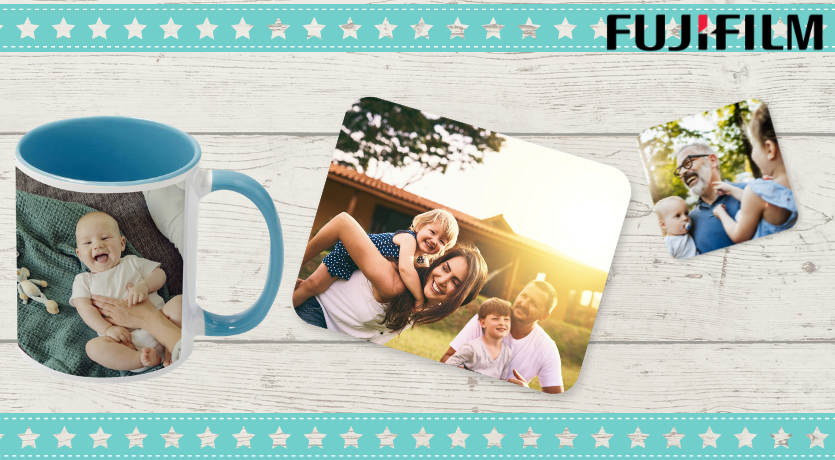 How to get started
Now is the time to scroll through your phone and have fun selecting all of your favourite photos of Dad (or with him!).
Choose from a large range of gifts you can personalise with special Dad moments. Some popular ideas include personalised heart handle mugs, jigsaws, mouse mats and heart shaped cushions or if you want to go BIG and get a space on the wall take a trip down memory lane with canvas prints, photo blocks or wall art to make his day.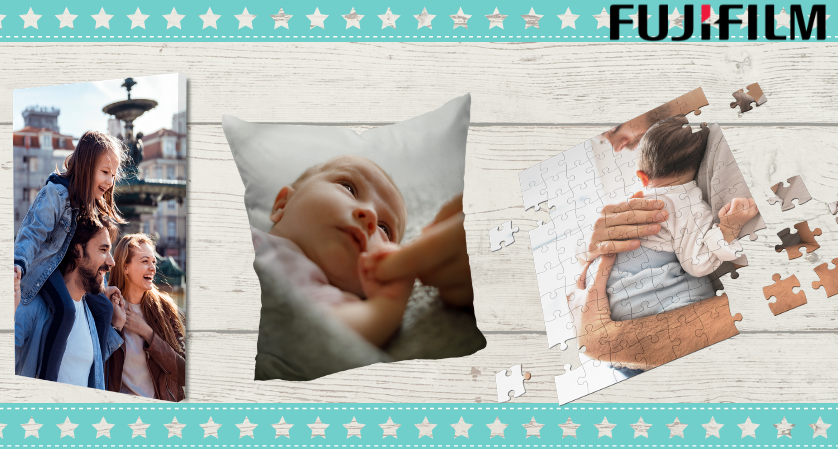 You could even do a photo caricature if he is a sports fan! If you are feeling extra creative you could take it a step further by personalising your very
own wrapping paper using his photo to melt his heart!
It is a lovely time to celebrate Dad and what better way than to give him a photo gift
letting him know how special he really is. In a time when holding a lasting photo in our hand, not just on our phone is more special than ever! Have fun!
To order online visit www.fujifilmimagine.ie and on mobile, download the FUJIFILM Imagine app.