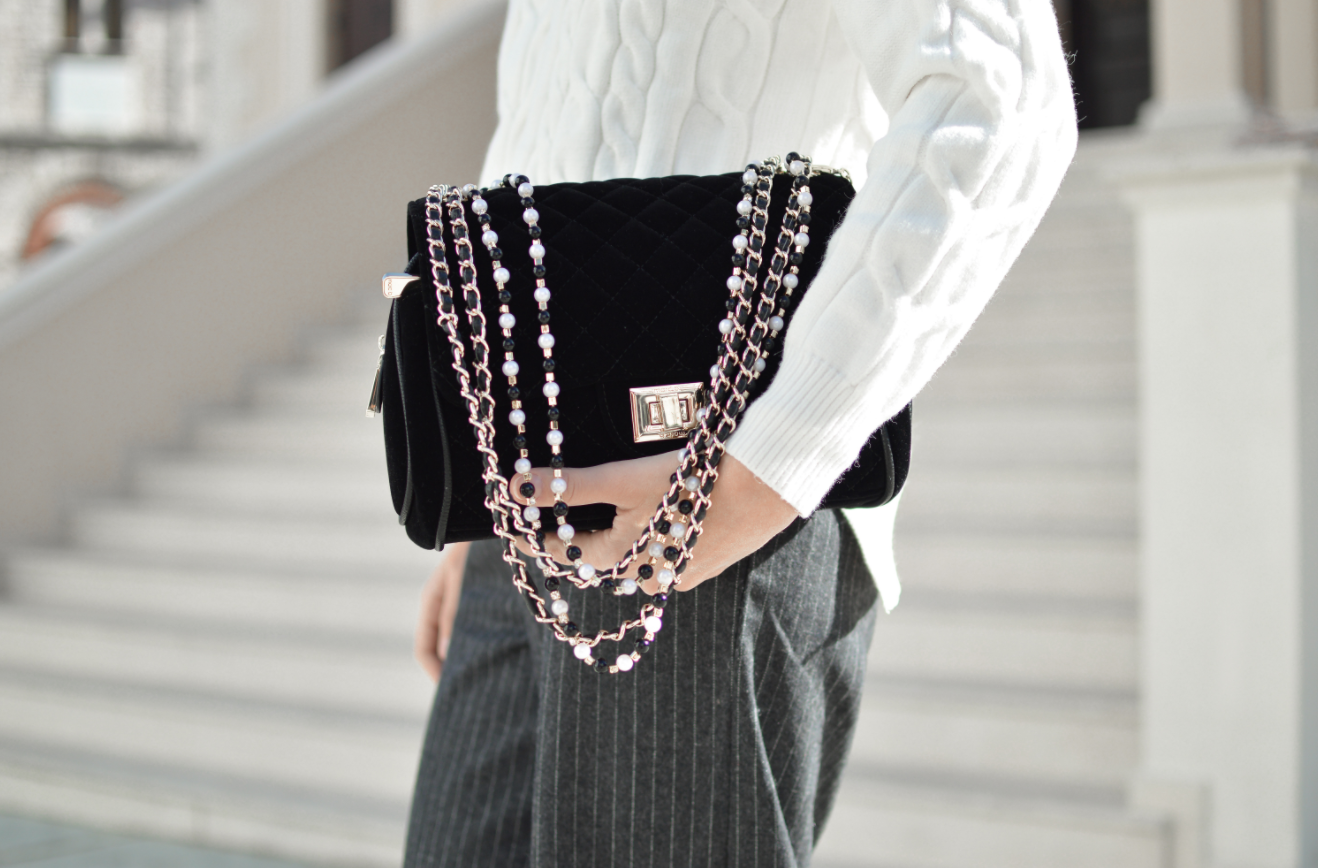 Half a packet of stale chewing gum, an empty lip gloss tin and maybe even a teaspoon; if these are in your handbag, it's time to give it a clear out.
Whether you'd like to admit it or not, our handbags don't get cleared out half as often as we would like to admit, and there are definitely things in there we do not need.
With this in mind, we've put together a list of things you DO need in your bag, so that when you empty out all the unnecessary bits, these five items will make life easier for you.
While obvious things like your phone, charger, keys and wallet should always be kept in your handbag, we have a checklist of things every woman should be carrying to make life easier.
A hairbrush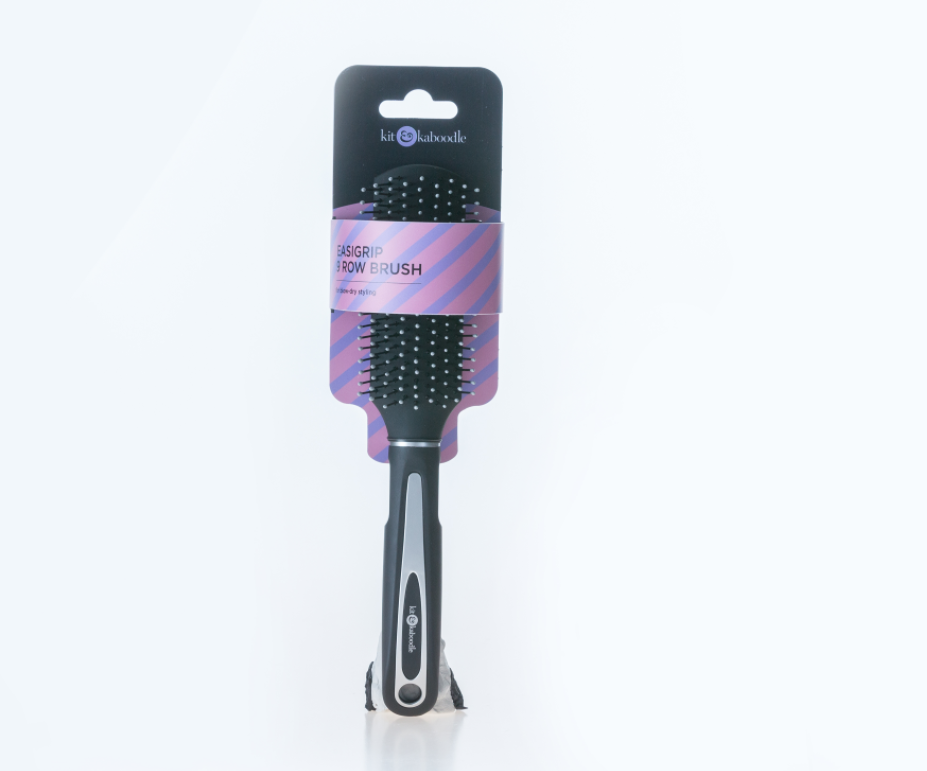 A busy day in Irish weather means that you can never guarantee your hair will stay in place.
Having a hairbrush in your bag means that you can always give your hair a quick tidy up on the go.
This easy grip one is just €4.99.
Hair ties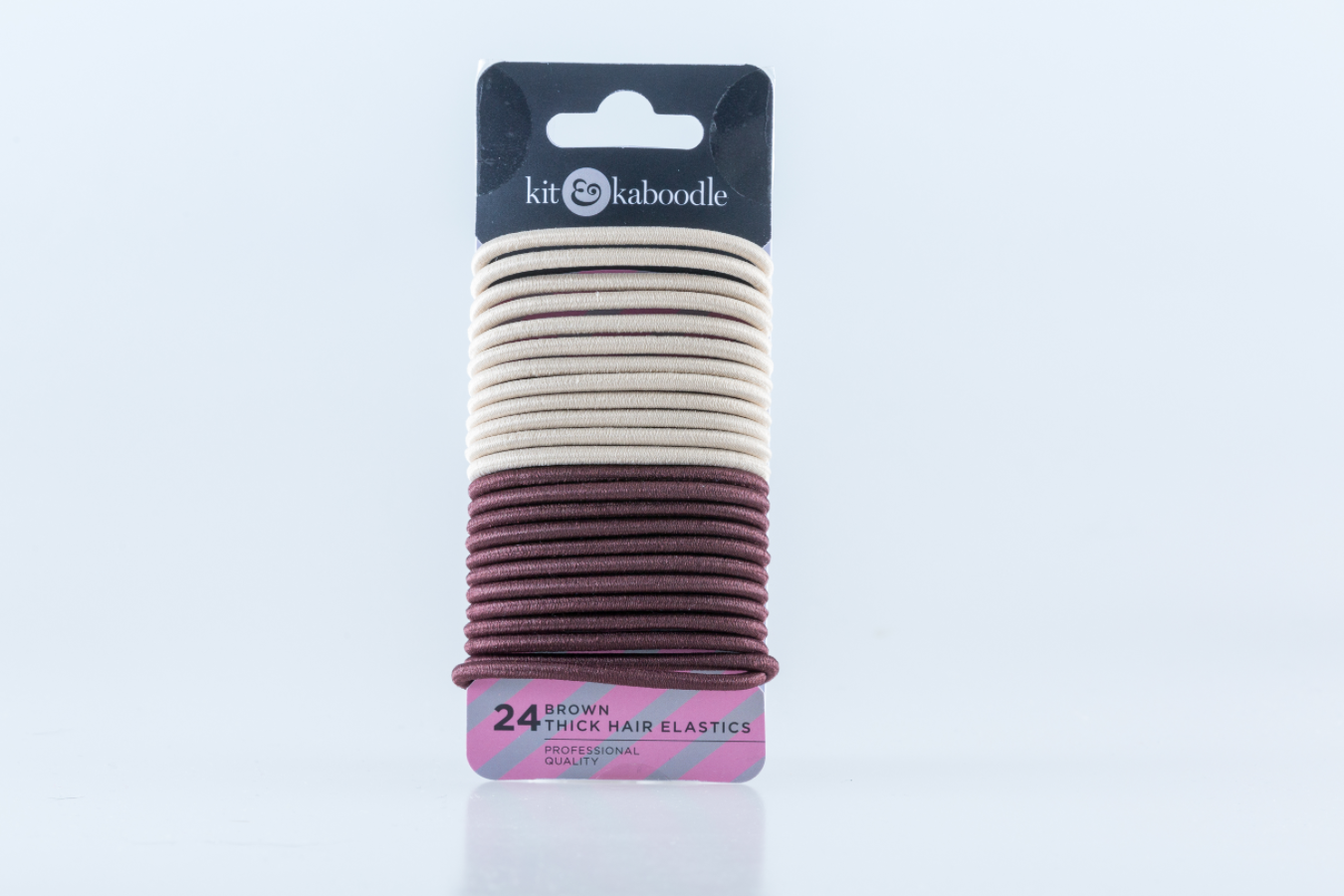 Whether you call then gogos, bobbins or hair-ties you can never go wrong with a few of them in your bag.
This handy pack is just €3.49 for a pack of 30.
Safety pins
For wardrobe malfunctions, a broken zipper on your bag or even stop static cling on clothing, there are literally countless uses for the little pins.
This gold and silver pack is just €1.50
Mirror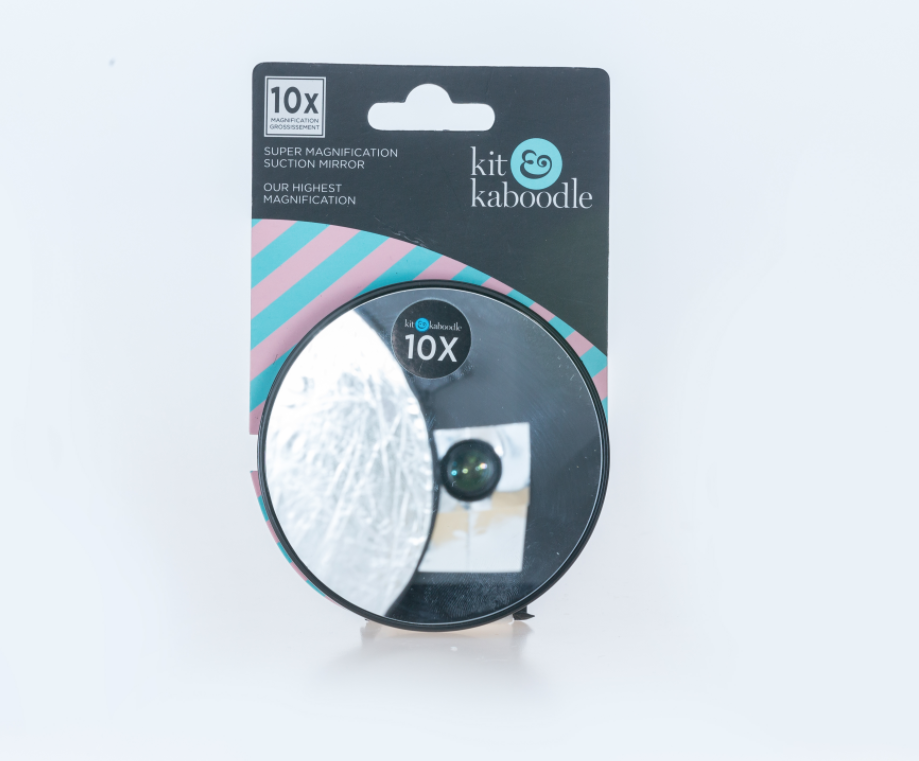 Whether you want to check for food in your teeth after eating, or you're reapplying lipstick, the front camera on your phone really doesn't measure up to an actual mirror.
This handy magnifying mirror (€6.99) also has a suction meaning you can stick it on your computer screen, bus window and just about any surface.
Glass nail file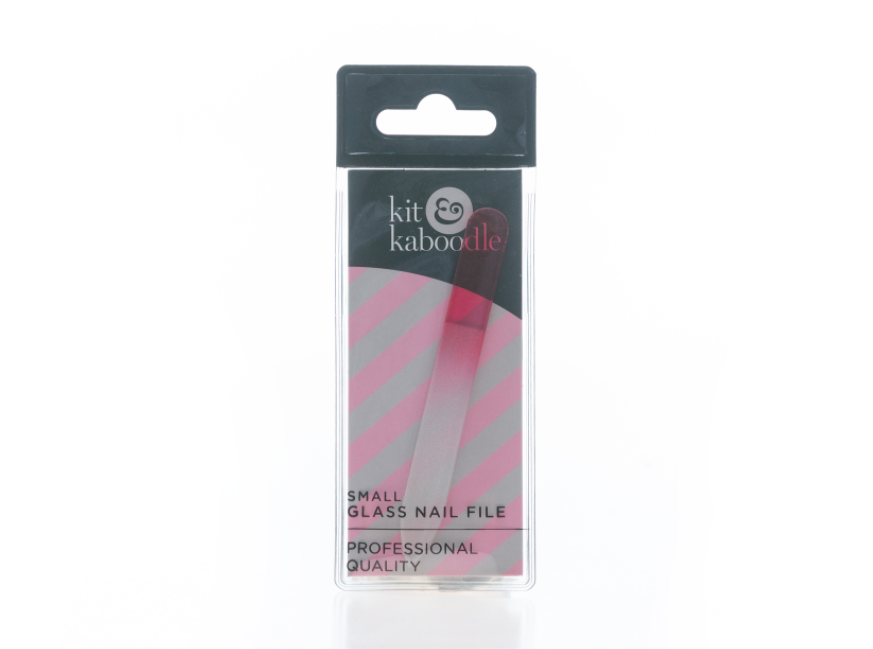 Breaking a nail or finding a hangnail can be incredibly painful not to mention annoying, if either of these happen when out and about, we are often tempted to just break it off, which results in a rough, weak nail.
Carrying a small glass nail file like this one (€2.99) in your bag can help keep your nails in tip-top shape.
All of these handy products are available from Kit & Kaboodle stands in pharmacies.