Halloween is just around the corner!
And if you're celebrating at home with some of your friends, then you'll want to have a gorgeous drink for you party!
Oisín Davis, the mind behind Irish Kitchen Cocktails, has shared some of his recipes with us.
"At an Irish Halloween party, there will always be at least one person dressed as someone from a topical news story, two random lads from the pub who haven't bothered their holes to dress up at all and at least one drink that's the colour of blood. So here's your requisite crimson-coloured beverage," Oisín jokes.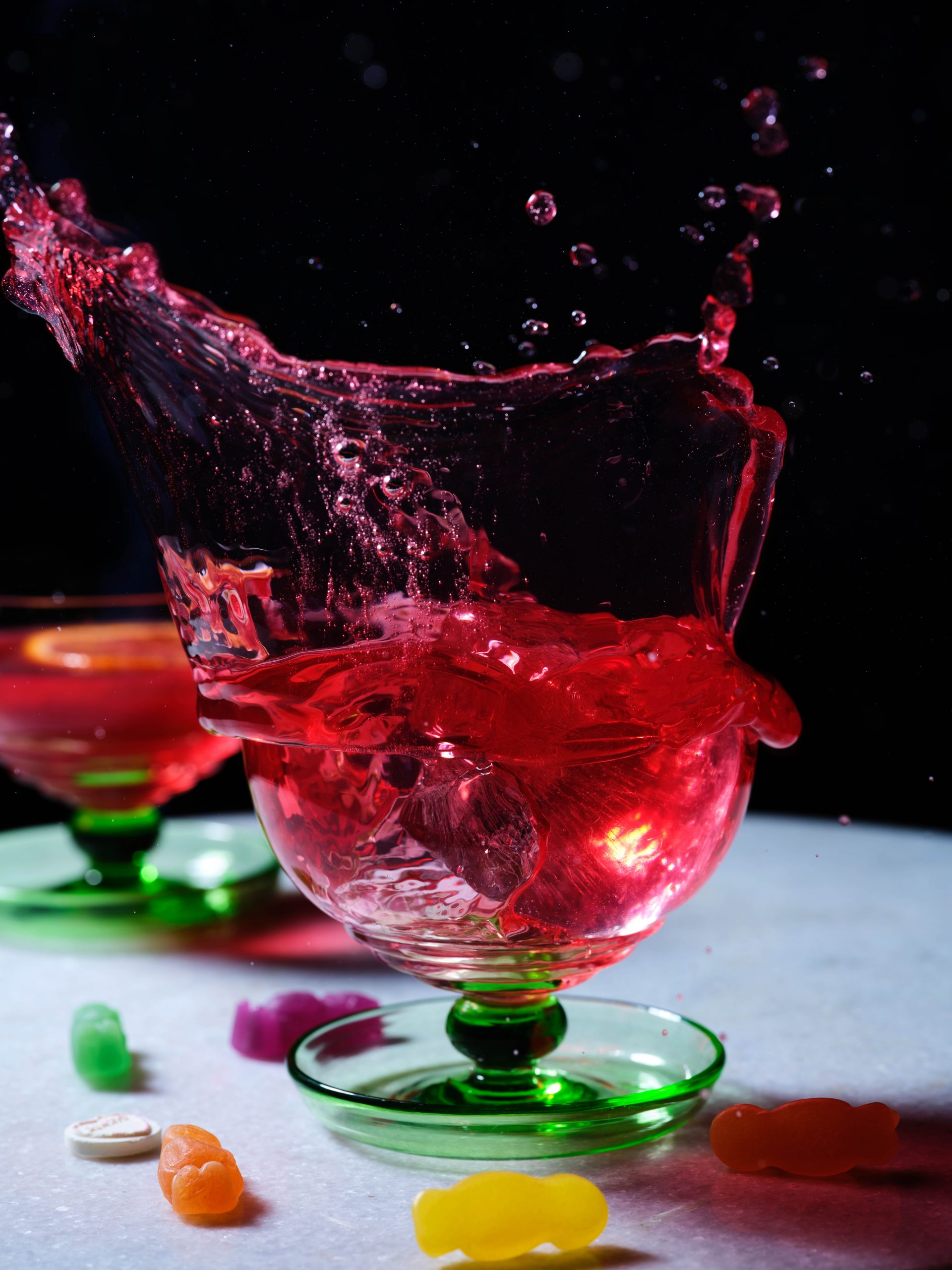 Recipe
Makes 20 x 200ml serves
Ingredients
100g caster sugar

6 mint tea bags

3-star anise

500ml boiling water

6 limes, plus 4 to garnish

2.5 litres cranberry juice

1 x 700ml bottle of Istil 38 Irish Pot Still Vodka

200ml dry white wine

ice cubes

2 oranges, sliced into wheels, to garnish
Method
Put the sugar, tea bags, star anise, boiling water and the zest and juice of six limes in a saucepan. Stir for a minute to dissolve the sugar, then cover the pan with a lid and let it steep for a couple of hours (or ideally overnight in the fridge). The idea here is to extract the oils from the limes and get all the other ingredients hanging out with each other.

When you're good to go, put a fine mesh sieve on top of your punch bowl. Pour the contents of the pan through the sieve to strain out the solids. Add the cranberry juice, vodka and white wine and stir in some ice.

Cut the remaining four limes into wheels, like the oranges. Garnish the bowl with some of the orange and lime slices.

For each serve, pour 200ml of punch into a wine glass filled with ice and garnish with an orange or lime slice.
Irish Kitchen Cocktails by Oisín Davis is published by Nine Bean Rows (€18)