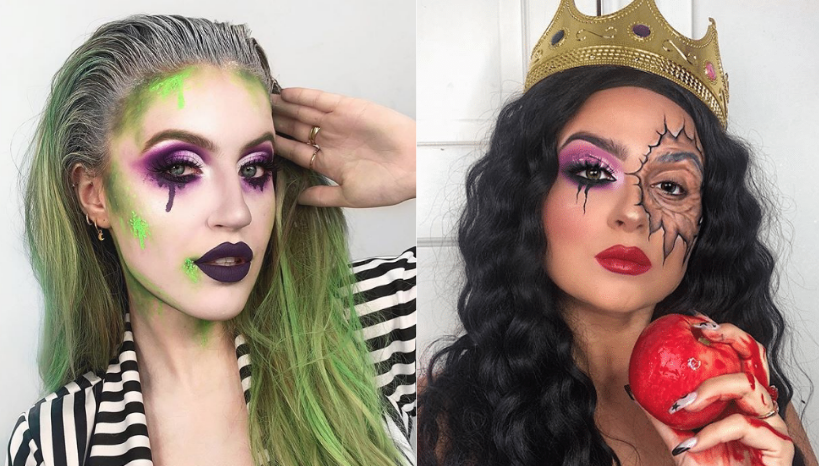 Planning a night out with your friends, but still unsure of a Halloween costume? Well, we're here to help.
Irish celebs have been donning some seriously impressive, yet spooky attire over the last few weeks, dressing up as everything from skeletons and singers to reality stars.
As most of the looks could be recreated in a hurry, without the need for any excessive purchases, they're ideal for a last-minute night on the town.
Check out some of our faves below:
Aideen Kate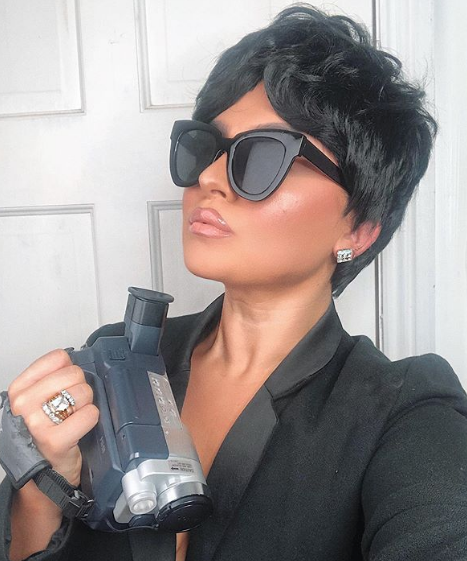 Aideen has been killing the Halloween makeup game this year, but one of her most iconic looks has to have been reality tv queen, Kris Jenner.
It's a simple yet effective look anyone can achieve, as all you need is a short black wig, some large shades, a black blazer.

If you happen to have an old video camera at home, it'll simply add to the look.
Keilidh Cashell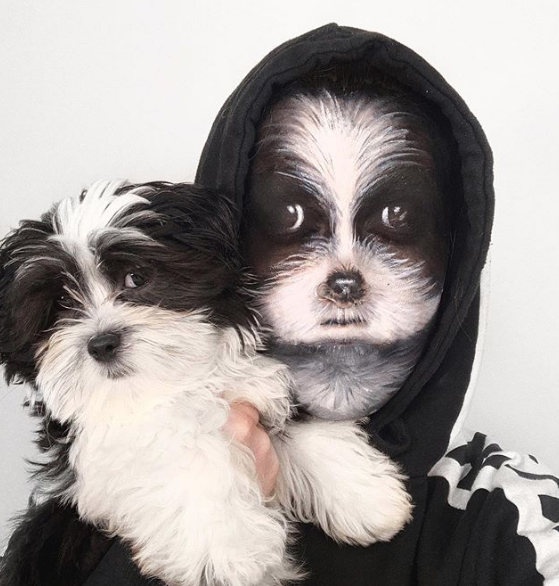 We know what you're thinking, not everyone has time to paint themselves as their dog especially the day before Halloween, but Keilidh has gifted us with a mix of totally doable, yet continuously amazing Halloween looks this year.
Keeping with the Kardashian theme, Keilidh gave us her own rendition of the viral Riseee and Shineee moment by painting herself as the sun.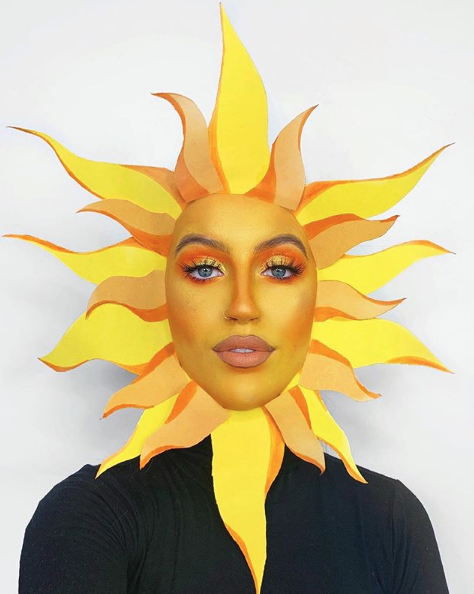 It's the perfect look for a pop culture lover and all it takes is facepaint and some coloured cardboard for the rays.
If you're looking for something a little spookier, why not try Keilidh's Joker mask look which is shown in this step by step guide.
View this post on Instagram
James Kavanagh
Nobody could forget James Kavanagh's iconic Diana the Sphinx look last Halloween, and this year, he upped the ante again.
Sporting a bright pink two-piece,  glittery heels and a perfectly preened wig, James pulled off a style, inspired by Queen Ari herself. Microphone in hand, it's a simple look for anyone to achieve before hitting the town.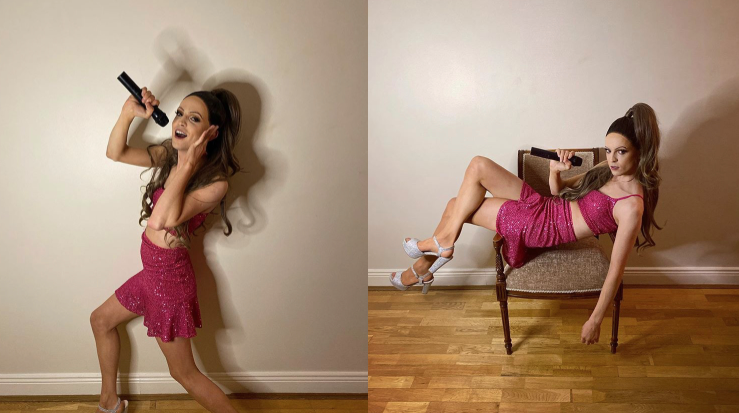 Terrie McEvoy
Enjoying a last-minute night out with her new hubby David Fitzpatrick, Terrie McEvoy proved a little bit of face paint and a wig is all you need for the perfect Halloween costume.
We'll definitely be trying this look!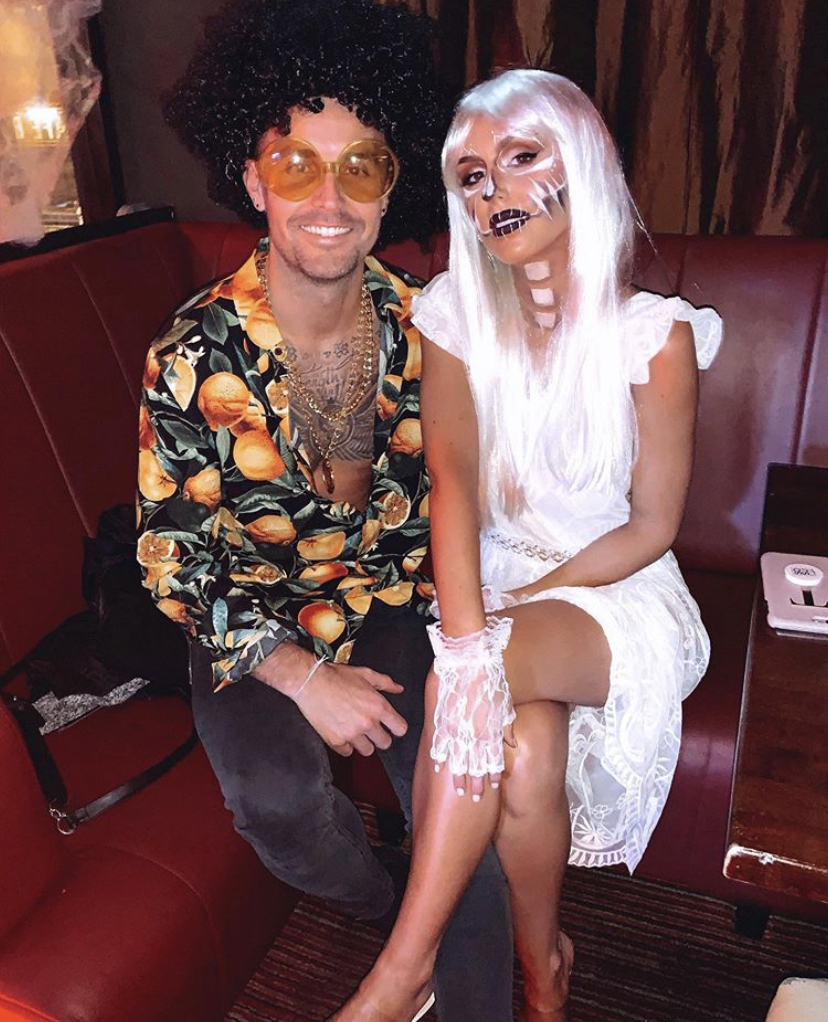 Louise Cooney
Living it up in New York, Louise Cooney pulled out all the stops as she celebrated Halloween with some of her closest pals this week.

Dressed as a dead cheerleader, Louise donned a cute costume and some fake blood, but if you can't get a two-piece similar to this around town now, pop on any old dress or skirt and top combo, grab some pompoms in a pound shop and you'll be good to go!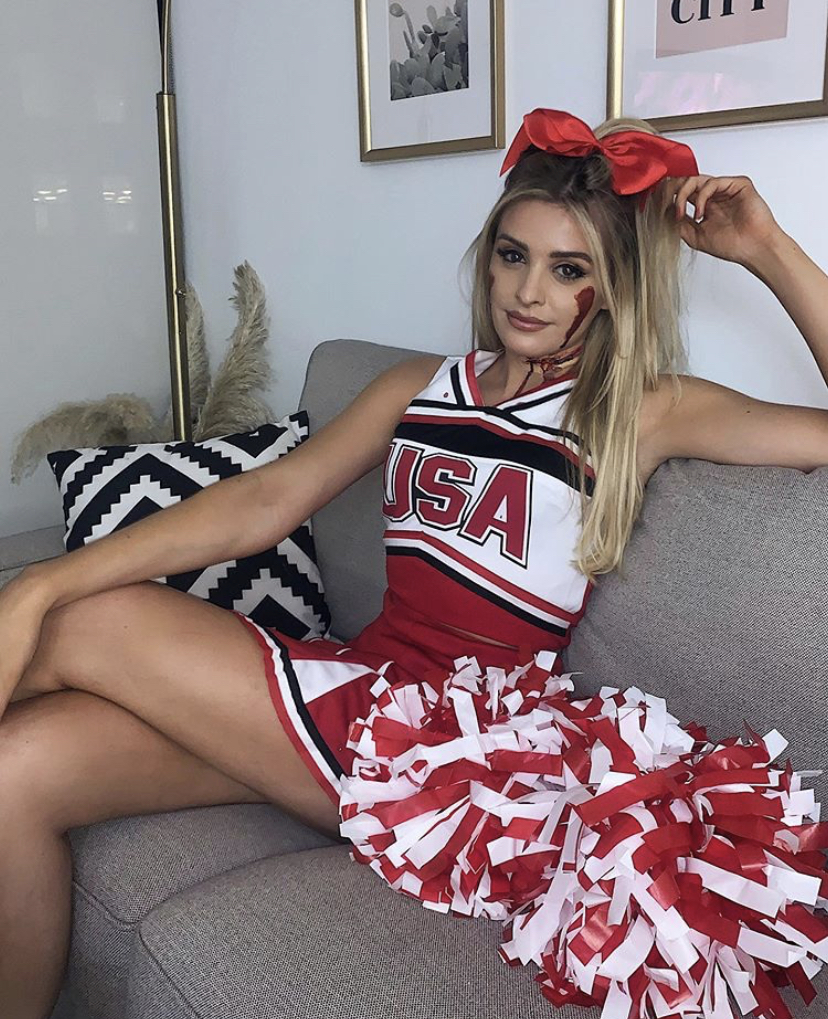 Words: Jade Carpenter