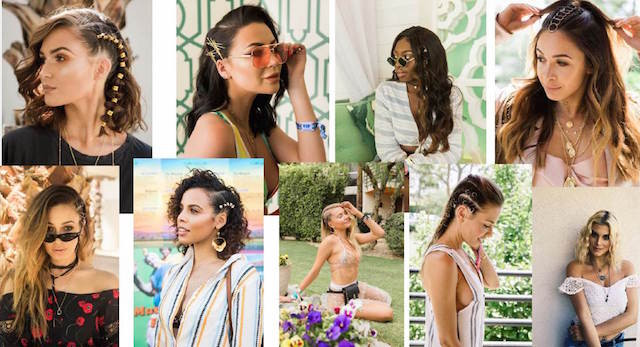 With festival season just around the corner, it's time to start planning some looks that will survive rain, hail or shine.
Whether you're going boho chic or full glam, one of the few things you need to have in your shopping basket this year, is an array of hair accessories.
Assorted slides, rings and adornments will tie any look together and add instant glamour to a look.
Regardless of whether you prefer to wear your hair up or down, there are countless ways to incorporate the bling into your tresses.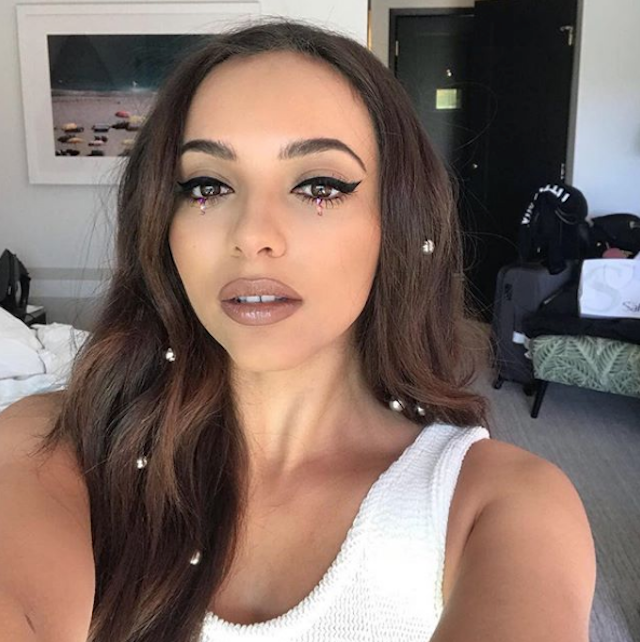 Place them randomly throughout your mane or focus on one specific area of your hair for a daring look.
Patrick Wilson, GHD guest artist and celebrity stylist, says this was a massive trend at US festival Coachella and will definitely be appearing over this side of the pond too.
"At the moment I've seen that girls want to wear their hair loosely, without it being too structured – essentially creating a better version of themselves and providing a slight update on how they normally wear their hair," he tells us.
"For Coachella it was all about embracing the natural texture of the hair, enhancing slightly using the ghd earth gold styler and adding adornment as the finishing touch. It's more sophisticated and expensive looking than recent festival trends."
Think this is something you could get on board with? Here are some of our fave accessories: