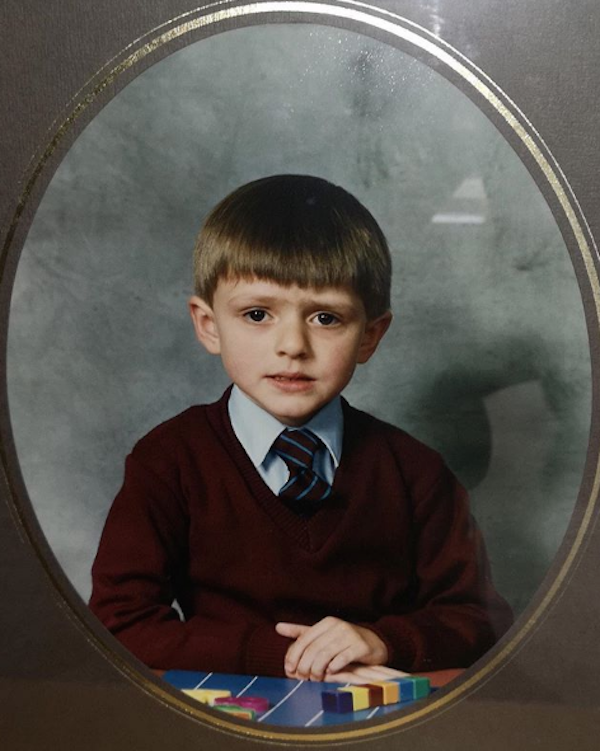 With the summer holidays coming to an end, one of our favourite stars has shared an adorable throwback from his time at primary school.
Sharing a glimpse of his childhood days, James Patrice looks dotey as ever in the super cute snap.
Taken long before the days of his signature quiff, James – like many a youngster – sported a much simpler look back then.
"Bowl cut Bridie," he said alongside the pic.
"Sure there I am now gals in my little Junior Infants pic. Aren't I beaut?"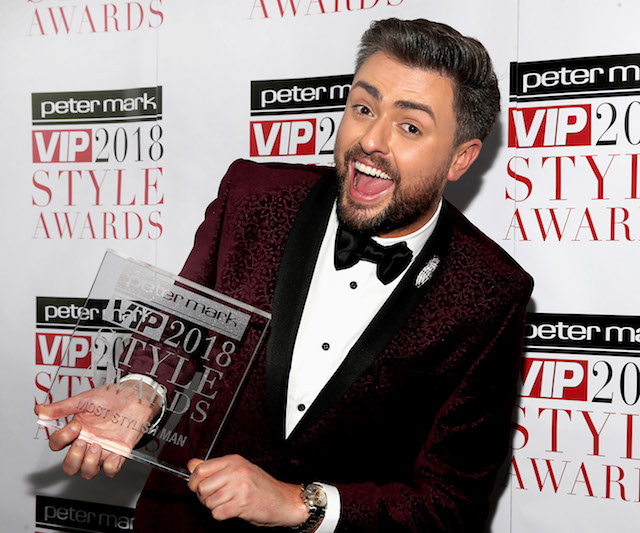 James continued, "I'll never forget my first day in school.
"I was an absolute nervous wreck. Fron and Jim literally had to coax me into the place, but sure then once I got into the swing of things, I was grand."
Followers were quick to comment on the adorable snap, including friend and stylist Clementine MacNeice who gushed, "Oh my God James, you are so cute!"
Would you have recognised him?