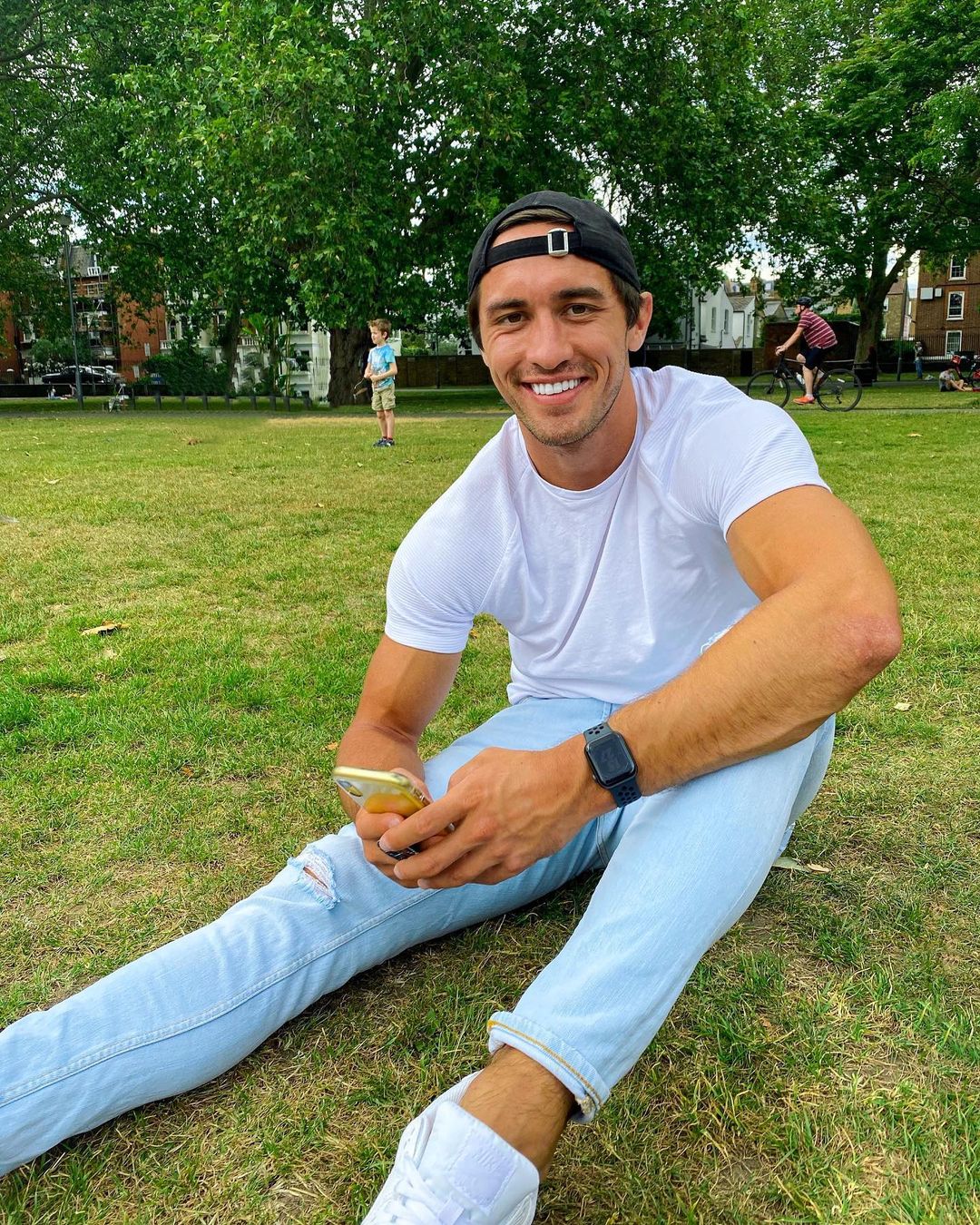 Now that national restrictions, many of us will be travelling home to Christmas. It's always exciting to see our family at this time of year, but even more so in 2020.
Greg O'Shea has revealed his excitement at heading back home to Limerick this festive season.
Speaking with Goss.ie the Love Island star shared; "This Christmas is going to be a lot different to any we have previously experienced, but I'm hoping to celebrate it as close to normal as possible."
"I am going to go back to my hometown of Limerick over the holidays and stay with my family."
The rugby star is currently living in Dundrum and now that travelling between counties is allowed he's looking forward to heading home for the festive season; "I am really looking forward to just have the rest of the family under the same roof and chilling out for Christmas."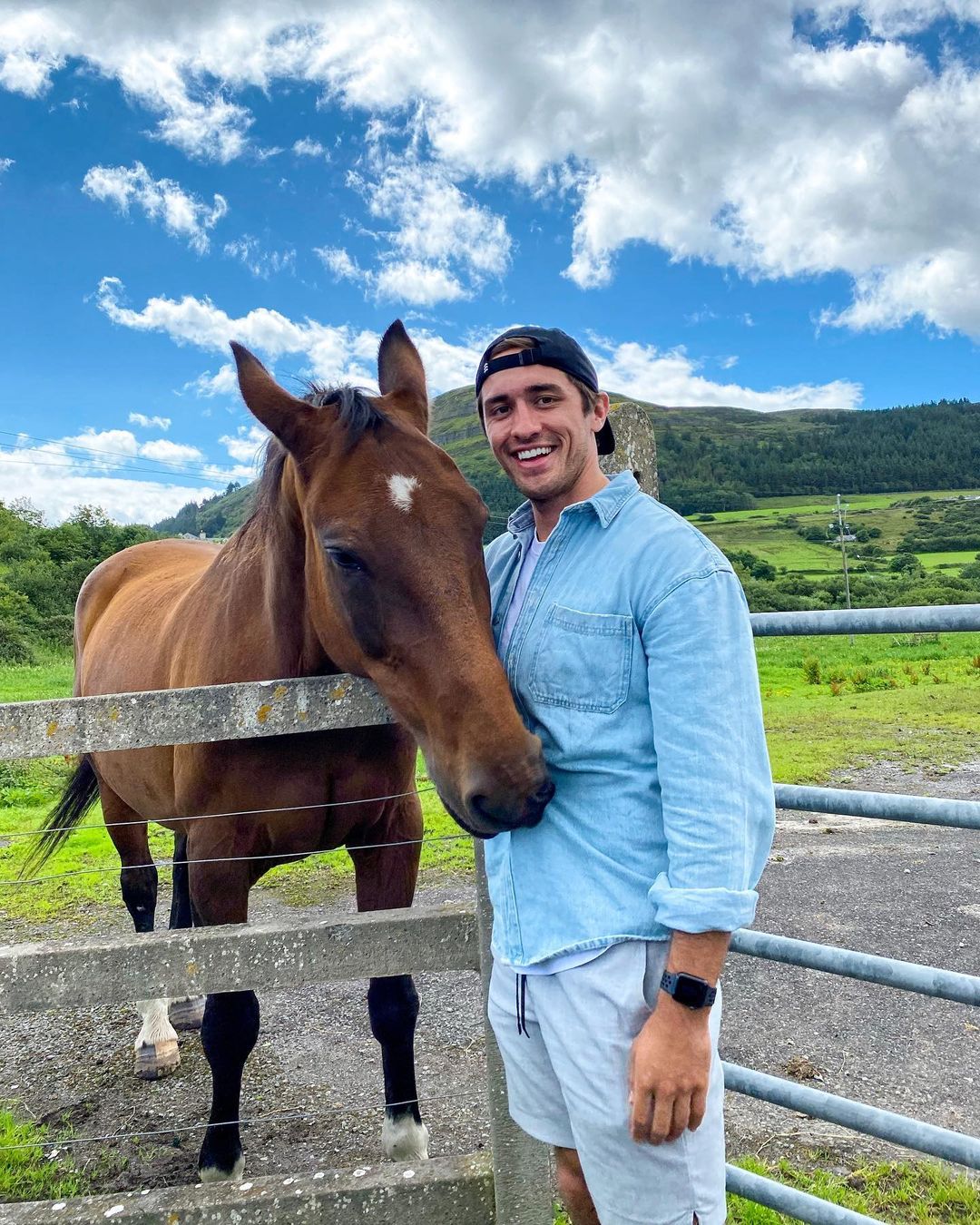 However, the 25 year old also shared that his family Christmas will be missing his sister Jessie this year.
"Unfortunately my other sister Jessie lives in Amsterdam and so she won't be travelling home for Christmas due to Covid."
"She also just had a baby boy which I haven't met yet. I cannot wait for restrictions to lift so I can meet the little man."