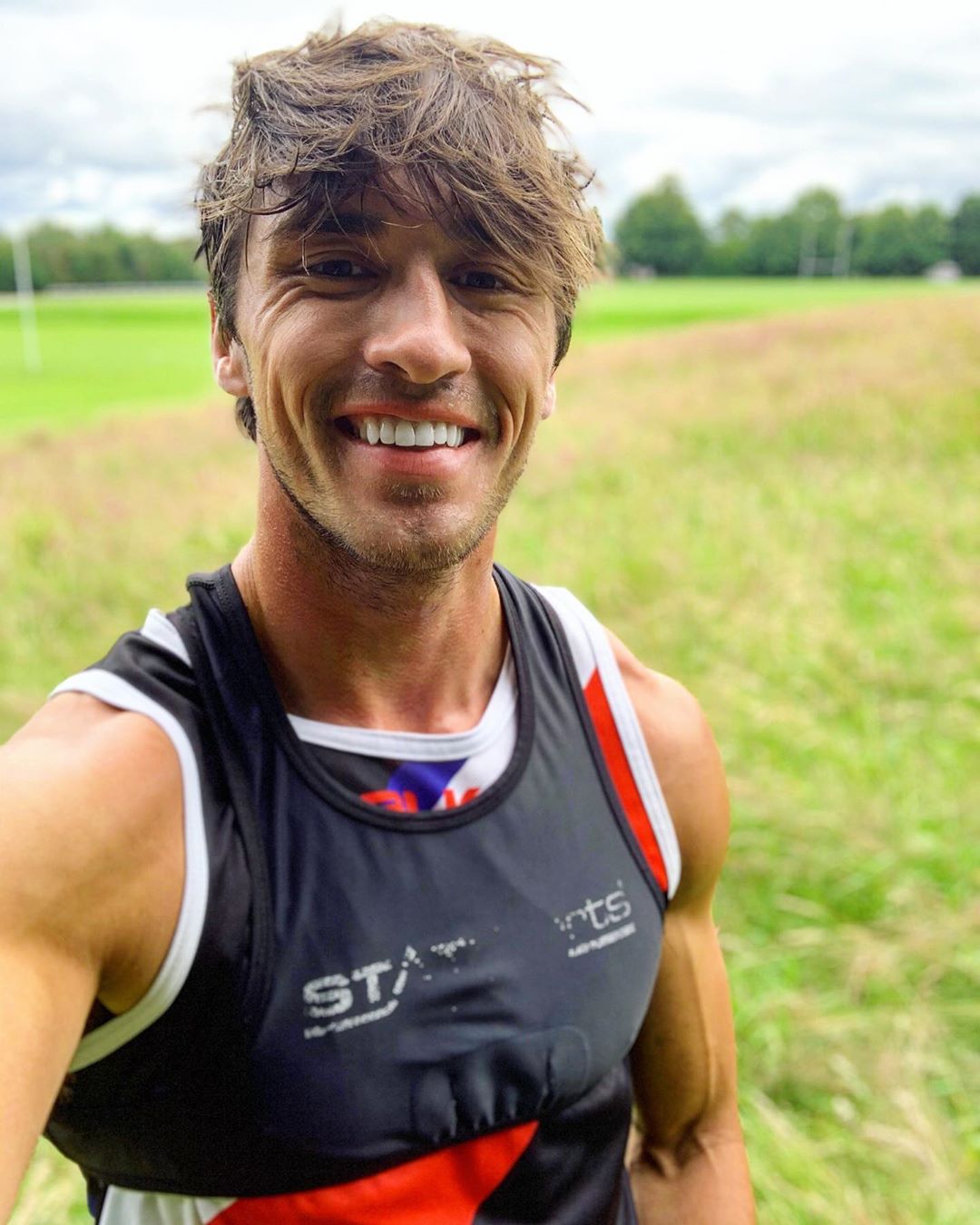 Ever wondered what a first date would be like with Greg O'Shea? No need to daydream about it anymore as the rugby star has told his followers exactly what he'd do.
In an Instagram Q&A someone asked; "What would be your ideal first date?"
"Something small and not intense, Greg responded; "Maybe a walk with a coffee after or going for tapas with a glass of wine or going to a show (not a movie) with a drink after."
Sign. Us. Up.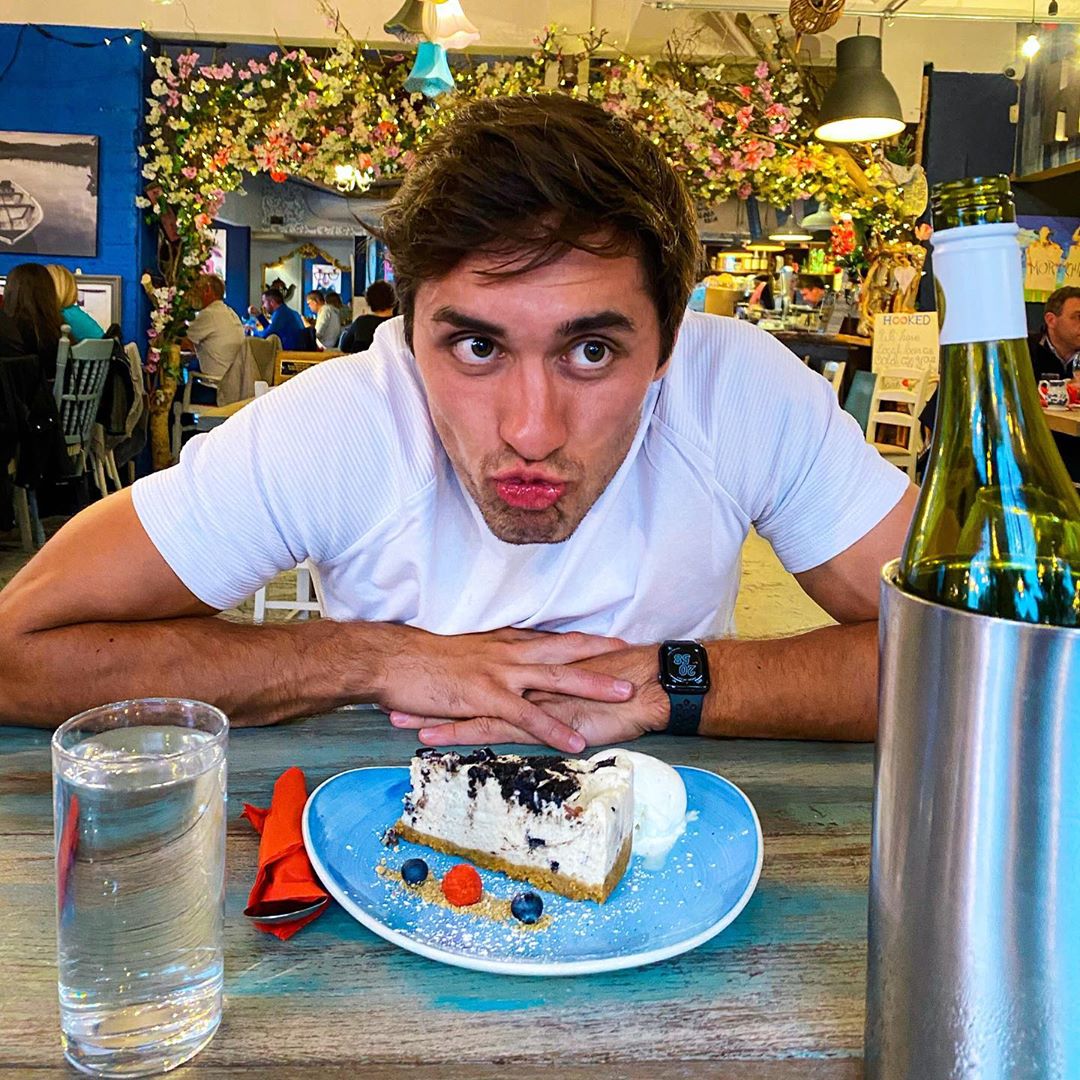 If that sounds like your kinda date you'll be happy to know someone also asked him; "Do you have a type looks wise?"
Greg replied saying; "I don't have a type per se. I find stuff attractive though such as: Active healthy lifestyle. Ambitious. Loyalty. Can take a joke/slag but can also give it."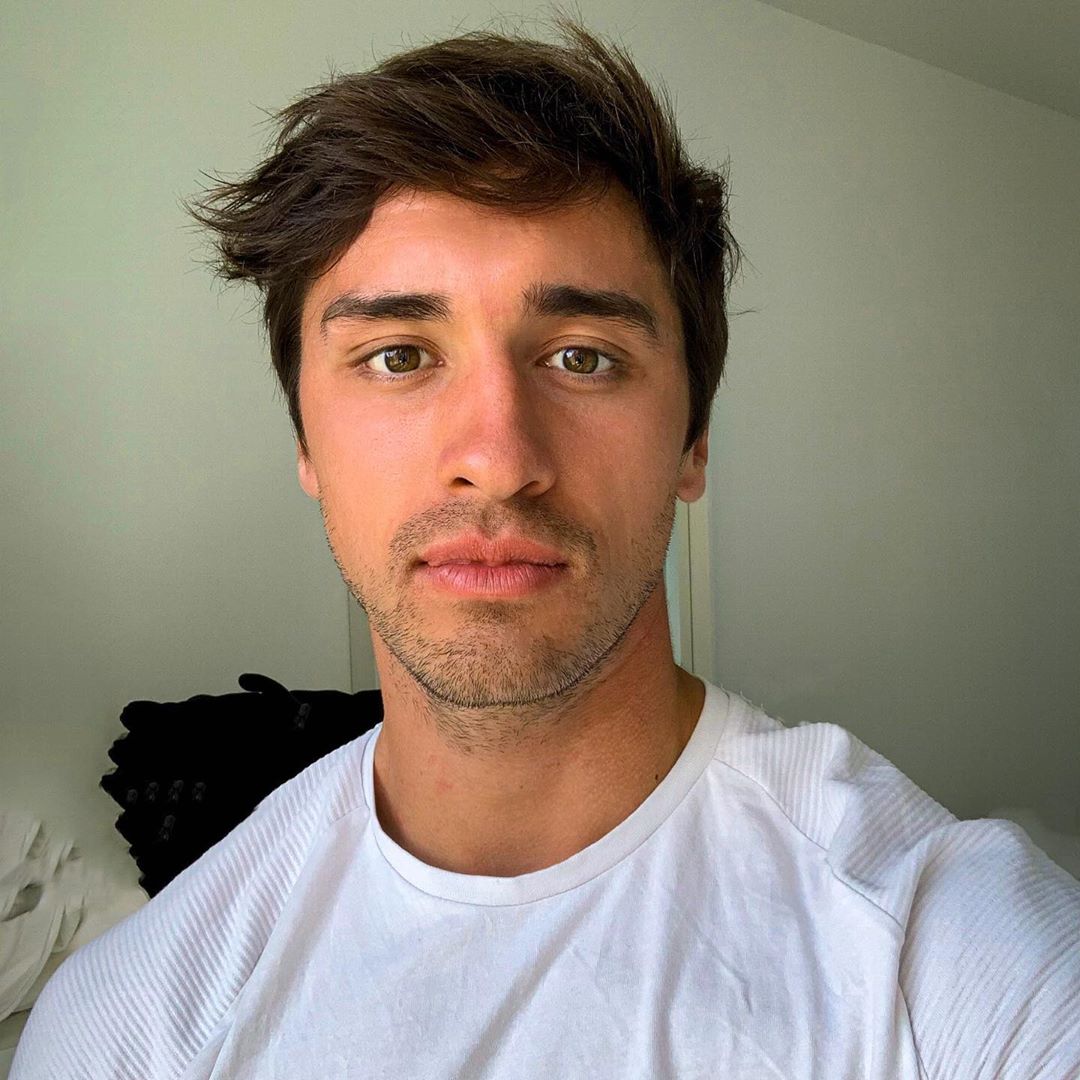 "Independent. She doesn't need a guy. Knows her worth but isn't cocky, I hate cocky."
"Doesn't rely on make-up and fake tan. As natural as possible please. Pays attention to the small things."
It's quite the list. If this sounds like you, Greg is single at the moment, so get in touch for some tapas.