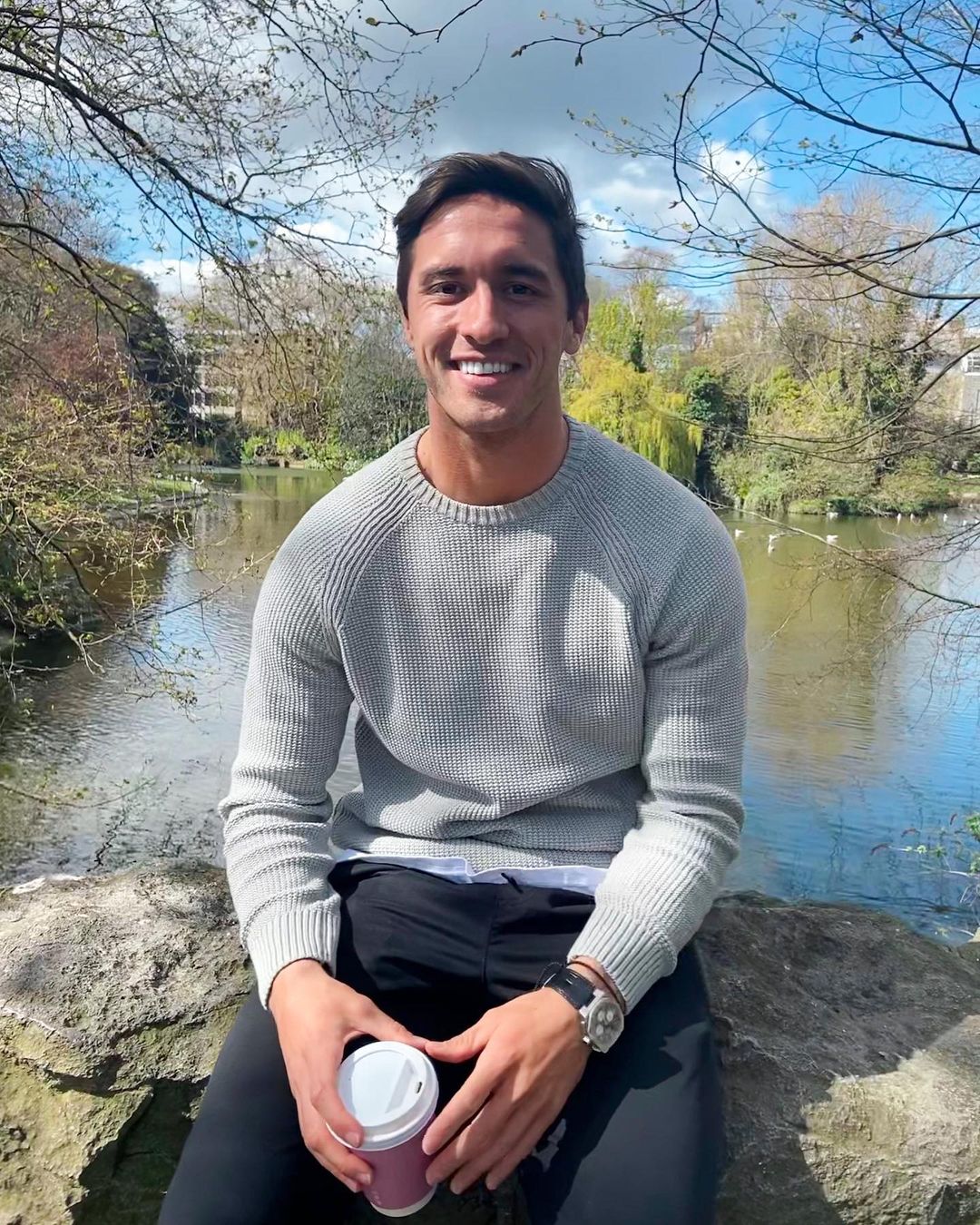 Greg O'Shea has revealed that leaving Ireland may be in his plans for the future. The Love Island winner was doing an Instagram Q&A over the weekend when he was asked by a follower; "Any plans on moving out of Ireland?"
The Irish rugby union player responded; "I've been thinking about moving away for a while now. I'd love to live somewhere sunny for a bit."
Continuing he added; "I absolutely love Ireland and the people here though, so it will be hard to stay away for long!"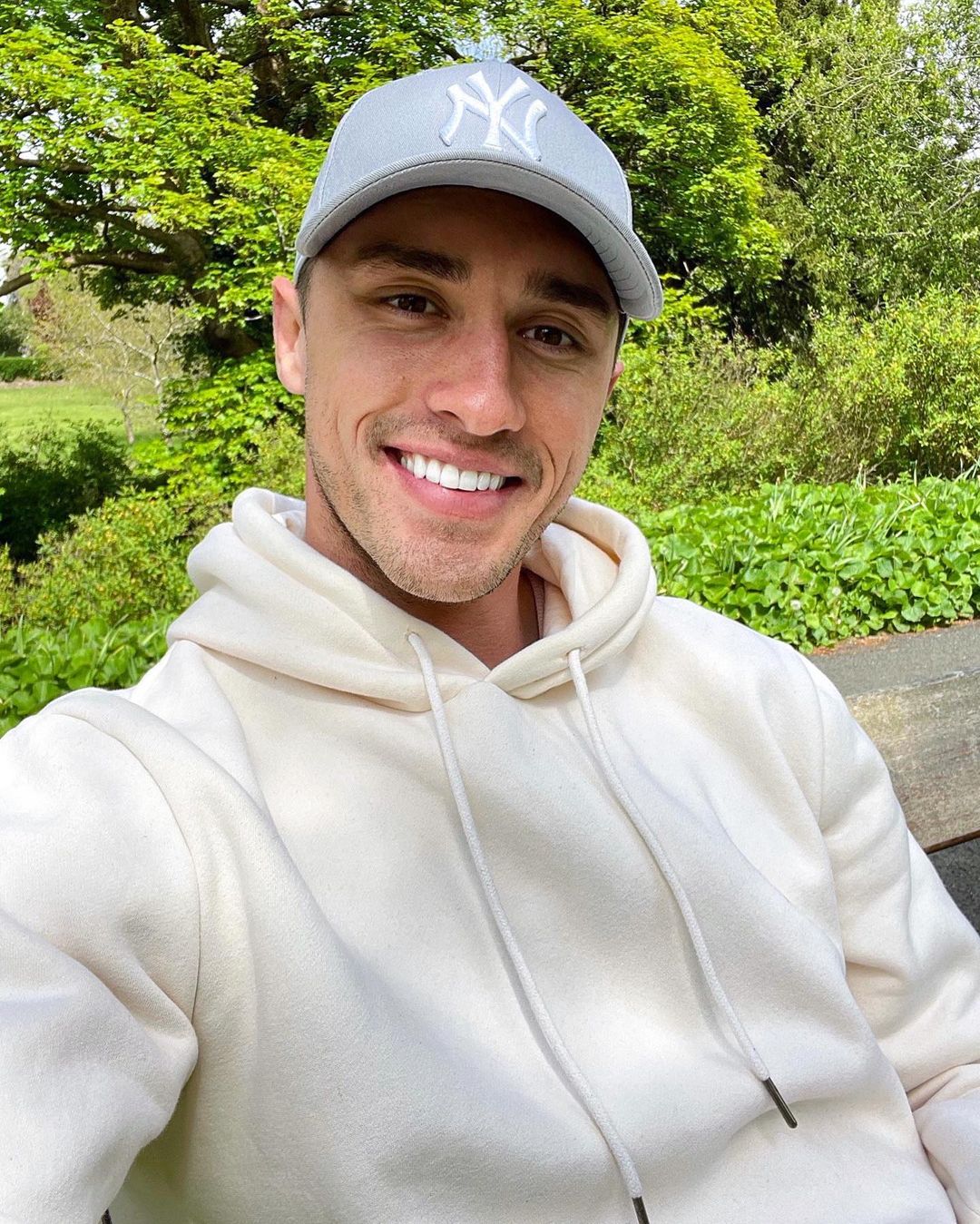 This isn't the first time Greg has hinted at leaving our shores. Earlier this year he shared that long-term his goal is to settle in Ireland but that he wouldn't mind a few years somewhere hotter first!
"I absolutely love Ireland and especially the people so it's hard for me to imagine not living here"
Continuing on he said: "I do want to live in a hot climate for a while though so I'll probably do that before settling in the motherland."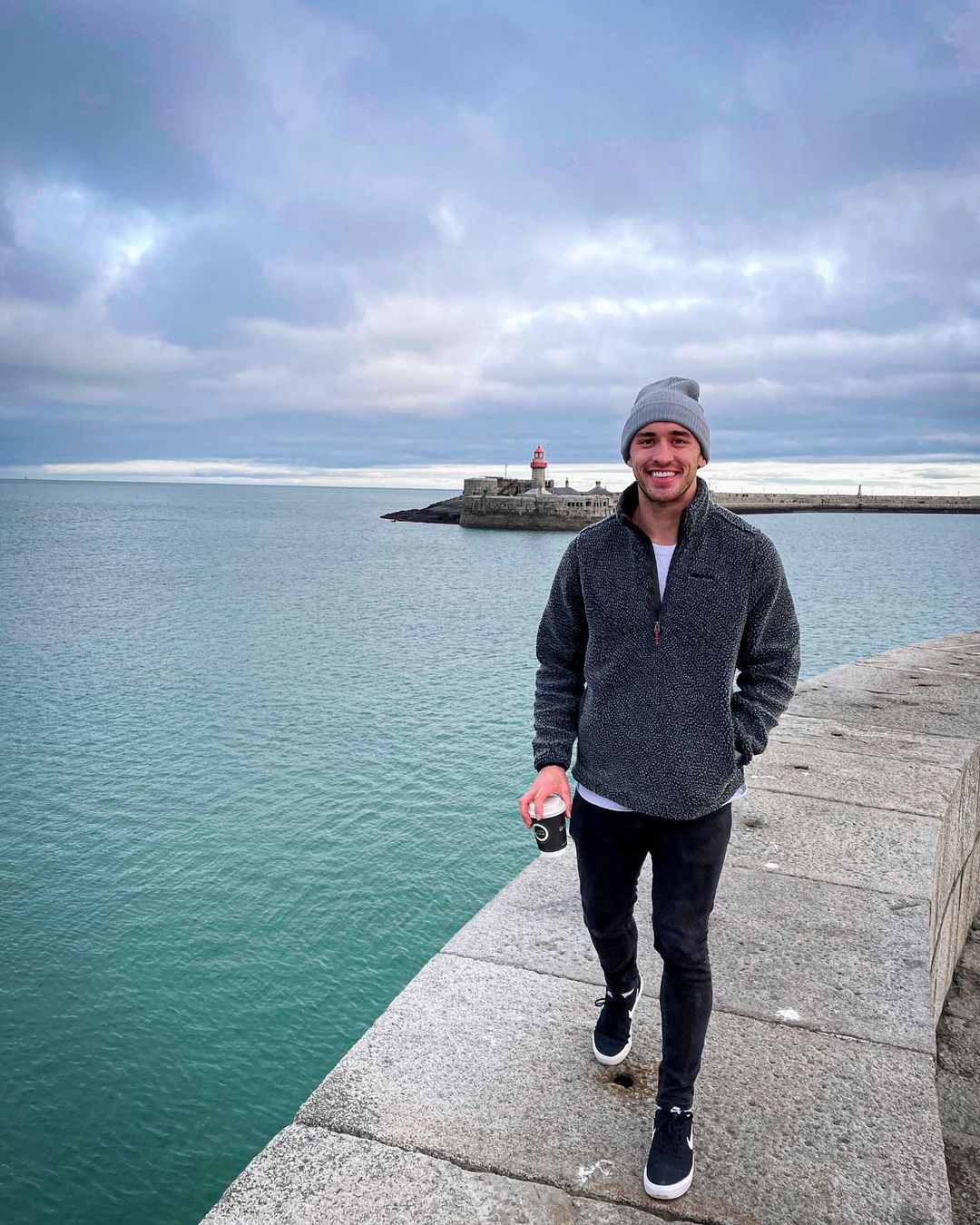 It certainly seems as though travel could be on the cards for Greg as he's just passed another round of his law exams.
He shared his happy exam news to Instagram recently and we're sure that once he finishes his course and Covid restrictions lift Greg will be heading off to sunnier shores!