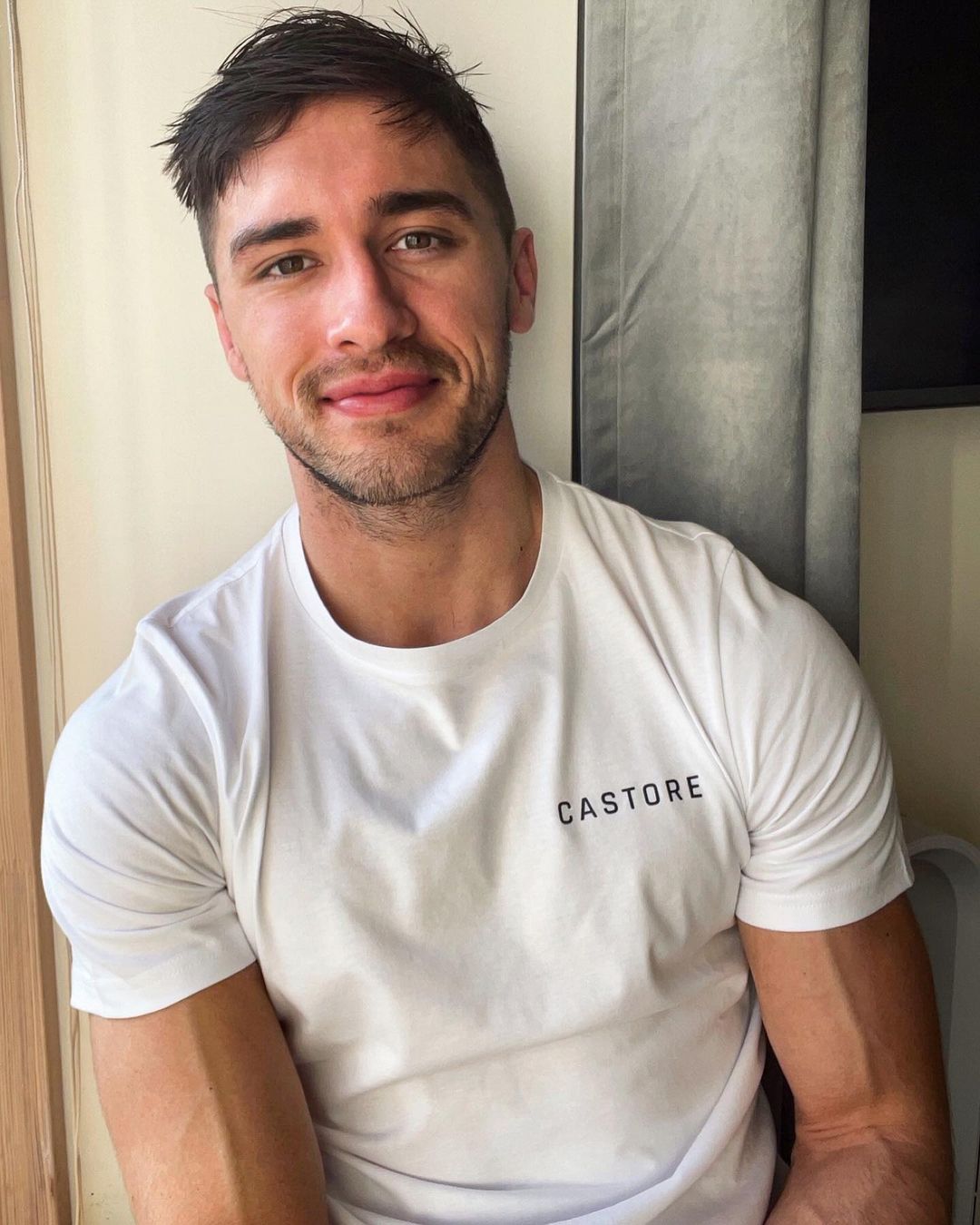 Greg O'Shea has opened up about his breakup with Amber Gill after the pair won Love Island in 2019. After a whirlwind romance, the pair went on to win the show beating Molly Mae and Tommy to the top prize.
However, just one month after leaving the Love Island villa as winners of the show the couple announced their split. Now Greg has detailed his side of the story. Speaking with the Mail Online he revealed that their split was a mutual decision as he wanted to continue his rugby career and training in Ireland while Amber wanted to move to London.
The pair discussed their relationship over Facetime and according to Greg agreed to part ways. Greg has revealed that less than an hour later an article was released that accused Greg of dumping Amber over text.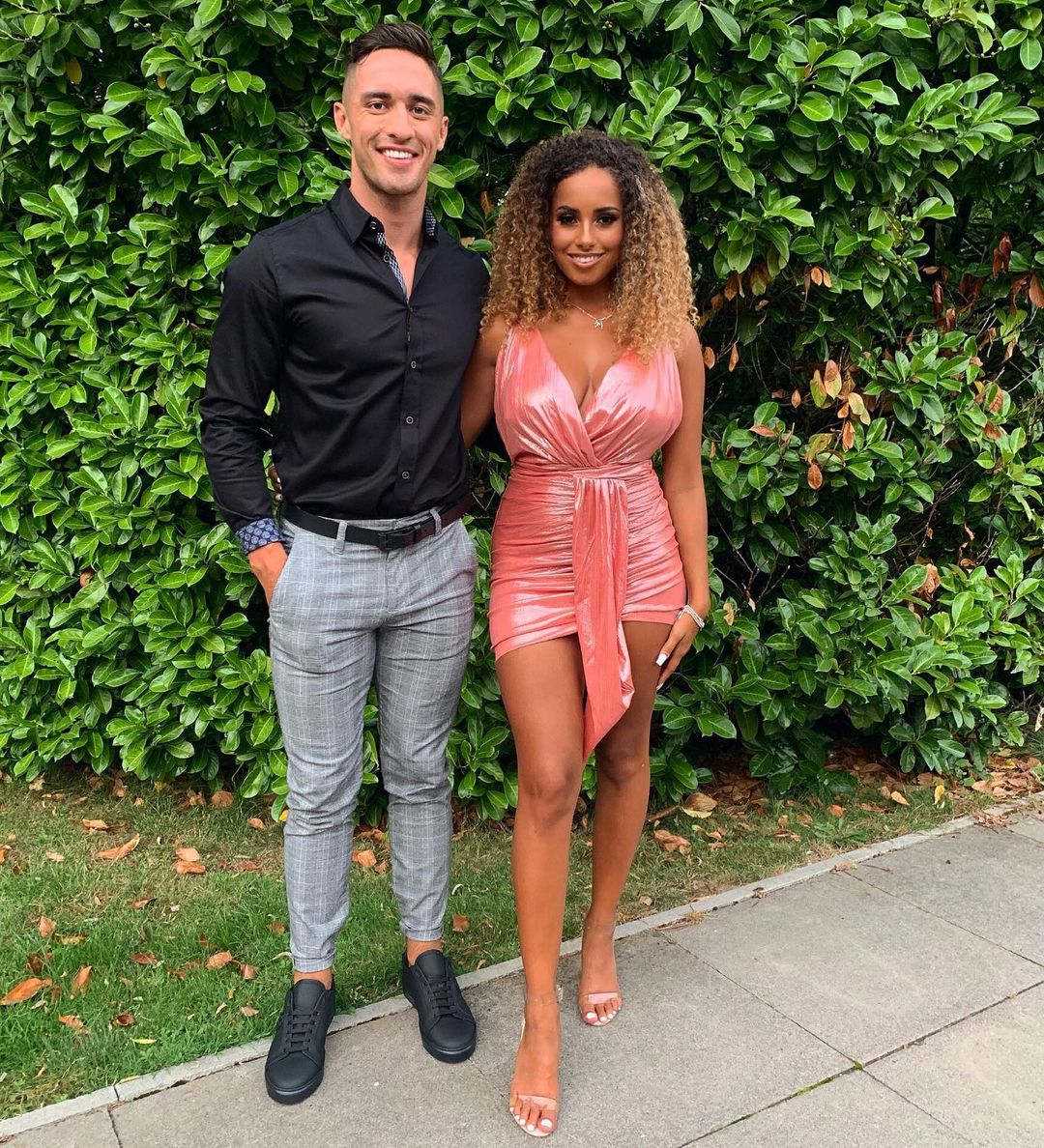 Following on from this, Greg said that he and his family received both hate mail and death threats from Amber's fans; "I rang her and said "what's the story? Why would you do that? You know that's not the truth" and she said, "it wasn't me, it was my people, they just released it" and she didn't want it to happen. I said, "well it's happened and now I look like a terrible person."
"It went really bad. It's two years ago at this stage but I was getting death threats, hate mail, my friends and family were getting death threats."
Continuing he said; "Her fans, it's like an Amber army and I can see why because she has everything going for her but when they turned on me it was very scary. I could deal with it because I had the lads around me, but it was very sad for my mother who got so upset. It got brutal for a while."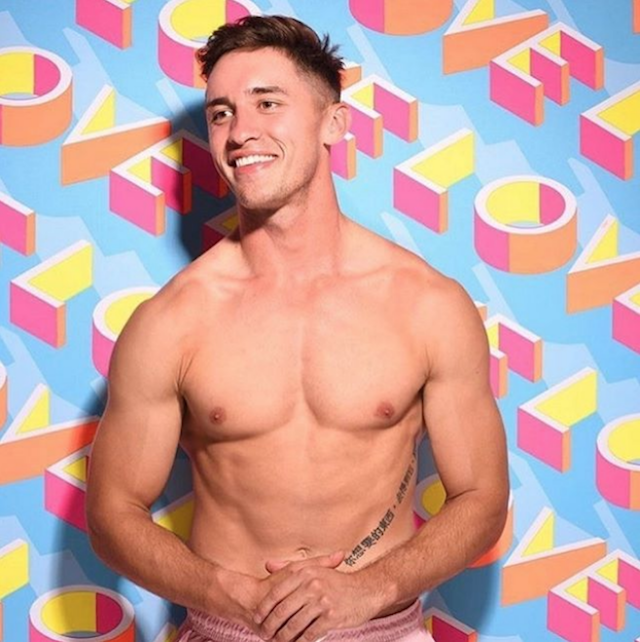 After this Greg lost 600,000 followers in a short space of time and he also admitted that the trolling made him realise that the Love Island lifestyle of moving to the UK and signing lucrative brand deals was not for him.
"I was like, do you know what maybe I'm not cut out for this crazy lifestyle, so I tucked myself away back in Ireland and I kept training with the team full time."
"I went back to the life I had before Love Island so that's what really helped me to stay mentally strong. But it is really tough, the hate messages are a hard pill to swallow but I think I've dealt with it well."
Despite all the negative trolling Greg admits there are no hard feelings with Amber. "I have nothing bad to say against Amber and in another place and time without all the craziness maybe we could have worked but I had to be realistic at the time and people didn't like."