Greg O'Shea has revealed how disappointing it is that his family can't be with him as he takes part in the Tokyo Olympic Games this year.
In a Q&A on social media one of his followers asked; "Are you upset your family can't come watch you compete in Tokyo in person?"
Responding, Greg said; "We are all so gutted that our family and friends can't be here to support us in person."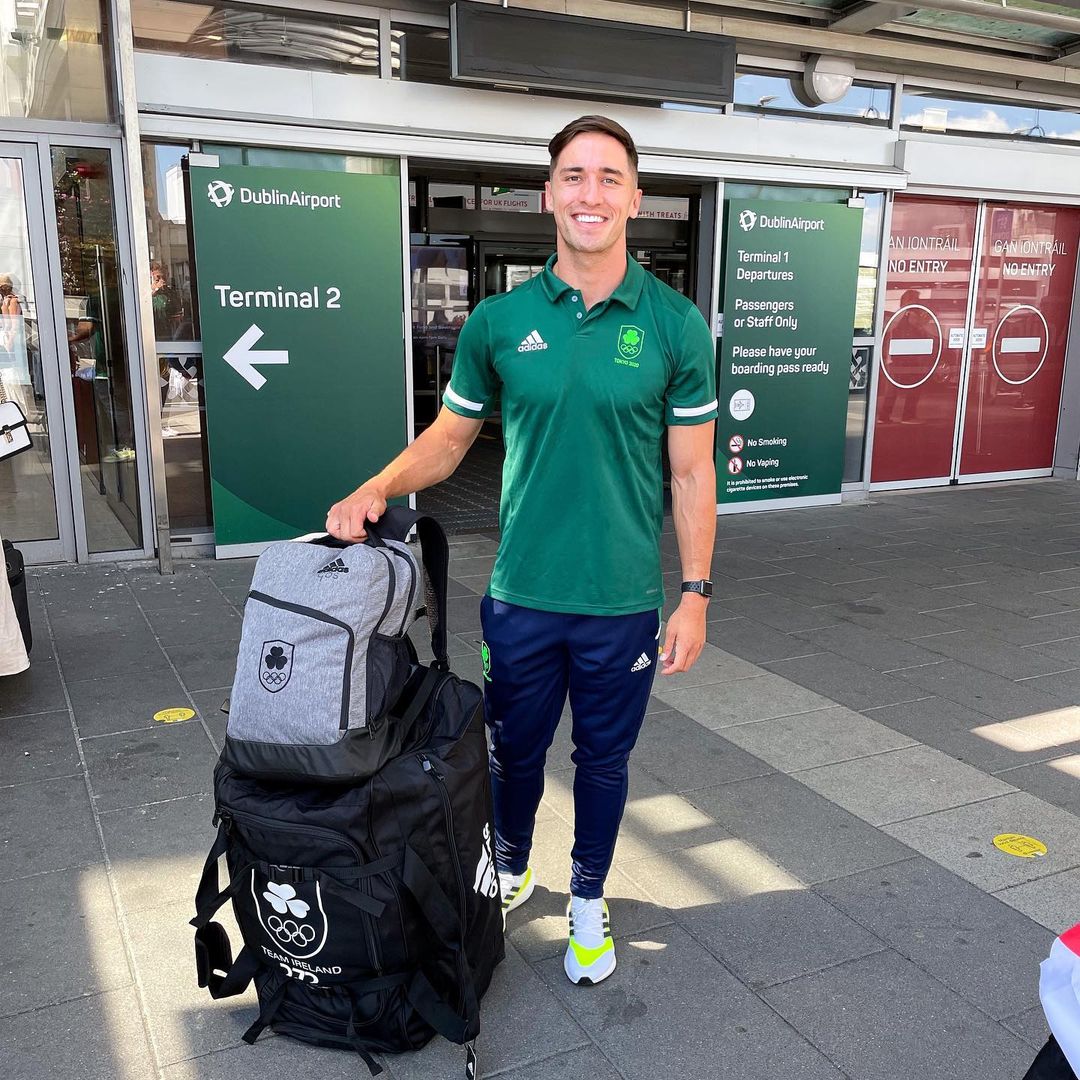 Continuing, the rugby star; "They have travelled all over the world over the last few years on this journey."
"It won't be the same without them but they will all be cheering us on from home I'm sure," he added.
Twenty-six-year-old Greg is no stranger to competing in the games, as he previously competed in the Youth Olympics, but for him, competing in Tokyo this summer is a "dream come true."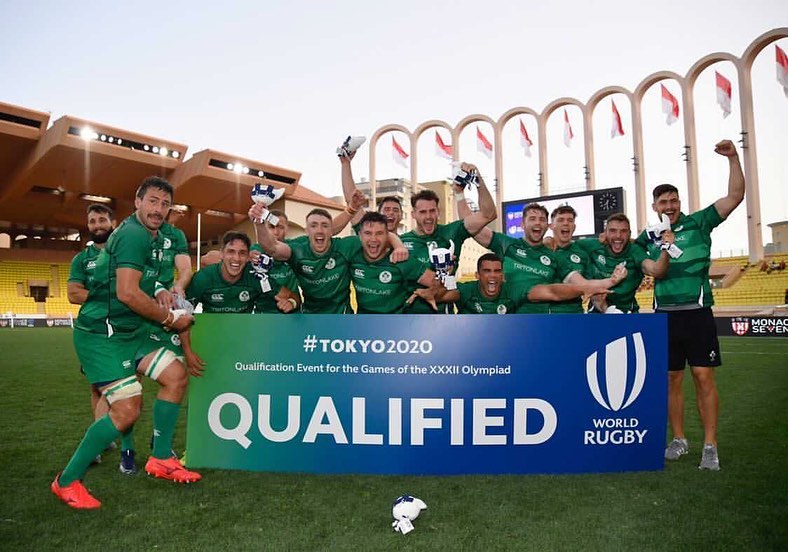 Revealing earlier this month that he had been selected by Team Ireland on the Rugby Sevens squad he said; "They always say hard work pays off but I actually believe it now. Being selected for the Olympics is a dream come true!"
This follows Greg's decision to return to his rugby roots after his Love Island appearance, realising that the life of brand deals and appearances after Love Island was not for him, especially after receiving hate post-breakup with Amber Gill.
"I was like, do you know what maybe I'm not cut out for this crazy lifestyle, so I tucked myself away back in Ireland and I kept training with the team full time.
"I went back to the life I had before Love Island so that's what really helped me to stay mentally strong. But it is really tough, the hate messages are a hard pill to swallow but I think I've dealt with it well," he told the Mail Online.