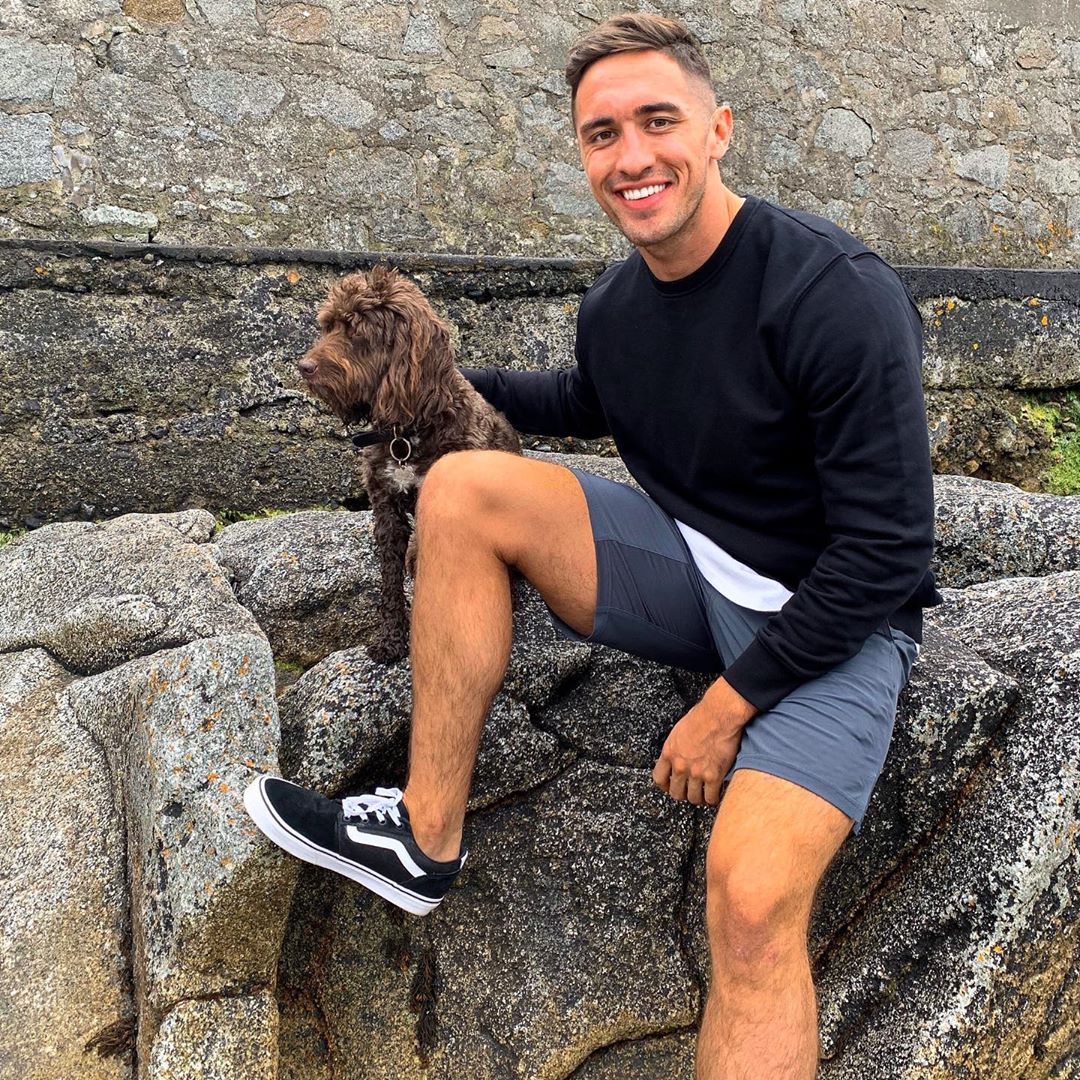 Greg O'Shea has opened up about fame in a recent interview on Today FM. Speaking with Anna Geary and Dec Pierce he spoke in particular about how he doesn't feel he had 'earned' his fame.
Since winning Love Island Greg was thrown into the spotlight, earning himself thousands of followers on social media, and became the most followed rugby star in the world on Instagram.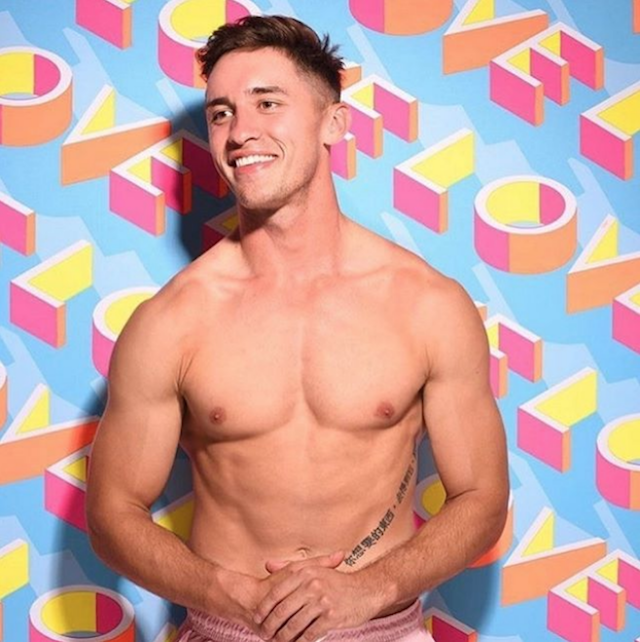 The Limerick native said; "It was just an instant, overnight , 13-day success and millions of people followed me."
Greg currently has about 1.2 million followers but says;  "I try to keep my feet on the ground and my friends and family are making sure of that alright."
So what's in store for the Love Island star now he's back in the real world? Greg revealed he still has his sights set on the Olympics, as he is a sportsman first and a celebrity second.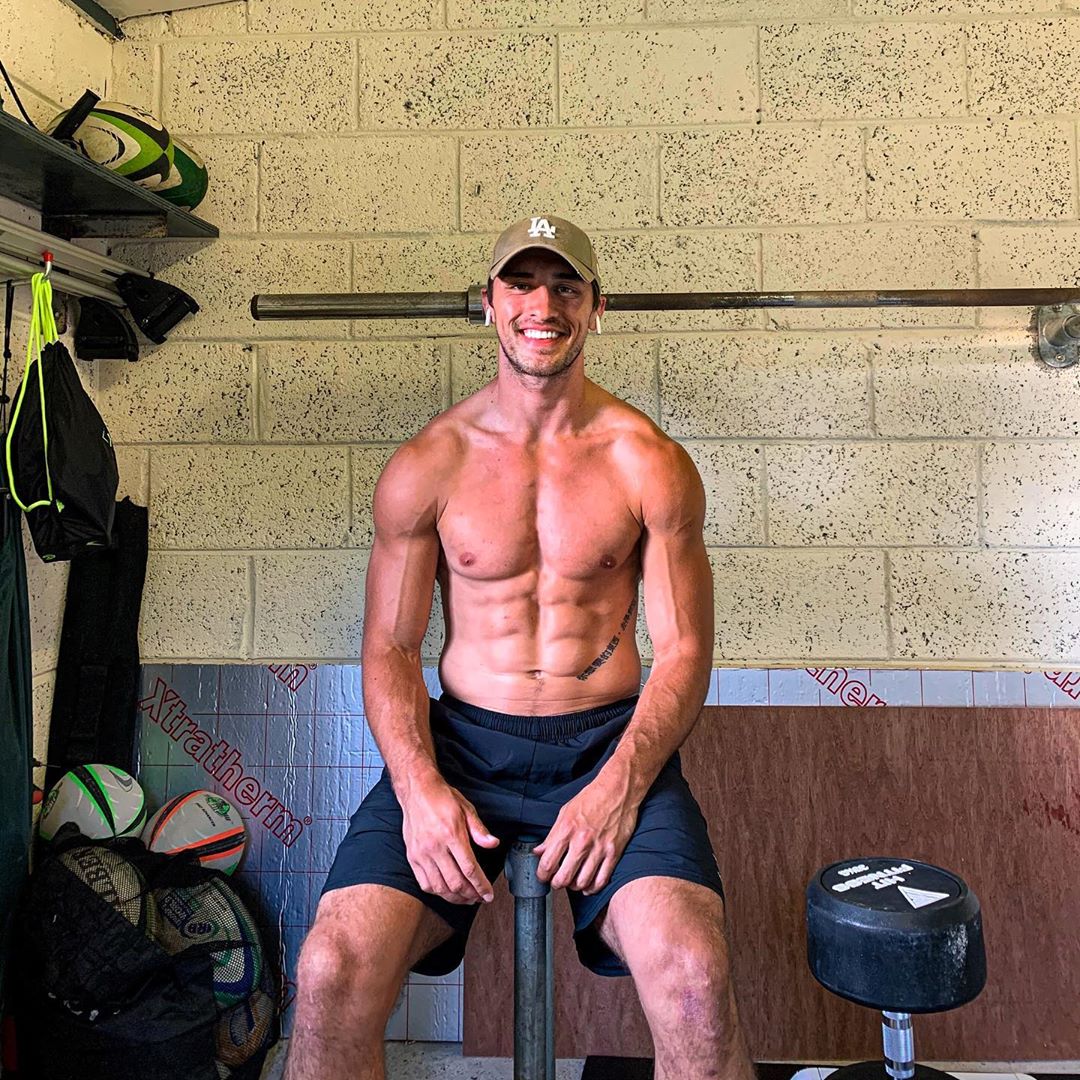 "I always had the Olympics in my head as the goal for me…so no matter what was happening with me and Love Island, I was always coming home to try and get there with the boys."
"It just happens that I ended up winning the show and everyone expected me to move to London and do the whole celebrity life… and I was like 'lads, I'm going home, I've training.'"
We're already used to seeing Greg on the TV, but seeing him at the Olympics would certainly be different!