Greg O'Shea discussed two of his previous relationships while on podcast Hold My Drink earlier this week. Joining forces with hosts and influencers Charleen Murphy and Ellie Kelly, the trio chatted about relationships, dating and being in the public eye.
Having just come out of a relationship himself, Greg O'Shea discussed his newly single status and why he plans to focus on himself for now.
Chatting about his 'last two girlfriends', Greg admitted that they might as well be 'dead to each other' as they no longer speak and went on to reveal why; "The long story is, both of them ended up seeing people behind my back."
Continuing, he added; "I'd be civil if I saw them, but yeah, that's why I'm exhausted with women, just, you know, can't do it again."
View this post on Instagram
Explaining that it's so much emotional investment, Greg admitted that it's time to mind himself for a while and ultimately, just focus on what makes him happy.
Breaking up with his girlfriend in January after a two year relationship, Greg said at the time; "I am not loved up anymore, I am single as of the last couple of weeks. It is the way that things have panned out for me."
"I was with a lovely girl for the last two years and we had some great times together. But, unfortunately, we weren't on the same page and we didn't want the same things out of life."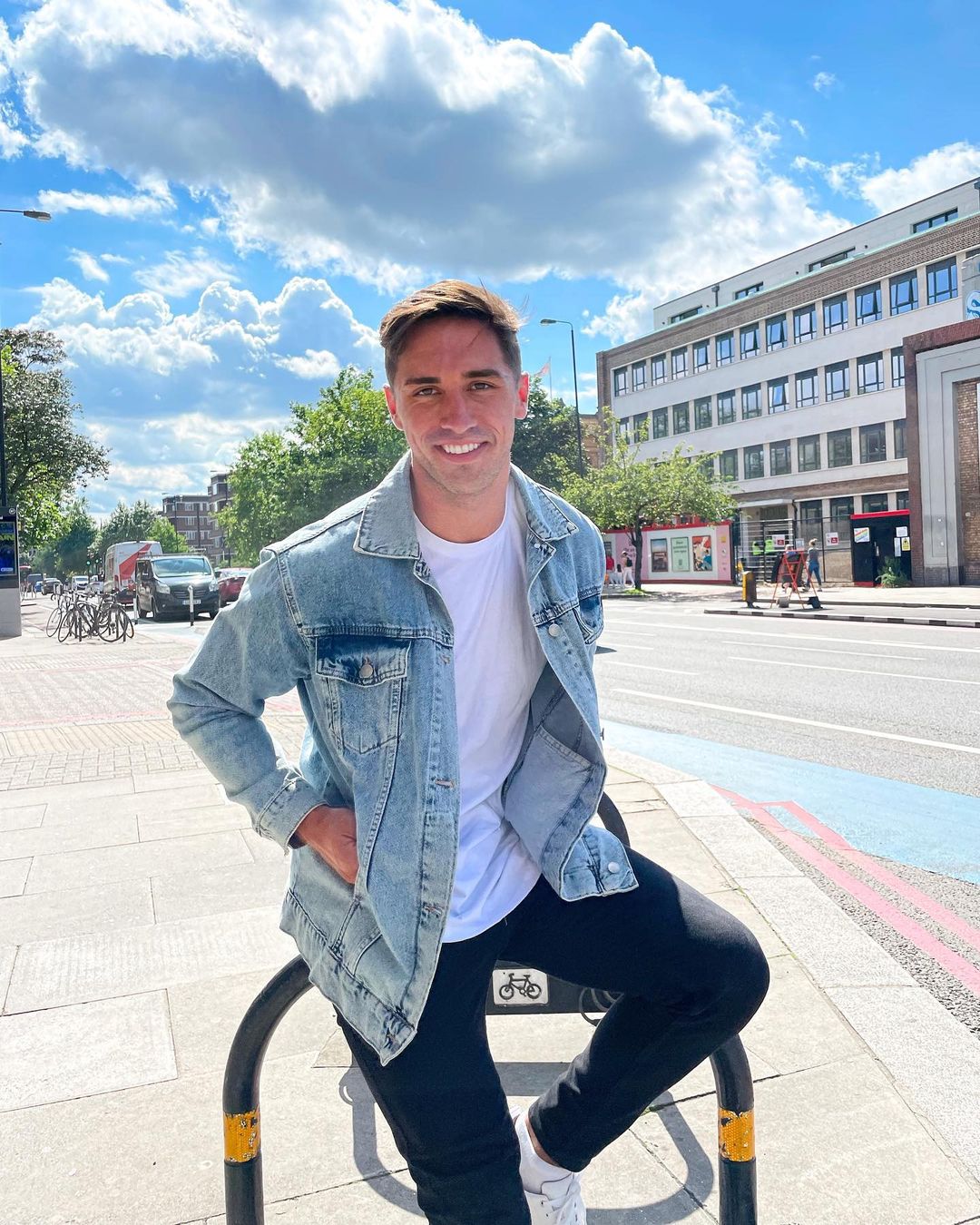 Although he kept his relationship super private, it is believed Greg was dating influencer, Kate Hutchins.
The Limerick native shared that location was a big issue for them as neither wanted to relocate, and his rumoured girlfriend, Kate Hutchins is based in the UK. "We had to make the mature decision to walk away from each other even though it was heartbreaking. Life gets in the way sometimes."
Words by Denise Curtin