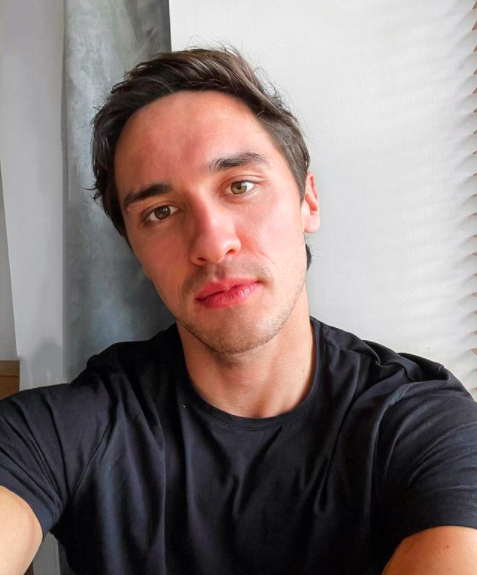 Greg O'Shea has opened up about the dangerous side of social media, and how it can be an incredibly dark and worrisome place.
The Limerick man had a very difficult time online recently, receiving hurtful messages and death threats after leaping into the public eye in 2019.
The reality star admits it's hard to ignore the constant stream of negativity – and people's attitudes online need to change.
"When all that hate and death threats started coming, I did delve into it. I'd be in the depths of comments on YouTube, Instagram and Twitter, reading horrible stuff about myself," he told Caroline Foran on her podcast, Owning It.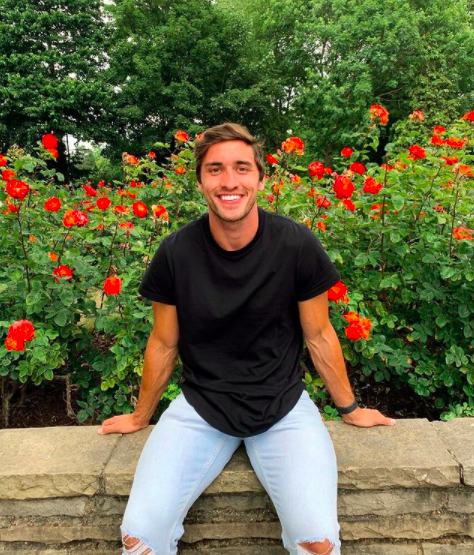 "I noticed after a while I was feeling really down on myself and I started getting less confident and things like that. That's probably what is so dangerous about social media nowadays."
He continued, "I feel so sorry for young teenagers that are coming up and social media is their life, everything's on it.
"I'm kind of glad I just missed the boat in growing up with social media because I think that's just such a scary idea. I hope humans will adapt and get over that negativity thing."
Greg appeared on Love Island back in 2019  found things got particularly bad for him after leaving the villa and breaking up with Amber Gill.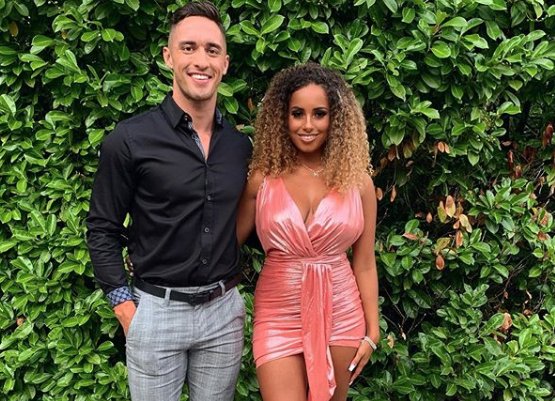 "I never regretted going on but I probably was not ready for how nuts people can be and what people can generate just from typing on a keypad," he said.
"[I had] young girls from Britain messaging me [telling me] to throw myself off balconies and things like that.
"It was like where are they even coming up with these things. Telling my mom she's given birth to a little p***k."
Greg's incredibly grateful that he could lean on those closest to him during the difficult time – but knows it's not always the case for some people.
"I was lucky enough to have really close friends and really good family."
Please remember to be careful about what you share online.