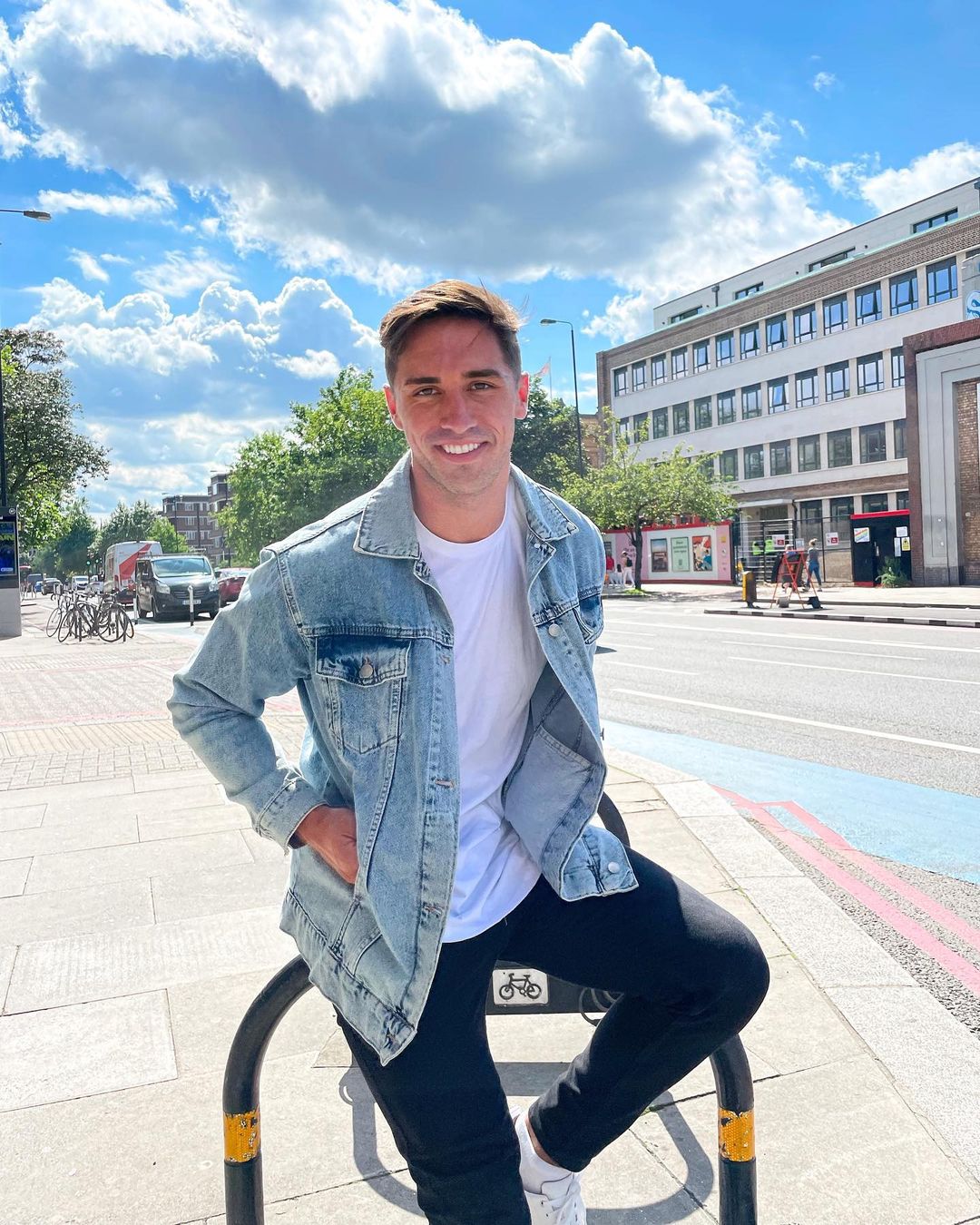 Former Love Islander Greg O'Shea is opening up about how his recent breakup has impacted him.
The rugby player was in a relationship, believed to be with British influencer Kate Hutchins, for the past two years. While he kept quiet about the romance during the relationship, he is opening up following their split and revealed he is nowhere near ready to date right now.
The Limerick native told new!; "I'm exhausted from my last relationship. She was amazing but we just put in so much work to try and make it happen, and we ended up realising we want different things. I was heartbroken."
"At the moment, I'm just trying to lick my wounds and pick myself back up. We'll see later in the year, maybe, but right now I'm just exhausted by the whole love thing."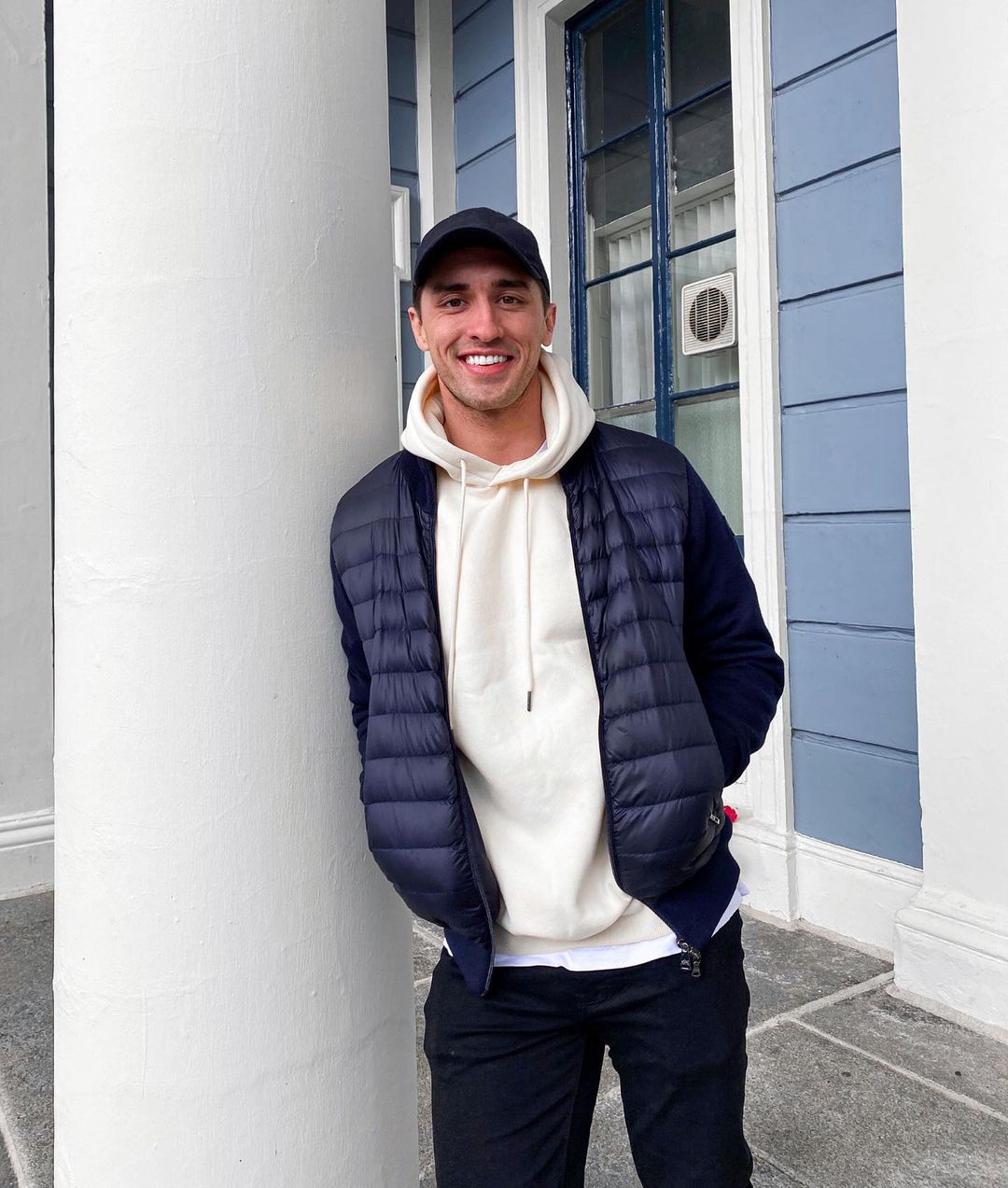 If Greg does decide to jump back into the dating pool, he's got a good idea of what he is looking for in a partner.
Opening up on The Inside Scoop, the reality star revealed, "I find it very attractive when a girl asks me out. So my last girlfriend actually asked me out to be her boyfriend."
"I was so taken aback by it, and we ended up being together for I don't know how long because I was just so impressed by it."
The fitness coach definitely made it clear that he likes a confident woman when it comes to relationships. He explained, "for me, I'm just really impressed by a girl that just puts herself out there and knows what she wants and just asks straight up. It shows a lot of confidence in herself."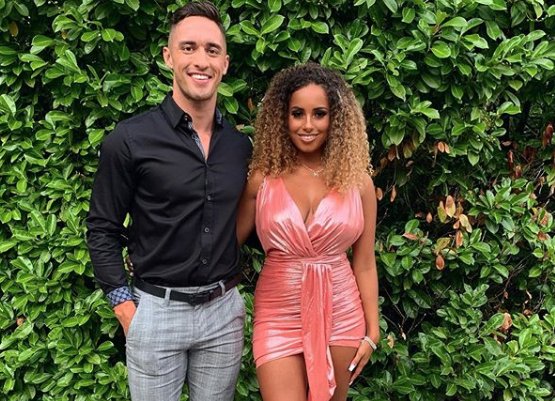 Greg also opened up about another one of his exes, Amber Gill. The pair hit it off in the Love Island villa but ended things soon after the show was over. He revealed he and former flame Amber are not in touch with each other.
Saying, "No, we don't speak at all anymore, we just kind of respect each other from afar."
We follow each other on social media and we've spoken privately once since Caroline Flack passed away, but other than that we just had a ridiculous life experience together."
Words: Slaine McKenna