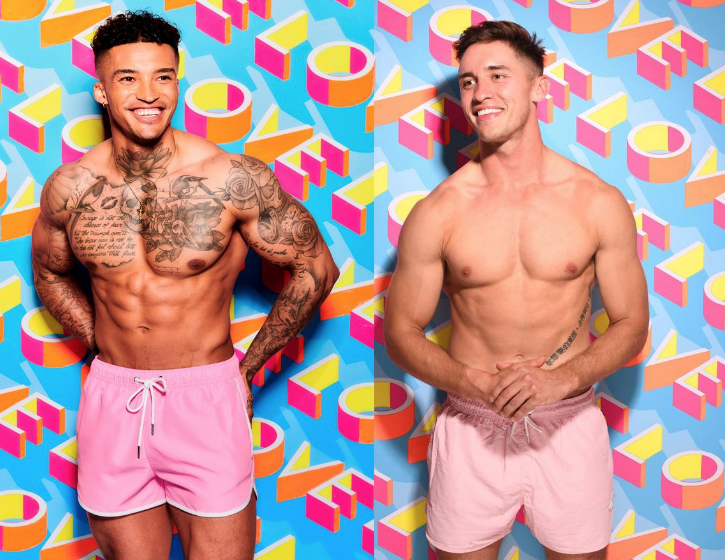 Greg O'Shea has opened up about his friendship with Michael Griffiths, revealing the pair were good friends in the Love Island villa this summer.
While they both fell for Amber Gill – and she ultimately went on to win the show with Greg – there was no love lost between the two men.
Speaking to EVOKE.ie, Greg said, "Me and Michael were really good mates inside there, but they didn't show [it]. We got on, like!
"Obviously they had edited it to make it look like me and Michael weren't hanging out. We've been chatting ever since."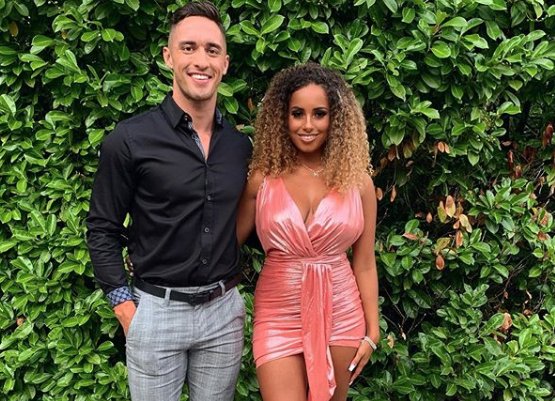 Asked whether he was uncomfortable hanging out with his ex's ex, Greg replied: "Ex is quite a strong term. Michael and Amber weren't boyfriend and girlfriend. Me and Amber weren't boyfriend and girlfriend."
He continued, "I didn't think it was weird. But if you haven't seen or been through everything that we've been through inside there, you've only seen what's on the TV, it would look a bit weird. But we're mates."
This news shouldn't come as a shock to avid Love Island fans, as just last month the lads were spotted hanging out together at a rugby match.