Love Islands 2019 winner Greg O'Shea opened up about the reality of living in the villa including having no access to phones, not being told the time, and having to ask permission to go to the bathroom.
The Limerick native discussed his time on the 2019 season of the show while on the Hold My Drink podcast. After hosts Charleen Murphy and Ellie Kelly brought up being without your phone in the villa, confessing neither of them could do it, Greg shared just how challenging it really was.
Explaining how one of the hardest parts of not having a phone, is not knowing the time. As he said; "We don't know the time at all. So the reason behind that is because, say you know, it's like four am, you're not going to give anything to the show. You're gonna be like 'it's four am, I'm wreaked, I want to go to bed.'"
"If you don't know the time, you can't really do that."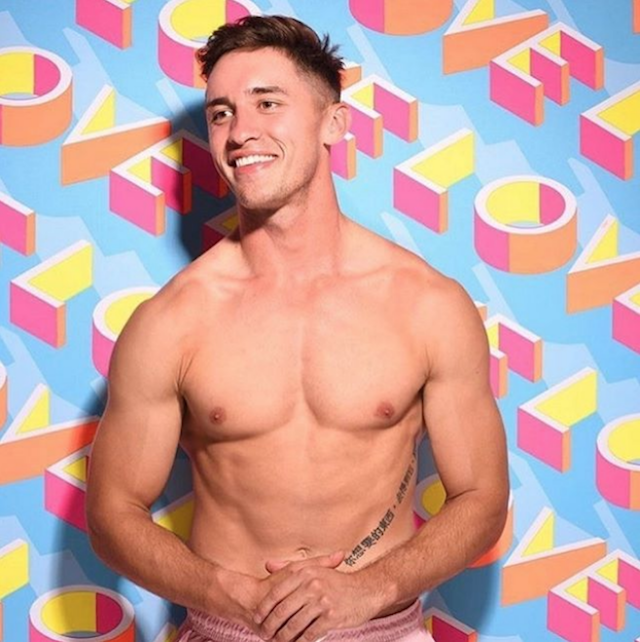 Revealing they worked so late to get the right shot and contestants don't have a lot of say in their sleep schedule anyway. "One time we went to bed and it was proper still bright out.  So you don't know, but I just knew from my body from training, how much sleep we we're getting. One time, I knew we'd only gotten like two hours sleep."
Continuing on; "You get told to go to bed, you get told to get up. Like it's crazy!"
Both Charleen and Ellie were shocked by this, and asked if anyone had ever cheekily ignored the wake up call and stayed in bed. But Greg explained that was hard to do, saying, "tried to, but, the voice comes on and they're like 'Greg, get up out of bed. Put on your son cream,  go outside.'"
Revealing the show is very strict on sun cream insisting the islanders put it on every morning. 
According to the former rugby player their also strict on medication, with contestants not actually having access to it instead being given some by workers on the show, while being just as strict with bathroom breaks. As he explained, "you get called out to go take. if you're on medication or I had inhalers, you get called out to go on your inhalers and you have to ask to go to the toilet."  
"It's like proper institutionalised."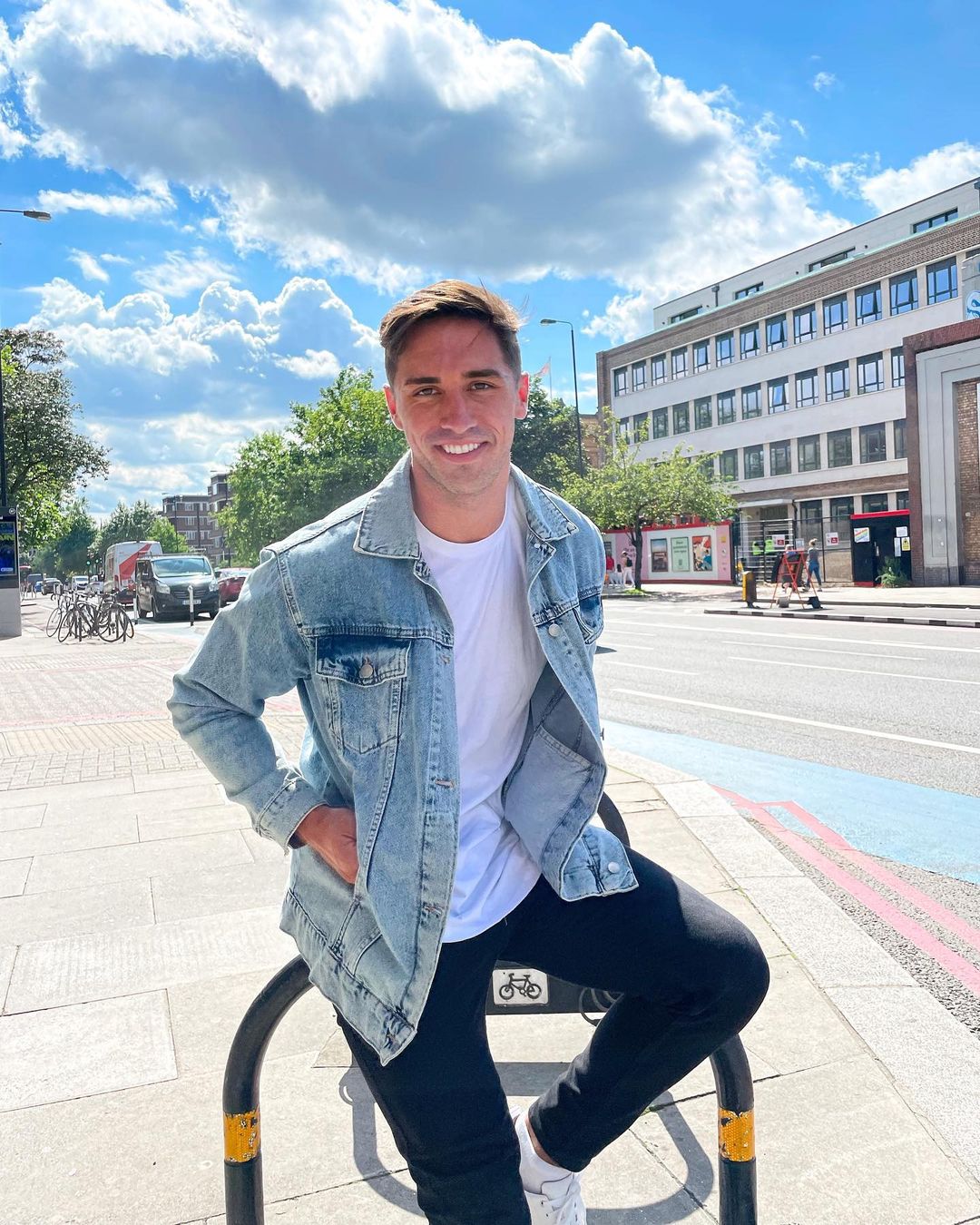 But while the show might have been a challenge, Greg still ended up winning. Entering into a couple with Amber Gill, the pair won the show together and split the £50,000 prize.
As for what Greg did with his half of the winning, the athlete revealed he was very sensible with the money deciding to save it.
Telling the girls, "I got it paid into my Revolut account because of the currency conversion."
"You get paid in sterling, so I waited until the rate was pretty good and I put it into my bank account."