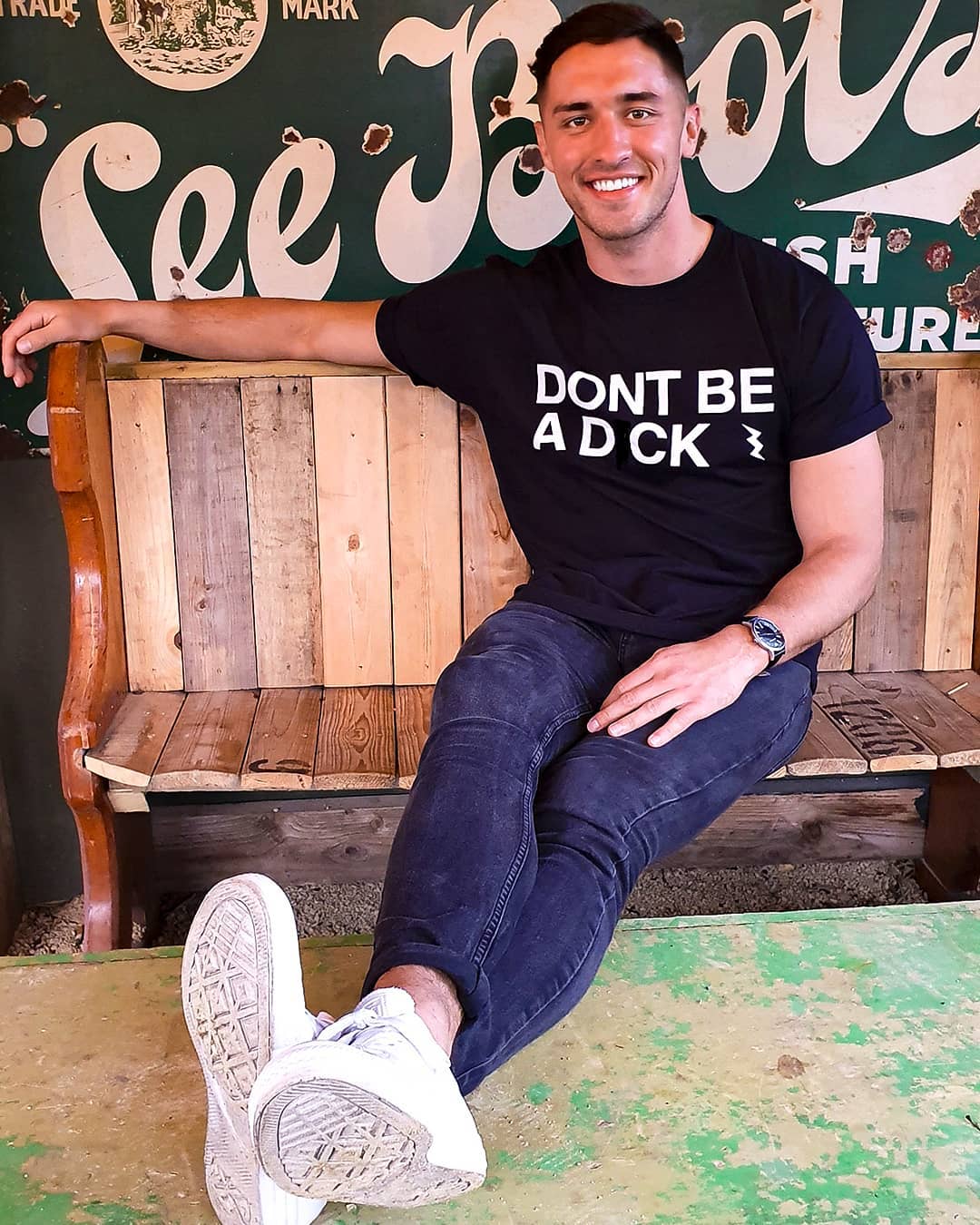 Love Island heart-throb Greg O'Shea has announced two massive giveaways over on his Instagram this week. Sharing pictures of what is up for grabs, alongside images from the devastation in Australia as a result of the bushfires, he has shared that all donations made to enter will go to the Australian Red Cross.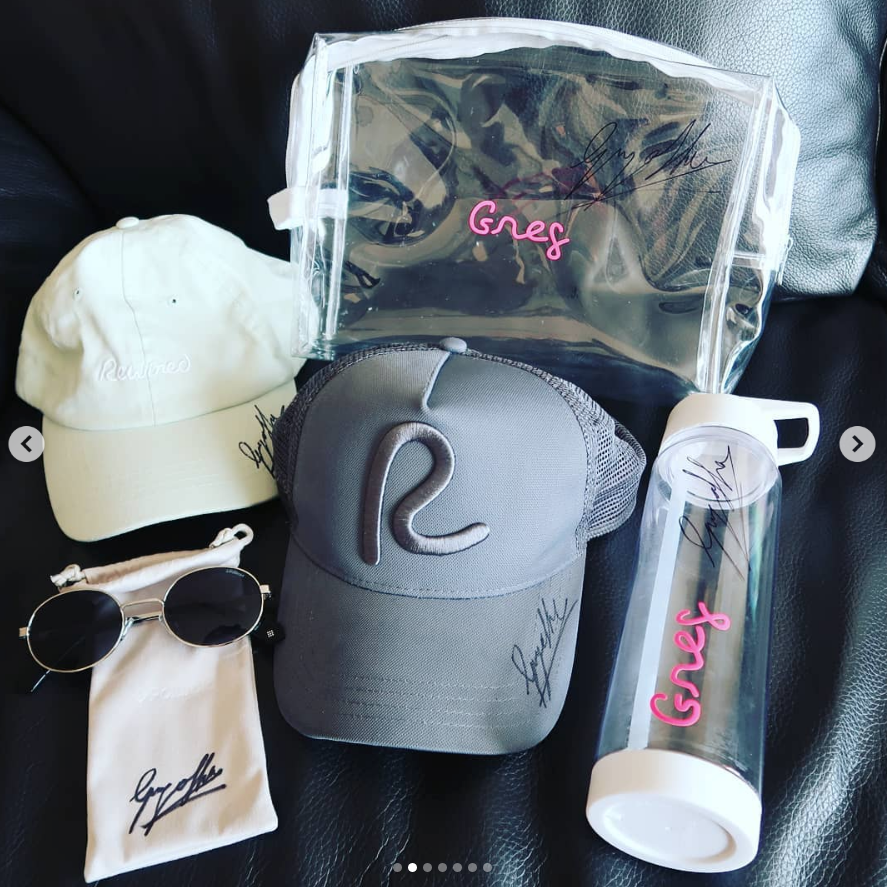 The first giveaway is a dream for any Love Island fans. He's included his Love Island bottle, washbag and two hats he wore whilst on the show. Also included is his pair of Polaroid Love Island sunglasses.
You'd be ready to head into the villa yourself if you got your hands on this prize!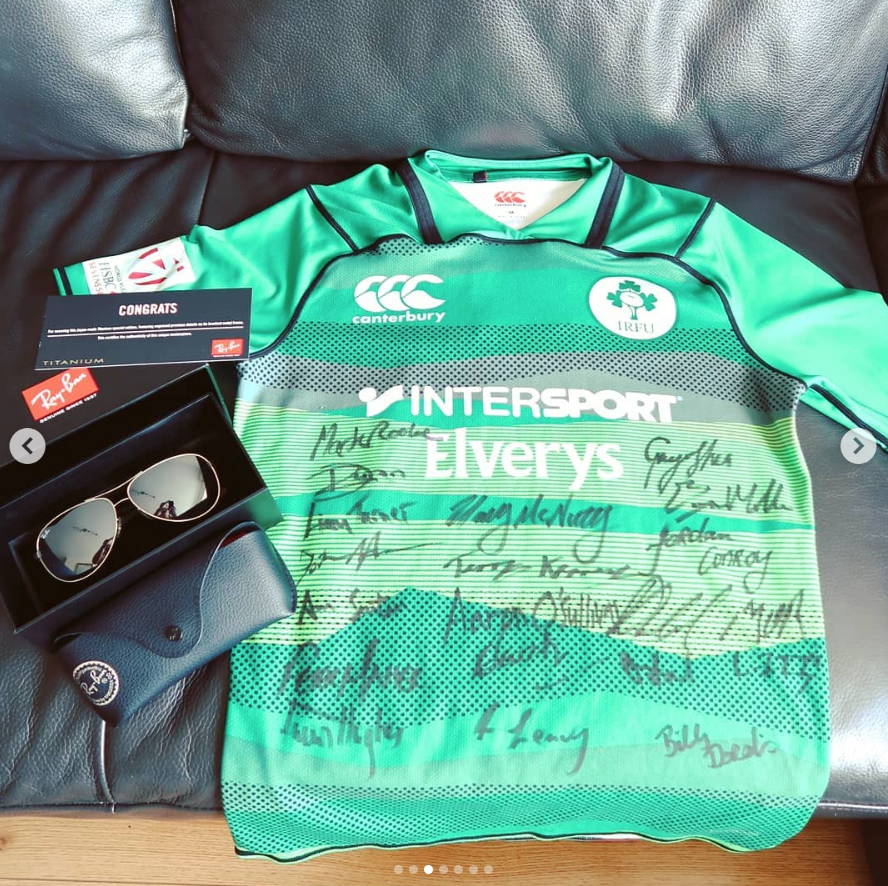 The second giveaway also includes a pair of Ray Bans as well as a signed Ireland 7s World Series that he wore on his debut.
To be in with a chance of winning you have to donate to the GoFund me page he has set up, and he urges his 1.3 million followers to donate whatever they can afford.
We have seen hordes of influencers this past week sharing and encouraging others to donate to help those affected by the disaster in Australia. So we are delighted to see Greg also getting involved in raising money for such a good cause;
"Approximately half a BILLION animals have been killed. At least 24 people have been killed. Thousands of people have lost their homes and are stranded with nowhere to go. Please donate what you can and let's help out Australia together!!"
You can donate to his GoFund me page here.