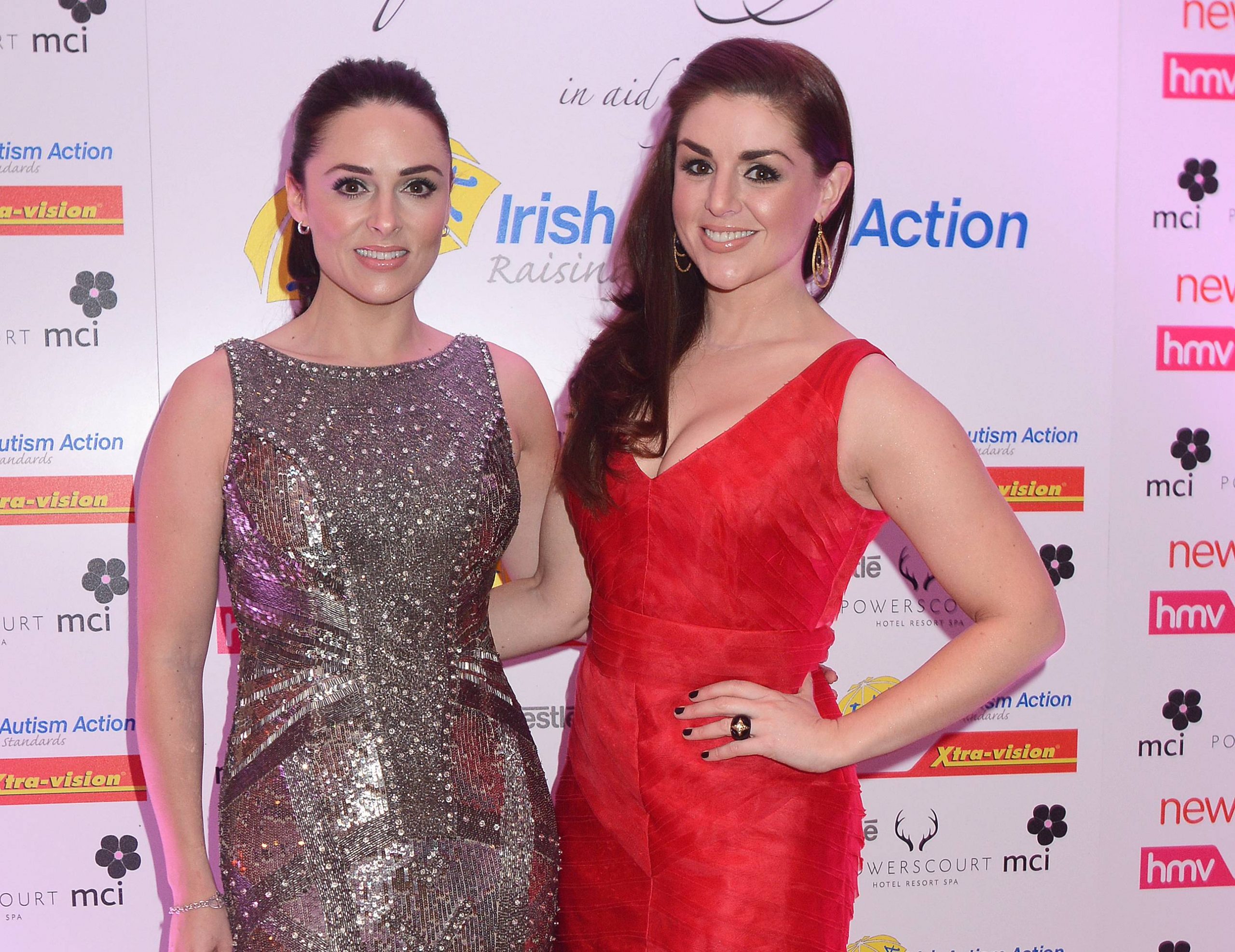 Grainne Seoige has revealed she's incredibly proud of her sister Sile for speaking out about her own miscarriage experience during new TG4 documentary.
The broadcaster shared her own personal journey and spoke to others who have also lost a baby, in a bid to shine a light on the subject which is rarely spoken about.
She discussed the damage of silent grief and met with professionals to learn more about the support which is out there for women and couples who have gone or are going through early pregnancy loss.
Speaking on the Six O'Clock Show, her sister Grainne said, "I think she is incredibly brave for talking about it.
"But I think it's part of breaking that silence that has been over women of Ireland for generations just not to talk about it.
"I think it takes a strong person to come out and deal with those issues and to bring it up because in doing so you have to relive it almost all over again."
She continued, "She has been doing that and chatting to people about their experiences and it's been gruelling, it's been a really tough to make this show but I think it's going to do an awful lot of people good.
"It's going to be a great education for people who don't realise the pain women have been living with in silence and relationships and partners who haven't been able to share what they were going through because the feeling was that you couldn't. I think it will be an agent for healing for the country."
Did you catch the show?