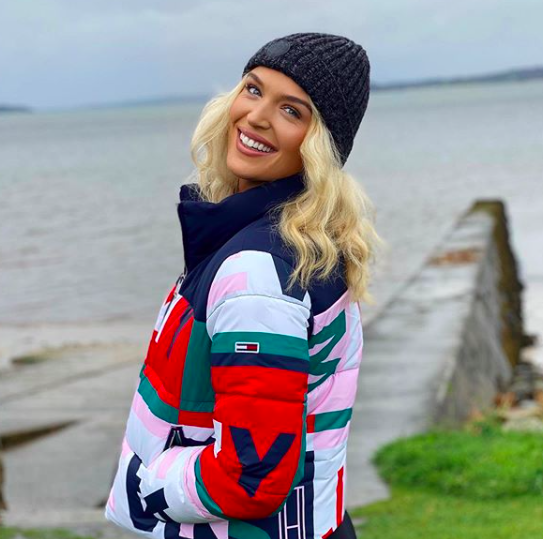 DWTS star Grainne Gllanagh has shared a rare insight into her relationship, revealing how she and her boyfriend of six years met.
During an Instagram Q&A Grainne opened up about her life, from her love of farm living to life as a nurse. However, it wasn't long before fans began submitting questions regarding her love life, something Grainne keeps quite private.
Asking how she and her boyfriend Ryan met, Grainne giggly replied:
"We were friends in school. I'm laughing because he's reading this over my shoulder"
Before going on to clarify when they began their romance, saying: "We were friends in school and then we started to go out when we were in college."
View this post on Instagram
Ryan grew up in the same area as Grainne in Buncrana, Donegal, and the Miss Universe Ireland star shares the odd snap of the two on her Instagram.
Only recently Grainne revealed her boyfriend's identity on Instagram. During another Q&A last year, Grainne was asked if she was in a relationship, to which she replied: "Yes" sharing a sweet throwback snap of the two.