Graham Norton has revealed that his new novel is set to be released later this year. This is the Irish presenter's fourth fiction novel and his previous releases A Keeper, Holding and Home Stretch all became instant bestsellers in the UK and Ireland, with Holding and Homes Stretch winning the Irish Book Award for Popular Fiction.
His latest offering, entitled Forever Home follows the character of Carol, a divorced teacher living in a small Irish town alone. When she unexpectedly falls in love with Declan it brings with a feeling of belonging as well as a whole host of local speculation as people wonder what happened to his wife who abandoned him before?
Norton's distinctive tense and darkly comic writing is present throughout this book as when Declan becomes ill Carol is forced to move back in with her parents and her mother is determined to get to the bottom of the rumours and secrets surrounding Declan.
Speaking about this book Graham said; "There was a time in my life when I thought I would never manage to write a novel, so to be publishing my fourth feels a little surreal and very special."
"Forever Home is both the funniest and the darkest story I've tackled so far, with a cast of characters all trying their best to cope with the extraordinary challenges life has confronted them with. I really hope readers enjoy losing themselves in the twists and turns of this tale as much as I have."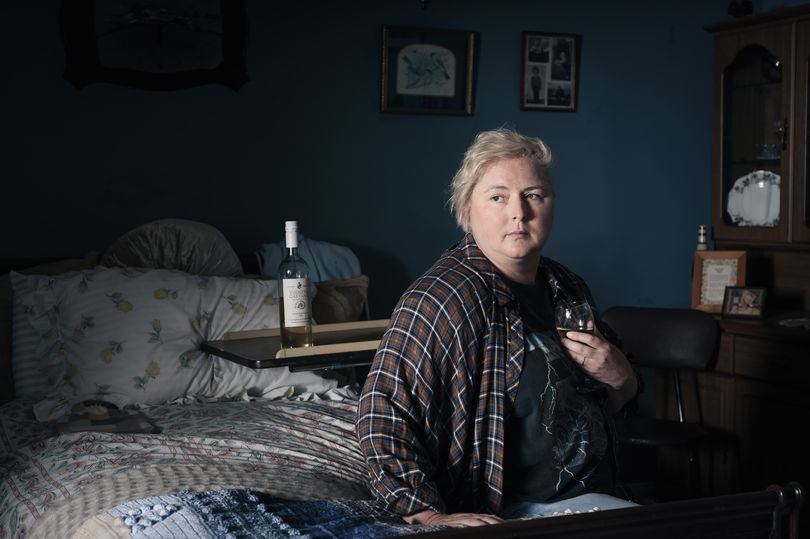 The TV adaptation of his first book, Holding is currently being adapted for television with it set to land on TV shortly. The four-part series has been filming in West Cork, wrapping up in Drimoleague and Castletownshend earlier this year.
Directed by Kathy Burke, the series will see Sergeant PJ Collins try to solve a serious crime in the fictional village of Duneen. What sparks this journey? The discovery of the body of local legend Tommy Burke.
The show which will be aired on ITV/ Virgin Media Television has a star-studded cast to bring it to life including Conleth Hill, Brenda Fricker, Siobhan McSweeny, Charlene McKenna and Helen Behan, have all been confirmed to play a part in the show.
Forever Home will be released in September 2022.