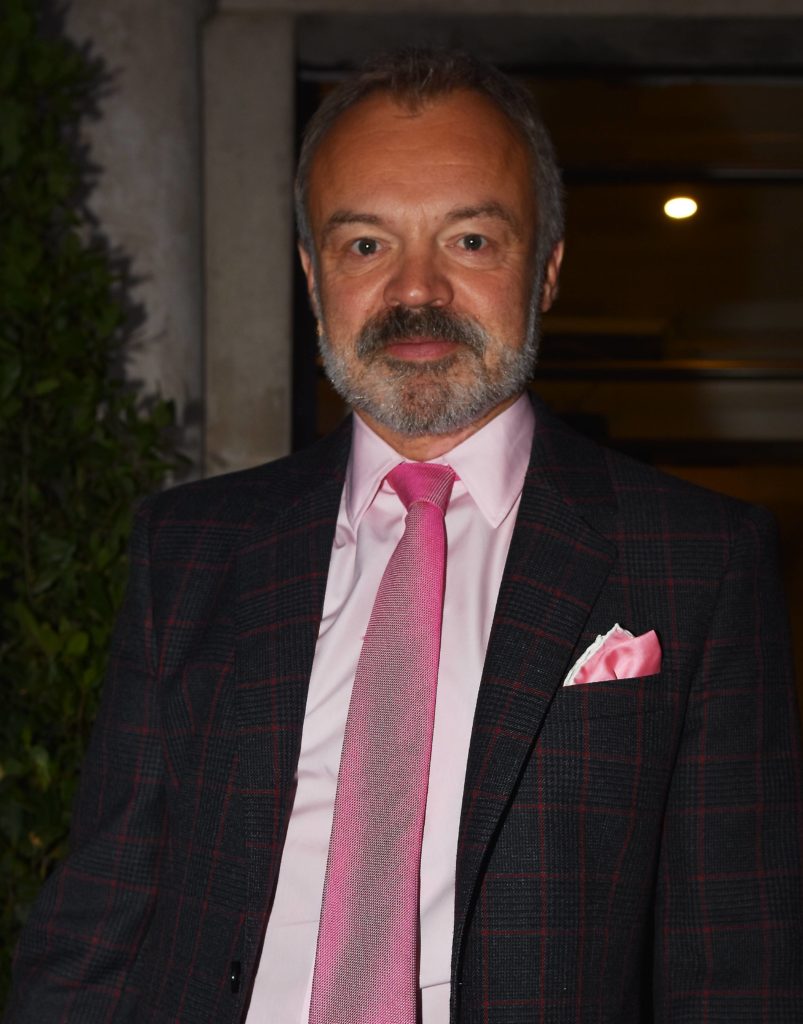 TV presenter Graham Norton has revealed why he made the decision to leave Ireland.
Speaking with The Irish Independent, the Clondalkin native said that he left Dublin for London in the late 1980's.
Sharing his reasons for doing so he said; "I moved where the gays were."
"I went to London. Where nobody knew me so there was none of that scariness and there were gay bars that were just on the street so I could walk in, and meet other gay people."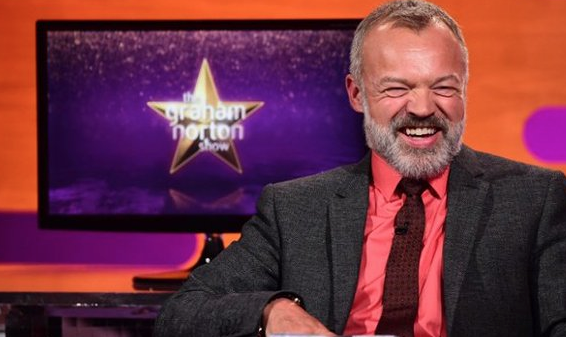 Revealing it was a personal decision he said; "I don't want to be glib about it, because those people who stayed, who went on the marches and did the petitions, are nameless and faceless and I'll never get to actually thank them, but they did the hard work."
"I am aware that Ireland isn't Nirvana – and I think if young people hear me talking they'll think 'what is wrong with him? It's horrible here…' Well, try being here in the late '70s!"
"People should be proud of themselves. Ireland is transformed."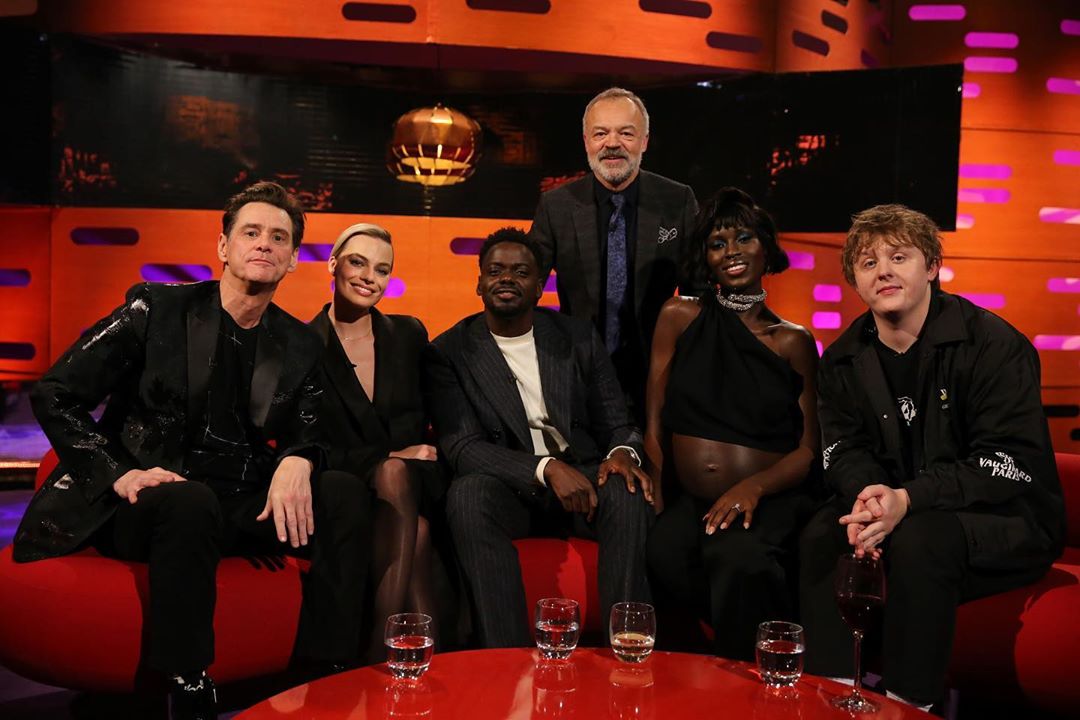 Graham is now host to one of the biggest chat shows in the UK, with all manner of A listers appearing on it weekly. He is also a well published author, and has just released his third fiction novel, Home Stretch.