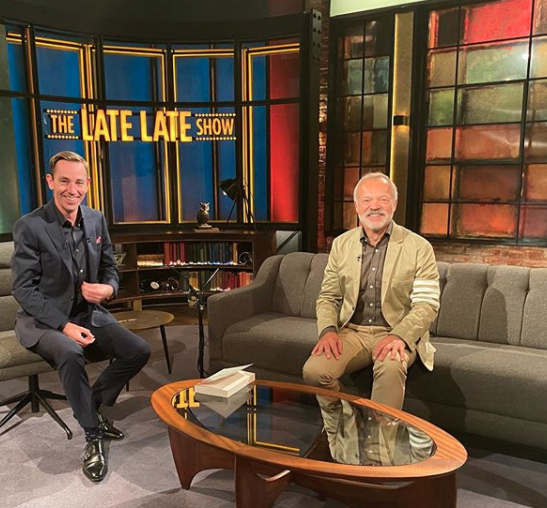 Graham Norton has shared his heartache as he revealed his beloved dog passed away during lockdown. The TV presenter spoke about the sad passing of his pet whilst on The Late Late Show this weekend.
He had returned to Ireland during the pandemic to spend time in his home in Ahakista, near Bantry and it was while he was here that his dog Bailey passed away.
"He was 15. He breathed his last in West Cork. He was Bailey the Bear, he had a lovely last day down drinking his fill out of the stream."
"He was on his last legs, he wasn't very mobile or anything."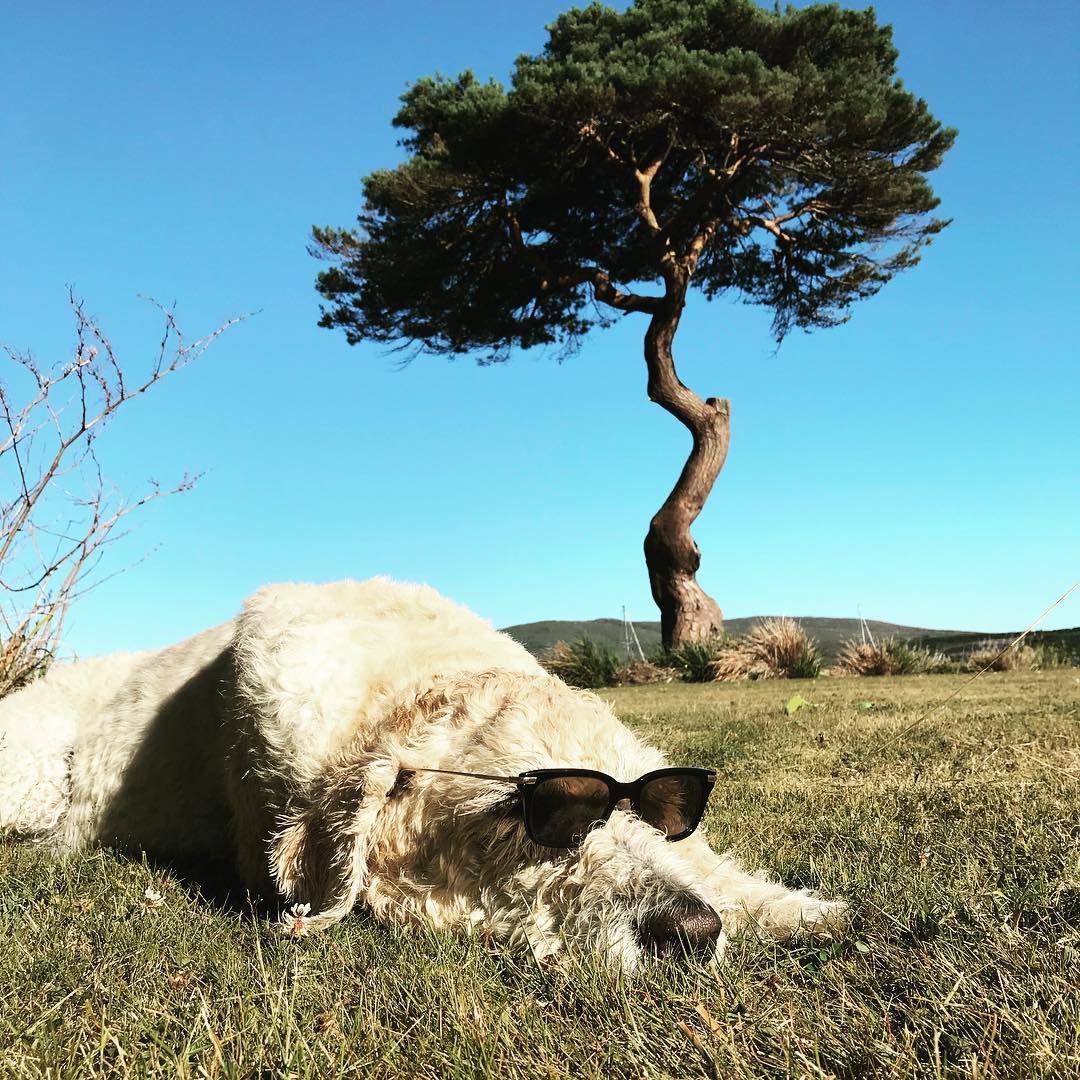 "He had a seizure, and I took him up to the emergency place up in Cork and we said goodbye."
Graham revealed that he was relieved it happened whilst he was here in Ireland rather than his home in London; "I was so glad we got him back here." 
"It was dramatic and awful and yet anyone who has done this knows, that moment when you get to give your dog that gift is kind … it's kind of the greatest act of kindness you can do for that animal."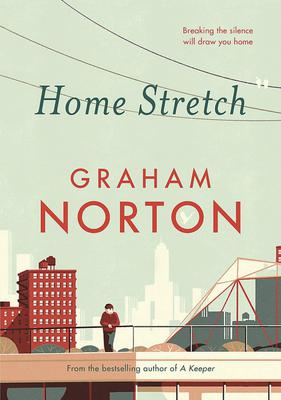 Speaking on Newstalk, Graham previously said, "After I finished the first book, Holding, and it went well, the publisher came to me and said, 'Would you like to write another book?'
"I said, well, I'd like to write another two books because I assumed this [A Keeper] would be very hard to write and I could redeem myself with a third, but actually, it has gone well and I'm very happy with this."
Home Stretch is out now.