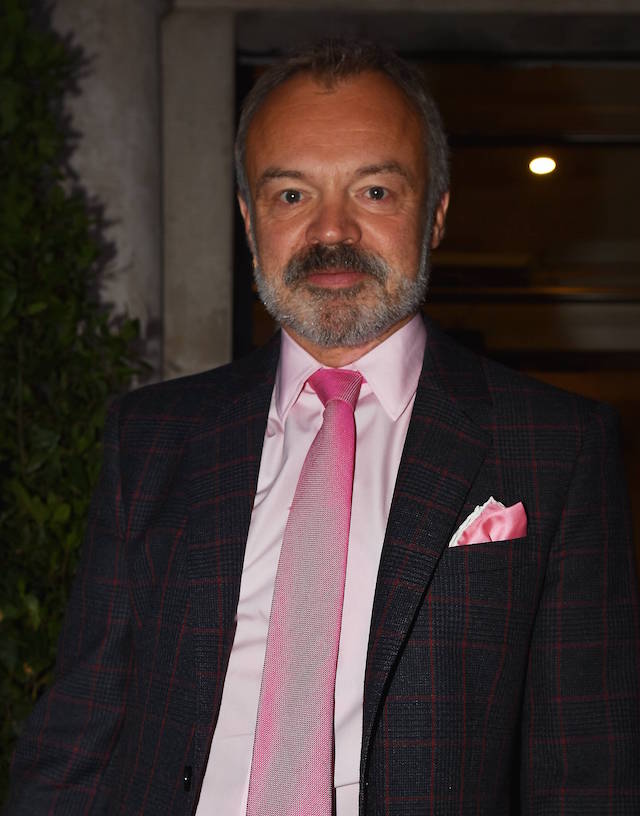 Graham Norton has candidly opened up about his relationship with Ireland, and what it meant for him to be a gay man in Ireland in the 1980s.
Chatting with The New York Times Graham opened up about his latest book 'Home Stretch' and how the main character's rushed departure from the island of Ireland isn't all too dissimilar from his own.
"Irish books are so often about leaving, or about going back, or about staying."
Leaving Ireland for America with just £200 in his pocket at the time, Graham gave up on his dream of living in Los Angeles in his 20s when he reached the country, instead, making his way to London where he has enjoyed success after success.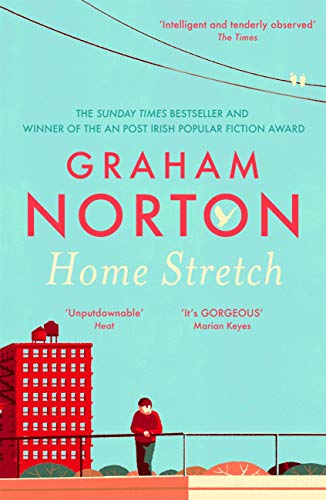 In his novel, Graham thanks "all the people who stayed in Ireland to fight for the modern, tolerant country it has become", with the act of being gay both a 'sin' and a crime at the time of Graham's departure.
However, his coming out to his parents wasn't as difficult as he expected it might be.
"I was a fey young boy, quite camp," he said.
"This thing they worried about had happened," he said, "and the world hadn't ended, and life went on."
With an estranged relationship with his homeland for much of his youth, Graham said that it was when his father died and his neighbors stepped in to help that reaffirmed his love for the country and its people.
"When I was a young kid and someone died and everyone was going around to the house with the beer and cake and sandwiches, I would have thought, 'Leave them alone,'"
"But when I was older, I thought, 'This is amazing.' When they come, they're not just bringing sandwiches but stories about your father, and you're seeing a fully rounded human being."
Graham now owns property in Cork, not far from his mother and sister's home, where he is currently residing in anticipation to broadcast his new radio show.