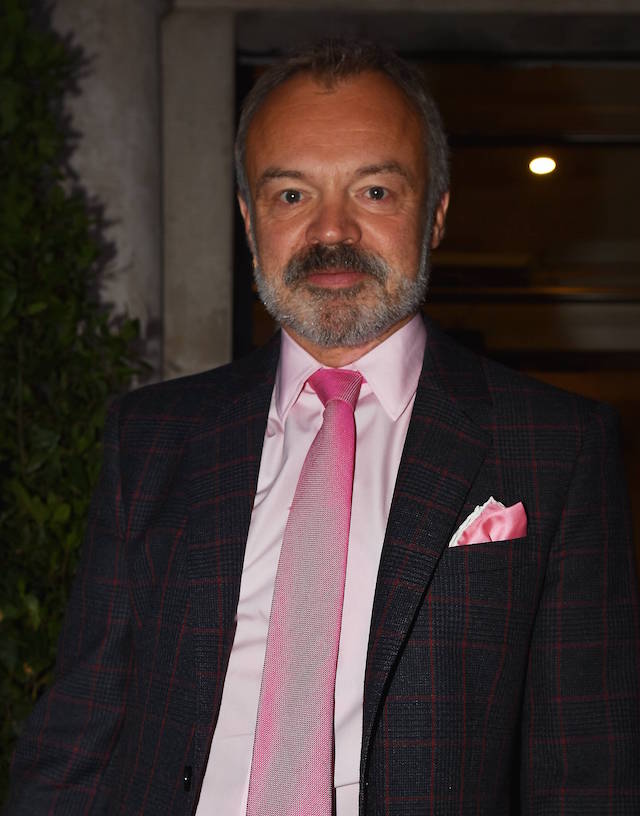 Recently, Graham Norton shared that he was leaving his BBC Radio 2 show after ten years on air.
The Irish presenter has since announced that he will be joining Virgin Radio hosting a show on Saturday and Sunday.
Speaking about the move he said; "I am excited and a little surprised to be joining Virgin Radio UK in 2021."
"I was very content where I was but the opportunity to host shows across the weekend seemed too good to miss out on."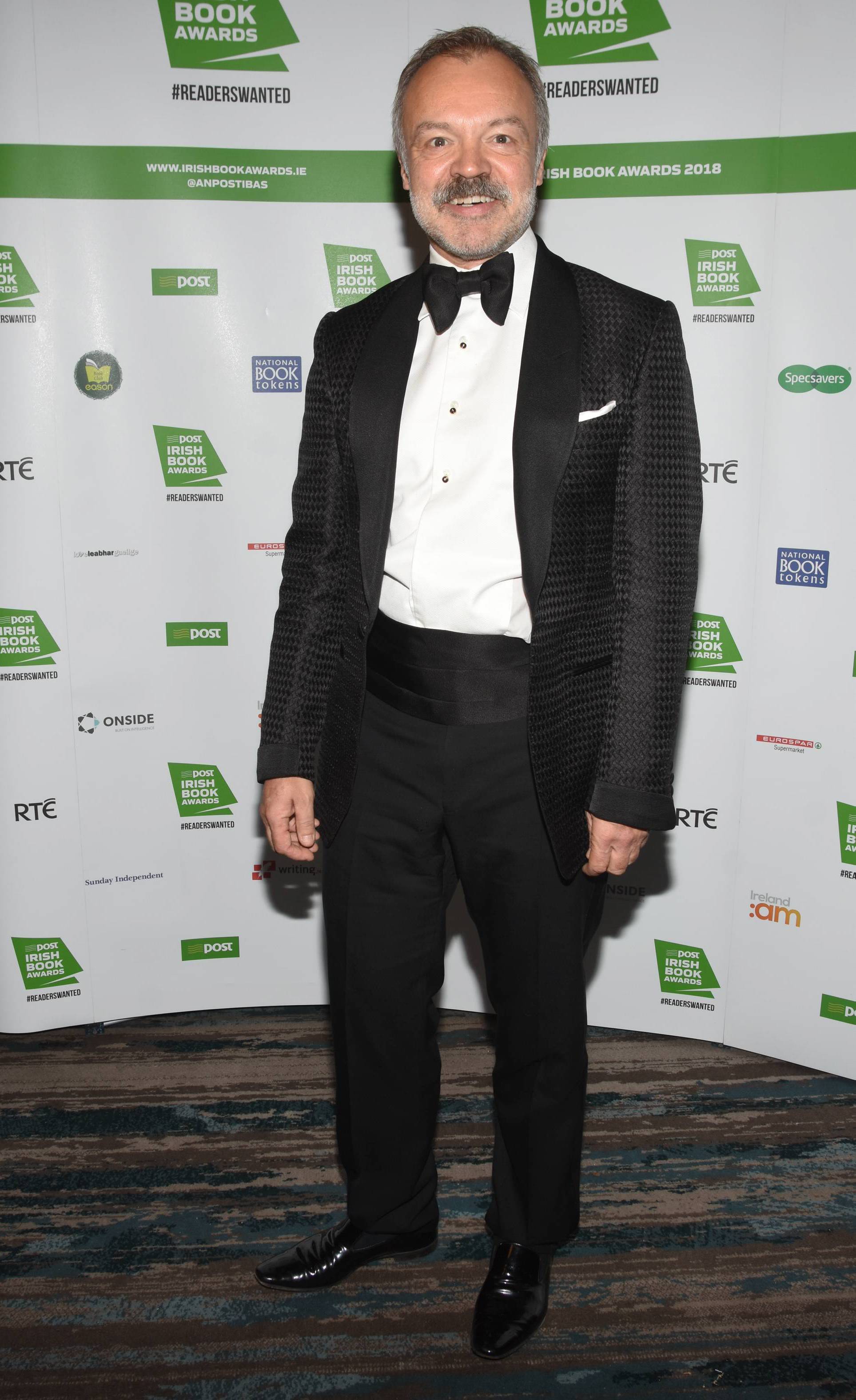 "Plus the energy and enthusiasm at Virgin Radio are infectious and I can't wait to get started!
The broadcaster first began working on his BBC show in 2010, and while he has enjoyed his time there, feels it's time to step away from his Saturday morning gig.
In a statement, Graham said, "Obviously I'm sad to be stepping away from my Radio 2 show."
"I'll miss being a part of the Wogan House family, as well as the listeners and their lives."
Graham also revealed that one of the perks to his new gig is how close it is, excitedly adding; "Did I mention the studios are very close to my house?"