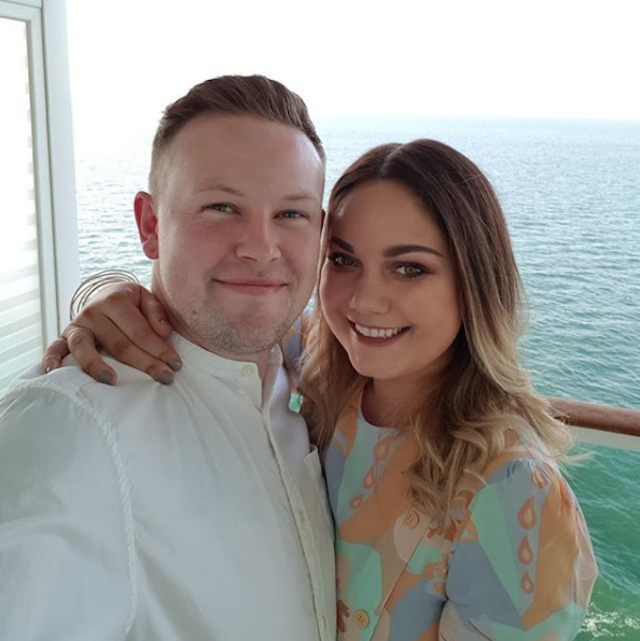 Grace Mongey has revealed she's counting down the moments until her second child arrives.
The top blogger, who already has a two-year-old daughter with fiance Chris Gernon, is expecting their second bundle of joy in a matter of weeks.
Cradling her bump, Grace said, "I can't wait to hold you, kiss you and love you. I've never been more excited for anything in my life.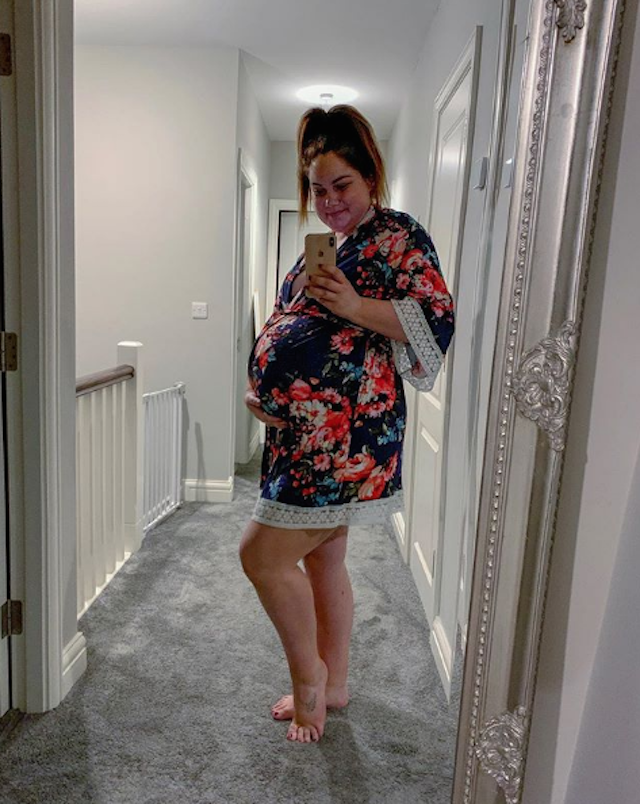 "Lets be real though, I'm so over it now and ready to meet you. You kick me from morning to night, make walking hard and doing almost anything impossible. But I still love you baba!"
Just last week, Grace celebrated her baby shower with a number of close friends and family members.
The mum-to-be looked gorgeous as ever, as she donned a floral yellow guna, while daughter Sienna opted for a dotey blue number, with a unicorn hairband.
"I can't imagine life with two kids," she said.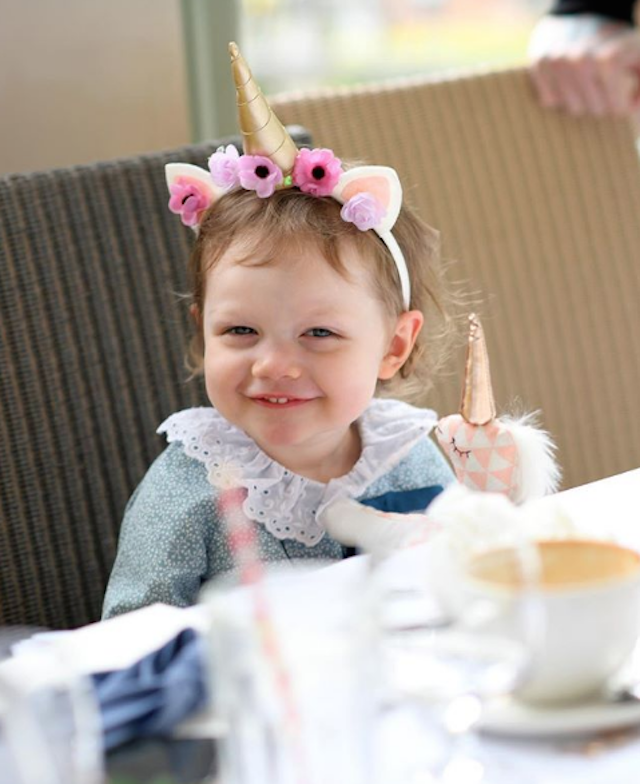 "It scares me to have to share my time and not give Sienna 100 percent of me, but I know she's going to be amazing and take being a big sister so well.
"We can't wait for our family of four."
Following the arrival of their newborn, the couple are hoping to tie the knot in an "outdoorsy, summer wedding" in 2020.