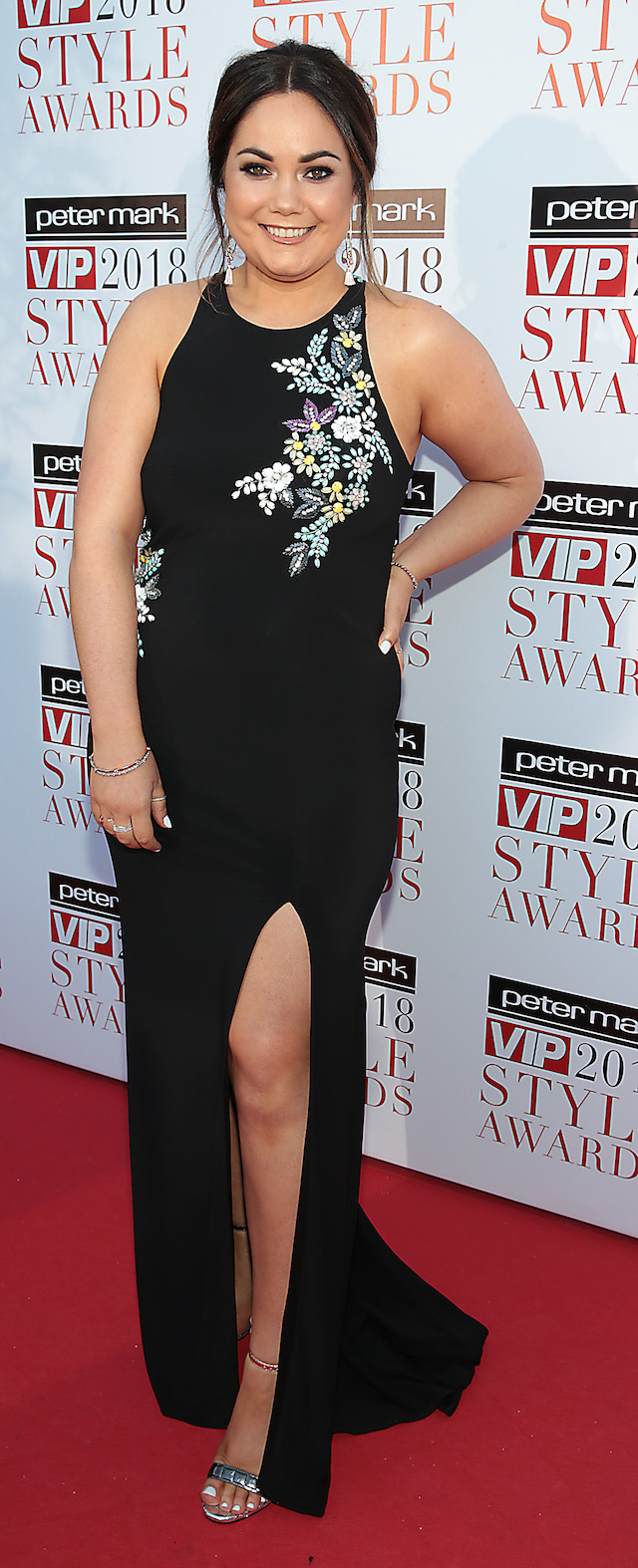 Grace Mongey has had to set the record straight about whether or not she's engaged.
Following her 30th birthday last month, the top blogger flew out to New York for some celebrations with long-term love, Chris Gernon.
The Dubliner shared a picture from Times Square after their fun-filled weekend, however fans began to wonder if he had popped the question because of how she held her hands.
"She's hiding a ring," wrote one follower. While another said, "definitely engaged!"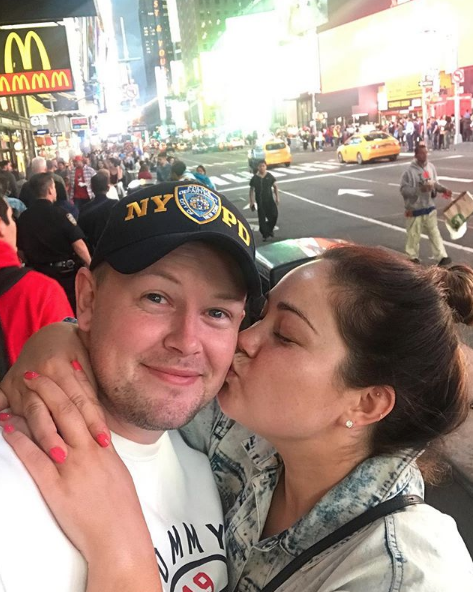 Grace quickly rubbished the rumours, telling everyone that wasn't the case.
"Sorry to disappoint everyone, but I wasn't hiding anything in that last picture," she said.
"So many people thought we were going to get engaged in New York and I said it on Snapchat last week, I knew there was no sign of a ring, not yet.
"We did have a fabulous time; nice, relaxing, quality time together. I wasn't expecting a ring at all but a lot pf people thought we were going to get engaged. We didn't and I wouldn't hide it from you all."
Chris soon chimed in, "When the time is right!"
There you have it folks!