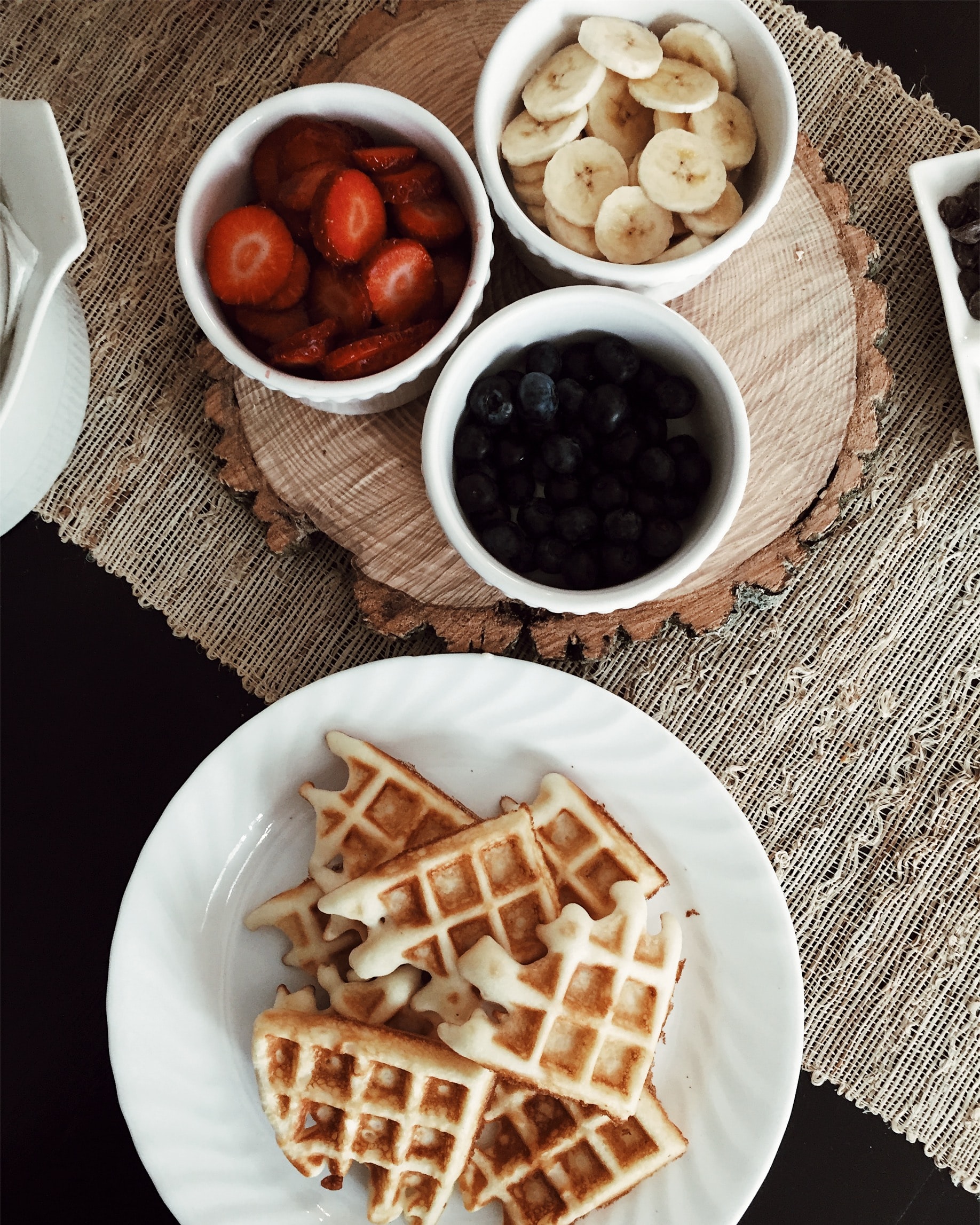 The sun is shining, weather's getting warmer, restrictions are easing and honestly, we couldn't be happier.
After a long few months of lockdown, hotels have finally opened back up today – and we'll be able to meet loved ones outdoors for food and drink as of Monday, and then indoor venues over the coming weeks too.
With so many incredible places to go, we can't wait to pop out for brunch and a long over-due chinwag with our nearest and dearest. Check out some of our favourite spots below!
The Secret Garden – The Alex Hotel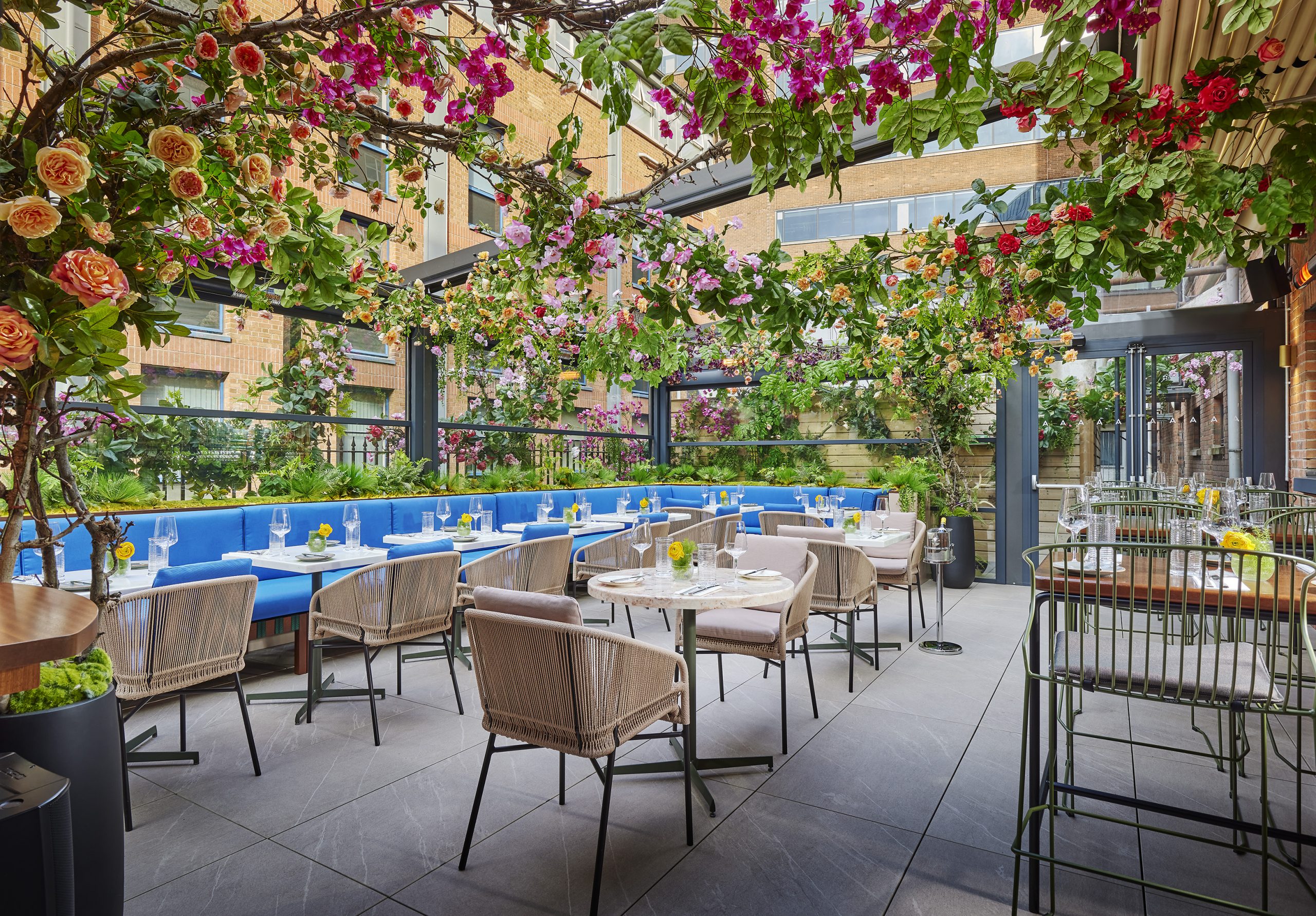 There's no denying the absolute beauty of The Secret Garden in the Alex Hotel, Dublin. Tucked away privately in the back of the hotel, this little abyss is perfect for a catchup with the pals or a romantic date. With beautiful tropical flowers covering the ceiling and walls – and toasty heaters incase the temperature drops – you're transported to a place far away. As well as the stunning setting, the food is also to die for! Enjoy a delicious meal, sip on a few mimosas and enjoy the newfound freedom!
The Ferrycarrig Hotel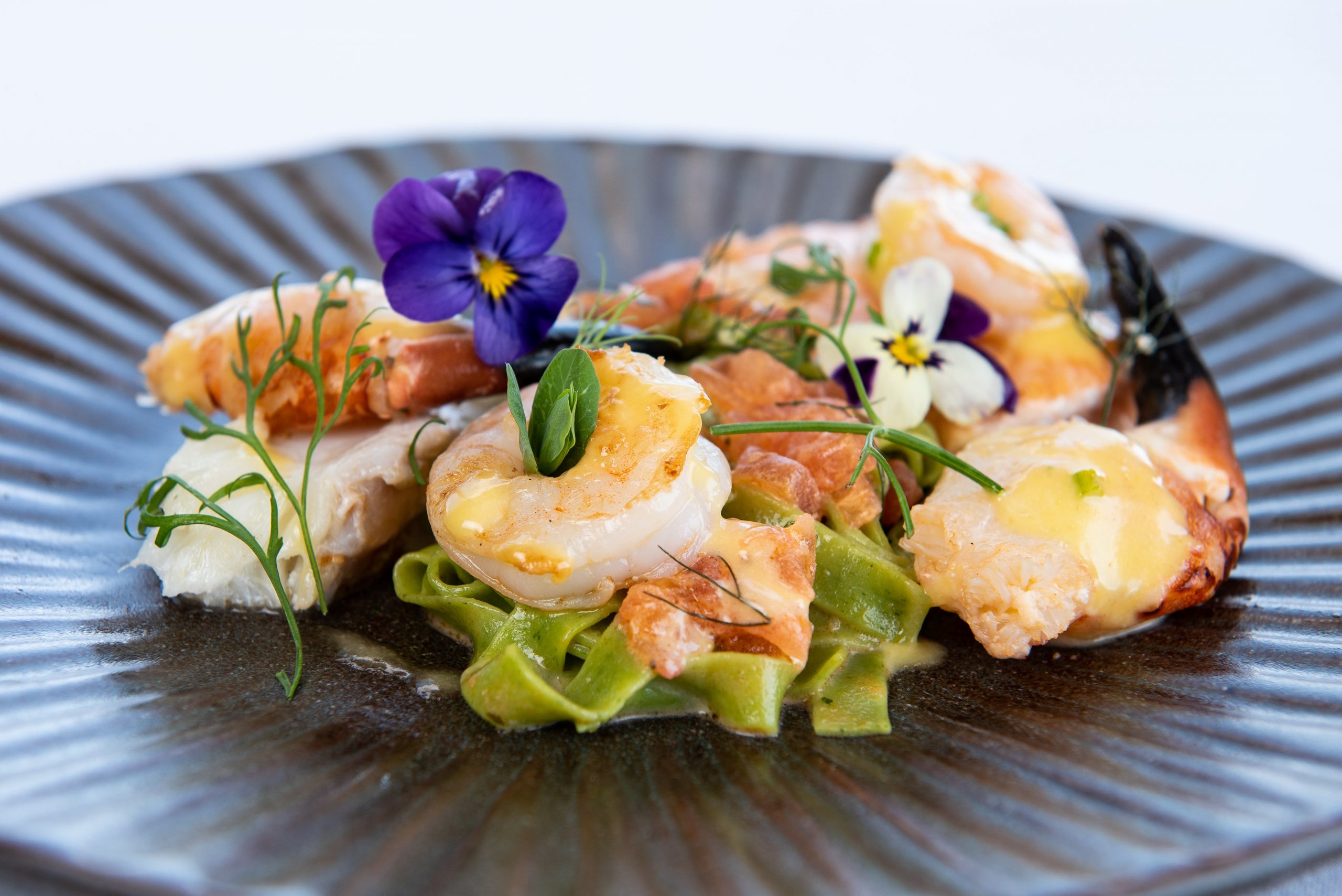 Fancy a meal with a view? Then you'll want to head to the Ferrycarrig Hotel in Wexford. Located right on the River Slaney, it's the perfect place to sit back and relax. Executive Chef Tony Carty places a huge emphasis on local produce and you can certainly taste the quality! A worthwhile trip if you ask us!
Sophie's Rooftop Bar 
View this post on Instagram
Situated at the top of the Dean Hotel, Sophie's Rooftop is the perfect spot for an afternoon with pals. With delicious drinks, mouth-watering food and views of Dublin as far as the eye can see, it's a must-visit this summer!
Balfes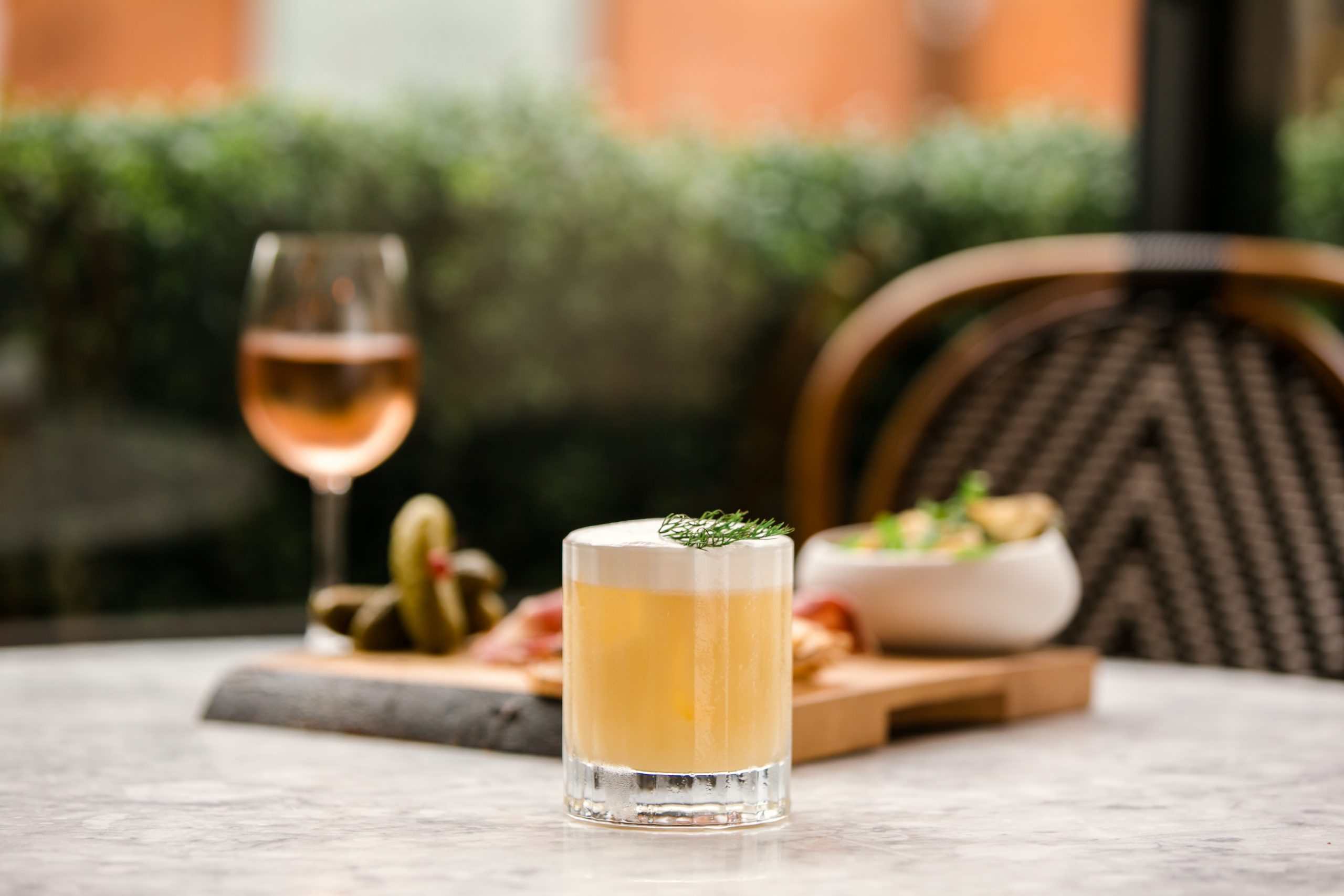 Always a firm favourite, we've loved Balfes for many years and can't wait to go back to the Dublin venue next week. As well as signature cocktails which we're very excited to sip on, there's also an incredible menu of delicious food offerings with something for everyone, including vegetarian meals and gluten-free options. You can't prebook a slot here, it's walk-in only!
GROW HQ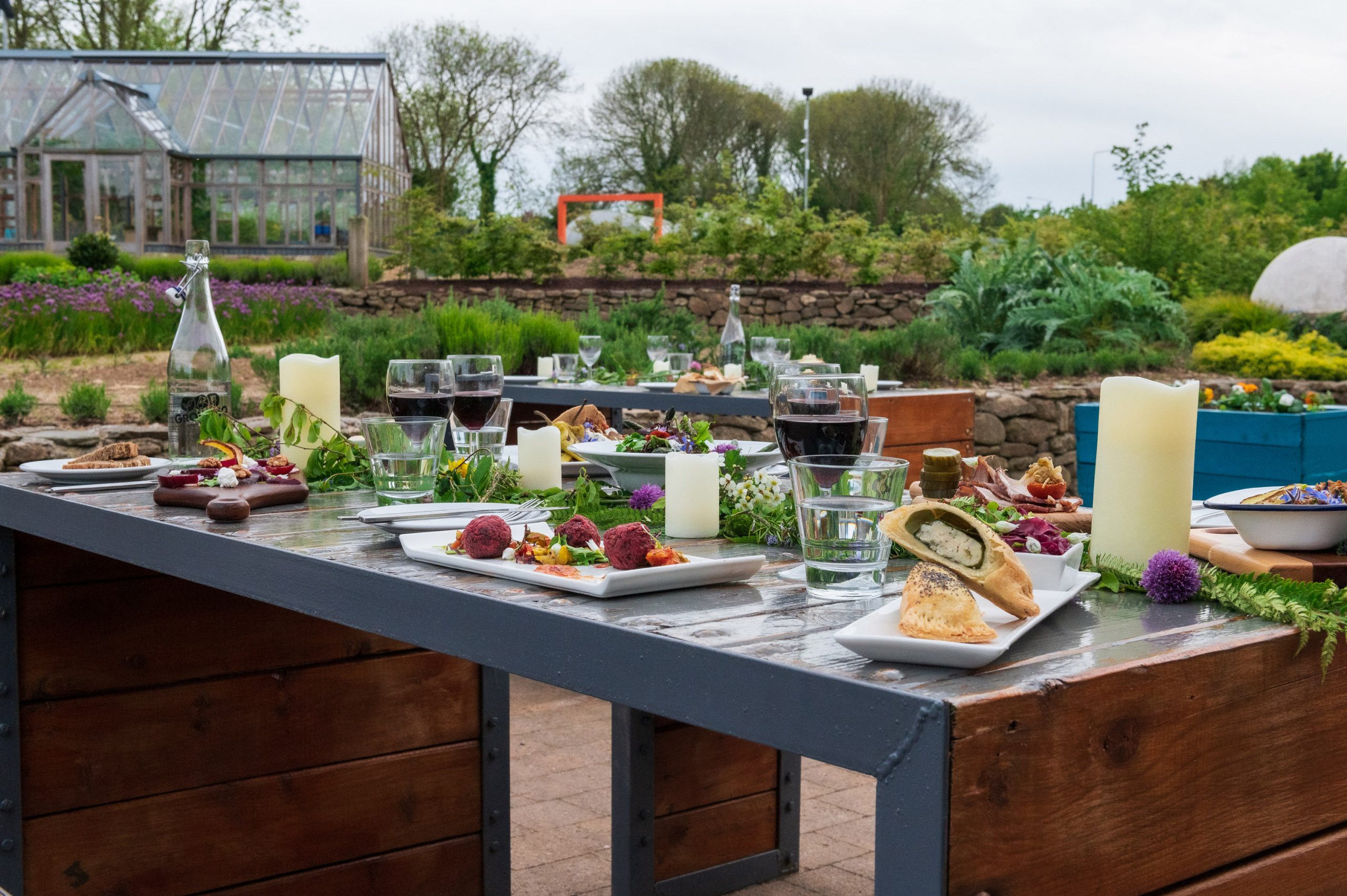 Whether you're living in Waterford City or planning a trip this summer, you'll need to visit GROW HQ on Dunmore Road. Set on 4 acres of land, the food is grown, harvested and cooked, in the same location. With a gorgeous array of sandwiches, salads and main meals, it's a foodie experience like no other! Visit www.GIY.ie for more.
There's so much to choose from, but to be honest, we'd suggest picking a few weekends and going to them all on different dates. You won't regret it!