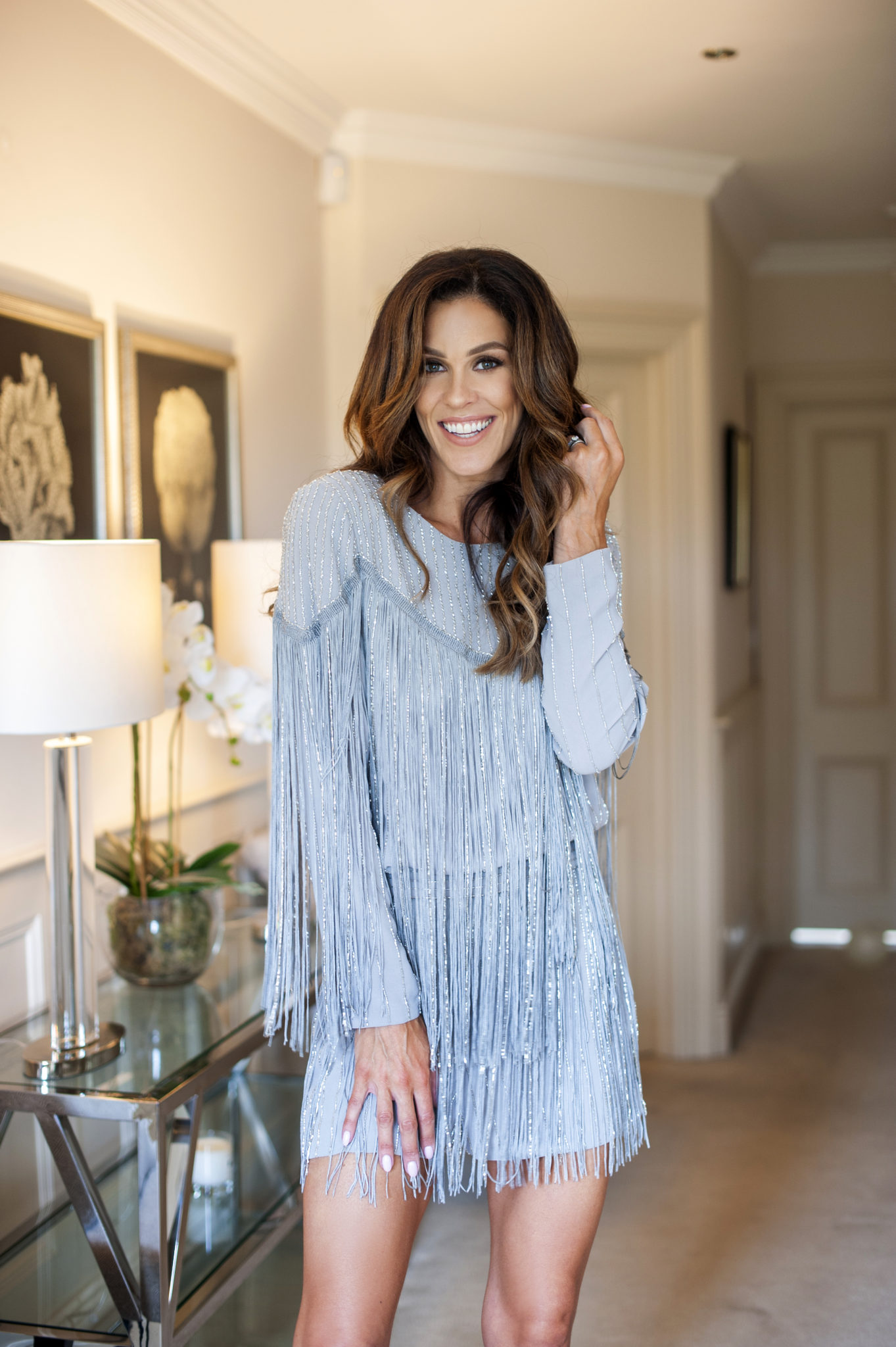 Glenda Gilson has been busy making preparations ahead of the arrival of her second child next month.
The Ireland AM presenter and her husband Rob MacNaughton are expecting baby number two over the coming weeks, and ahead of his/her arrival, Glenda decided to pack her bag incase they need to make an early dash to the hospital.
While she was putting some things together, her son Bobby decided to hop into the case and make himself comfortable.
"Packing my hospital bag and a certain little man thinks he's coming with me," she laughed.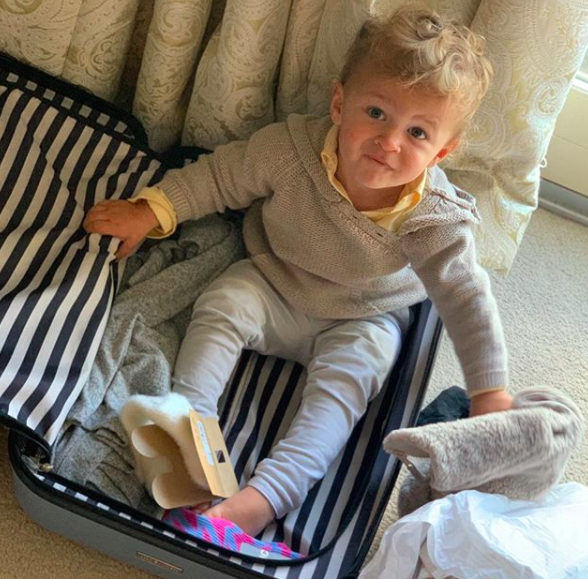 Glenda previously revealed it's been difficult not sharing milestone moments such as baby scans with her husband Rob due to restrictions surrounding Covid-19, but she's grateful to have been through it all before, as she knows "what to expect."
Speaking to VIP Magazine, she said, "I'm thankful it's my second. I feel for the first-time moms, who can't have their partner in the hospital with them for their scans and so on, but look, it could always be worse; at least it's possible to see a doctor.
"As long as we're safe and healthy, that's all that matters. It is odd though, I come out of my scan and meet Rob in the car to tell him all about it."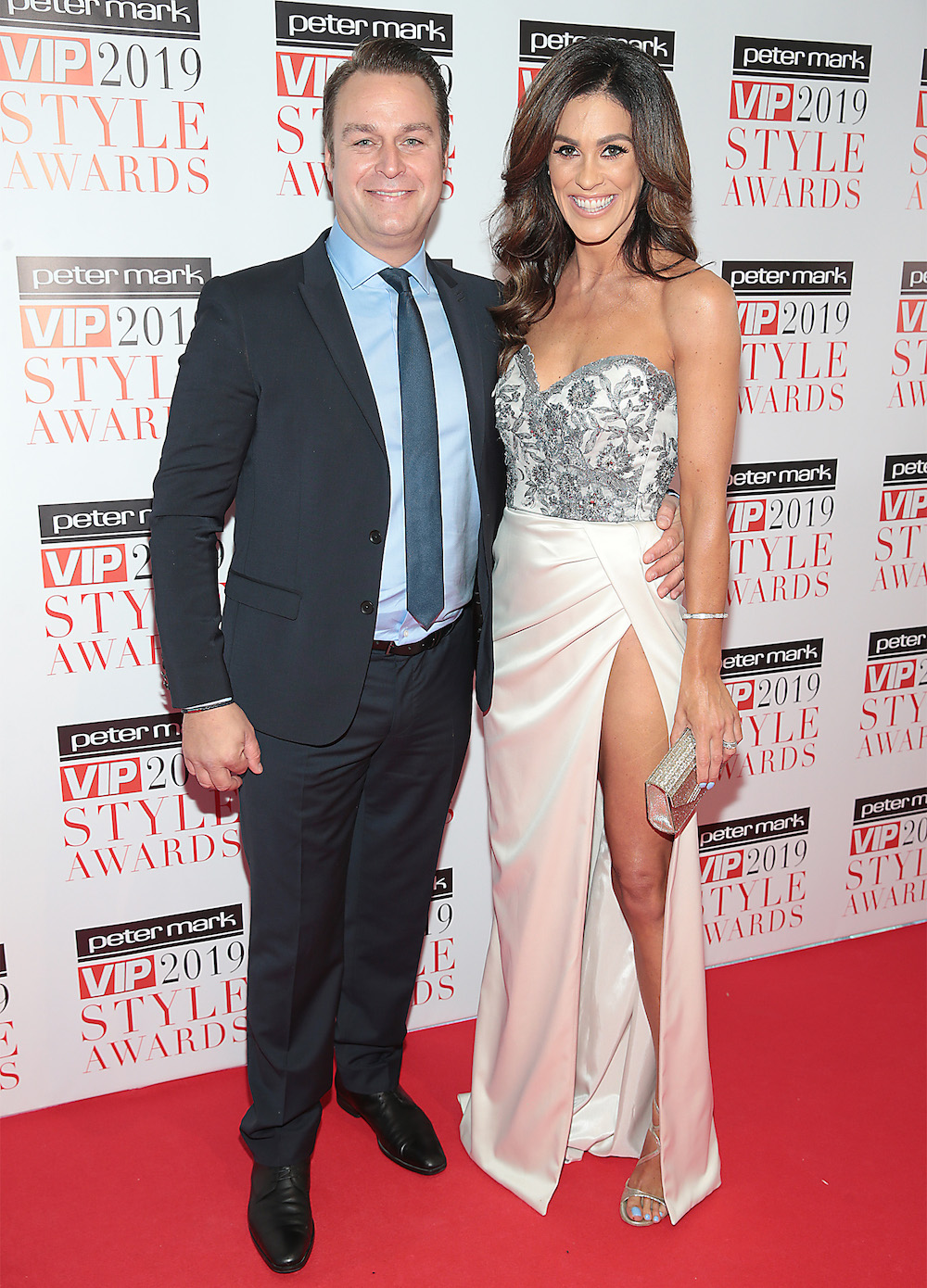 The presenter reveals she's always wanted to be a mum, and while she knows it'll be difficult having two young kids running around, she's counting down the minutes until the tot arrives.
"I have always loved kids and I was dying for this. I have a new appreciation now for mums and all that they do," she told us.
"And Rob is just fantastic. He has really taken on the whole fatherhood thing and he just adores Bobby."