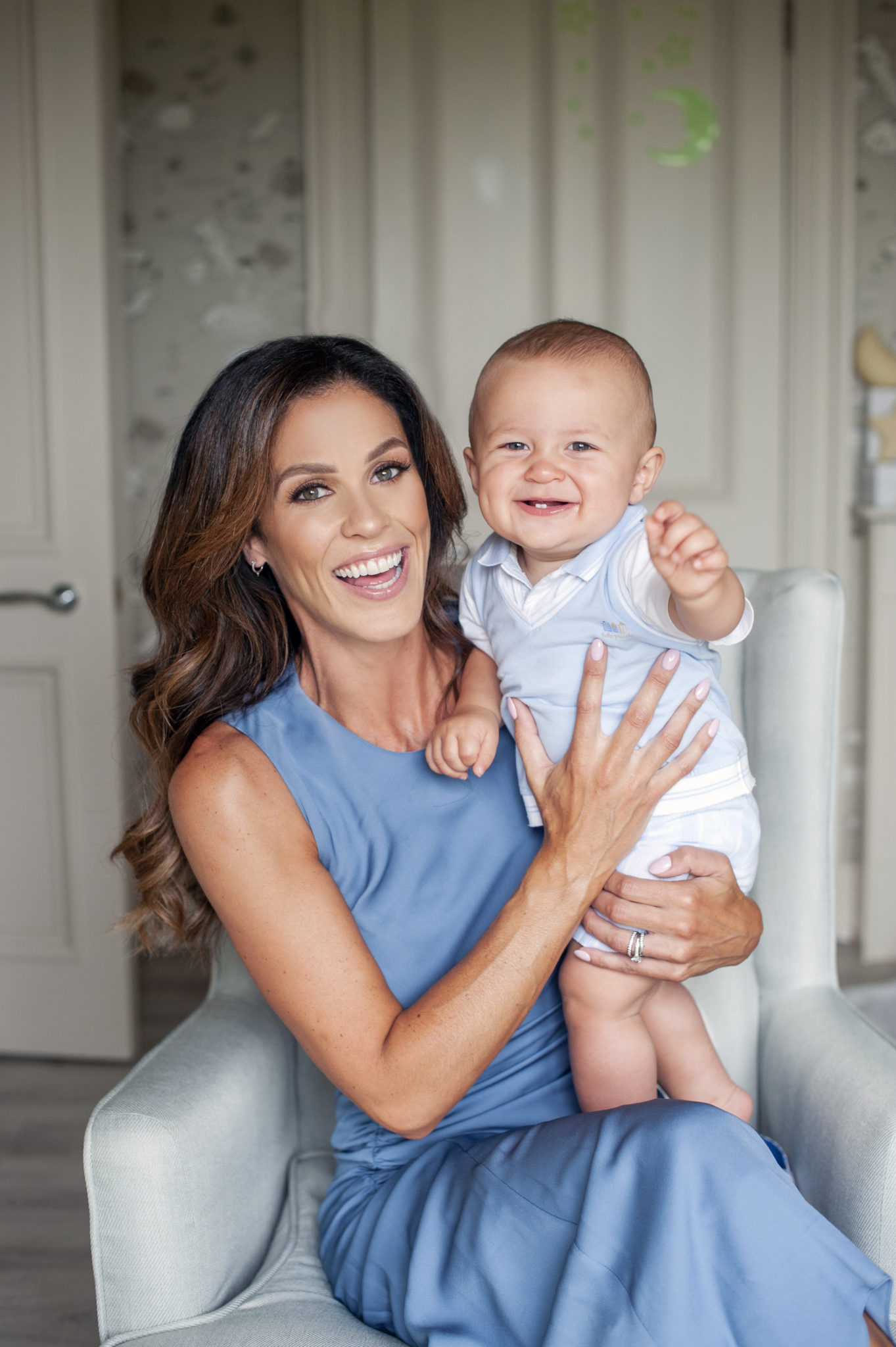 Glenda Gilson has paid a heartfelt tribute to baby Bobby on his first birthday.
The TV star and husband Rob MacNaughton welcomed their first son to the world last October, and they've been cherishing life as a family of three ever since.
Sharing an adorable snap of Bobby when he was just a newborn, Glenda said, "This little man arrived into our lives this time last year, and we've never experienced a love quite like it.
"Happy birthday Bobby and congratulations for living life one whole year, little man. May you grow up to have the world at your feet."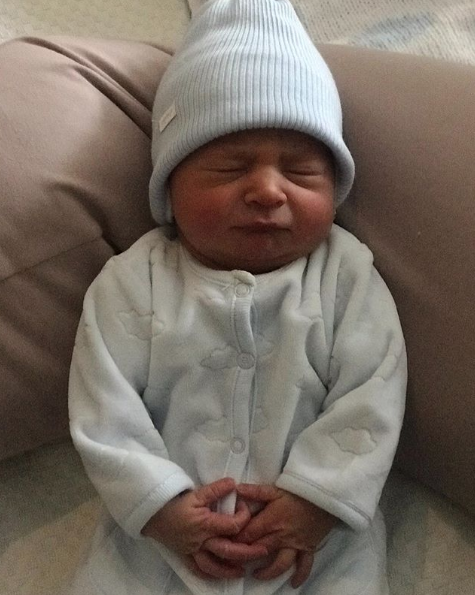 Glenda recently opened up about life as a relatively new mum, telling VIP Magazine, "You carry this baby for nine months, then it's just like, 'Oh my God, how did this happen?'
"A friend of mine has four little girls and she said to me, 'Glenda, from 0-1 is the hardest, much harder than 1-4!' So we're coming out the other side of that now.
"You're still adjusting from single life, nights out and meals out, but of course you have this happy little face that wakes up at the crack of dawn. And you have to be up and you have to be all ready for it…I feel I am kind of getting there now."
Gushing over the tiny tot, she continued, "Bobby is sleeping and everything like that, so life is good. Life is really good.
"Every day there's a new smile or a new action. I've always loved kids and I was dying for this."
Pick up the new issue of VIP Magazine, on shelves now, for more exclusive pics of Glenda and Bobby, and her in-depth interview.