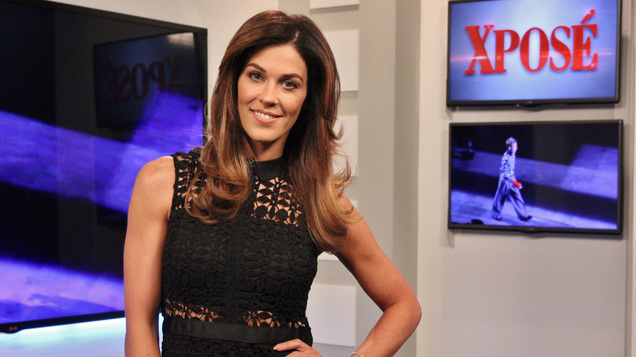 Glenda Gilson is no stranger to the role of presenter but at the moment, the two main shows she's working on are very different.
She is co-hosting Ireland's Got Mór Talent alongside James Kavanagh and continues to host Xposé.
She spoke exclusively to VIP Magazine about the difference between the two shows.
"It's completely different. Obviously, with Xpose, you have intros into a piece in studio and the packages we do are on fashion or beauty on one area," she explained.
Glenda added that people are now seeing more of who she is with the more diverse role on the talent show.
"I can even see people's reaction on Twitter they'll say that I'm a bit of fun. They are seeing a different side of your personality that you sometimes wouldn't see except when you're on a red carpet interviewing stars."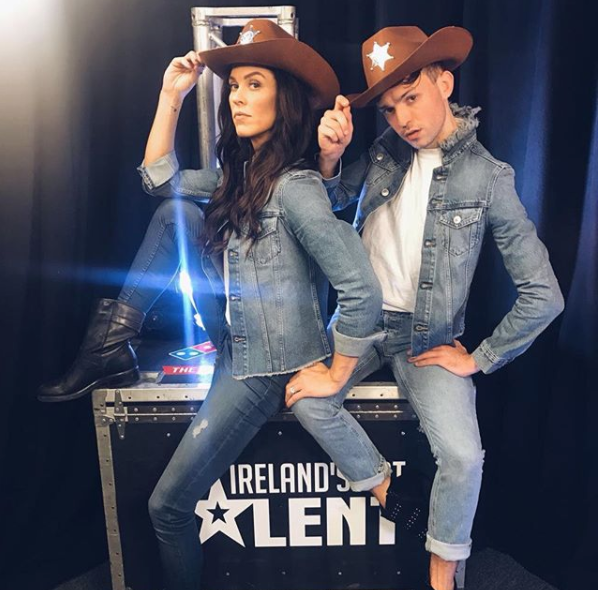 She went on to explain that while Xpose is a simple, successful formula, Ireland's Got Mór Talent can be slightly more unpredictable.
"Usually with Xpose it's one subject, if it's a movie, it's a movie and if it's fashion it's fashion, you can't really go off topic.
"But with Ireland's Got Talent, you're dancing, you're singing and you're acting the eejit so there are all kinds of emotions that come with it."
When asked about juggling the two roles, the 36-year-old explained that it's good to try something new.
"It's great to change things up, Xpose is my bread and butter, I love it and it's what I do, but to get out try something new is what keeps you alive."
She added that looking at the already recorded episodes of the talent show, she is delighted with it.
"To look back at it now, I love the production and everything about it. I'm a big fan of the show anyway so it's really great to be a part of it and to see the reaction it's getting is really wonderful."
VIP Magazine is the official Domino's reporter for this series of the talent competition. Stay with us for all the latest news and behind the scenes action from the show.
Domino's, the nation's favourite pizza is the official sponsor of Ireland's Got Talent.
Tune in to Ireland's Got Talent every Saturday at 7.30pm, followed by Ireland's Got Mór Talent at 8.30pm.