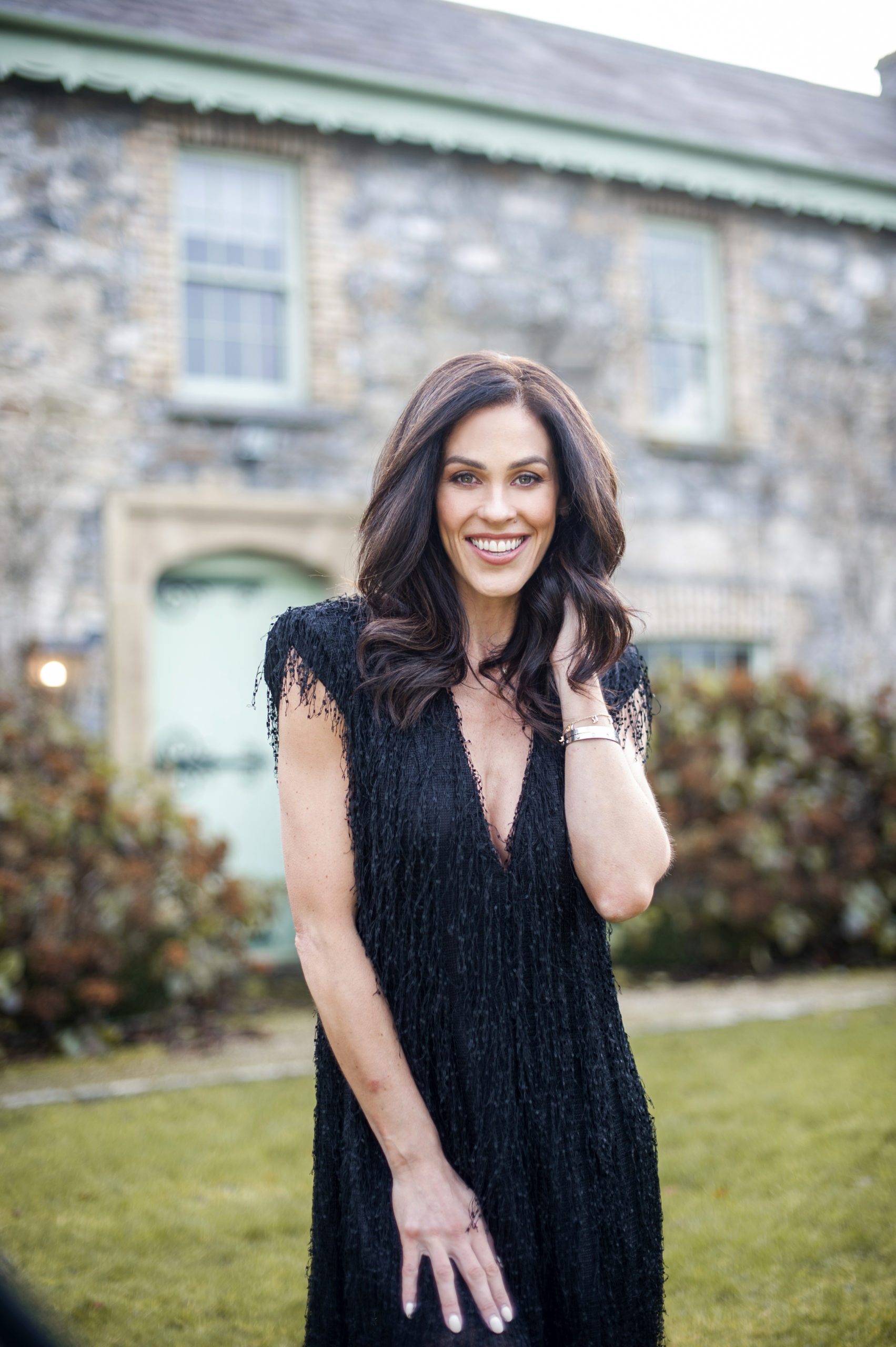 Glenda Gilson celebrated her 40th birthday in lockdown this week, and while it wasn't the big bash she probably previously imagined, the presenter and her family made the most of it.
The Virgin Media star enjoyed a gorgeous day surrounded by her hubby and kids, who decorated the house with huge helium balloons and made sure it was an evening to remember.
Sharing a number of beautiful family snaps, Glenda looked happier than ever as she marked the occasion.
"And just like that, I turned 40," she said.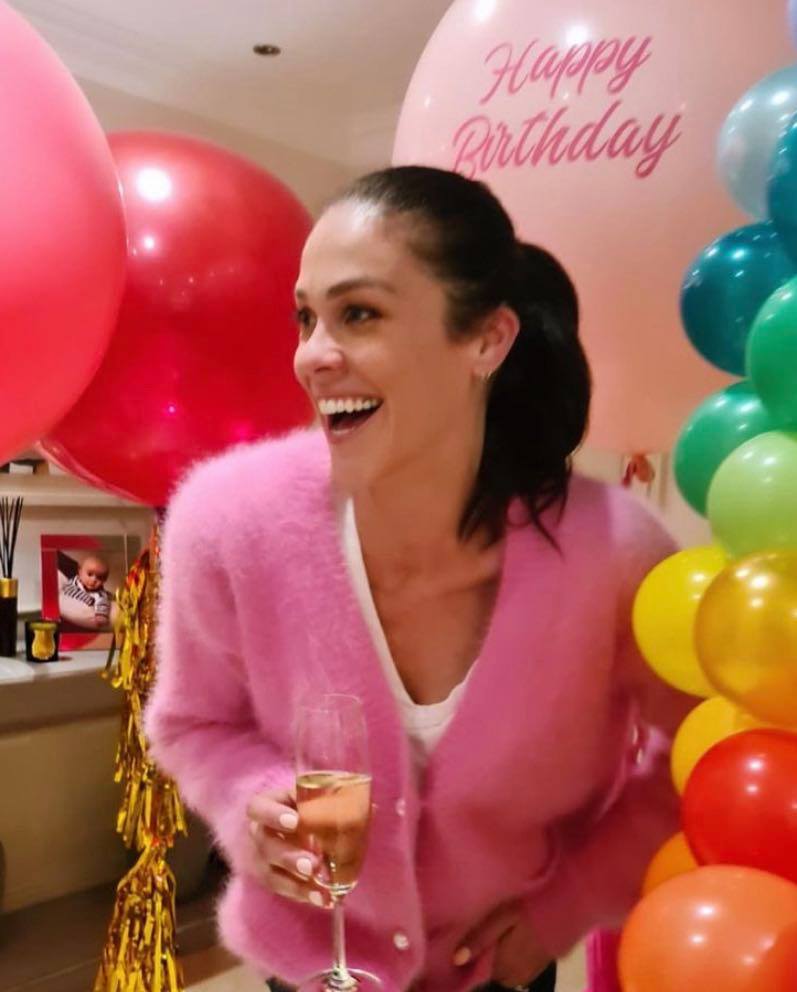 She continued, "I actually can't believe it, but I have to say the last four decades have been pretty damn great.
"I bloody love life and love laughing and that's all thanks to the wonderful people I've had such craic with over the years. Here's to the next 40!"
Alongside a number of loved-up snaps, her hubby Rob paid tribute to his wife on her birthday.
"Happy birthday Glenda. Thank you for being the best mother to Bobby and Danny, friend and wife. You're catching up with me now," he laughed, before adding, "Have a great day."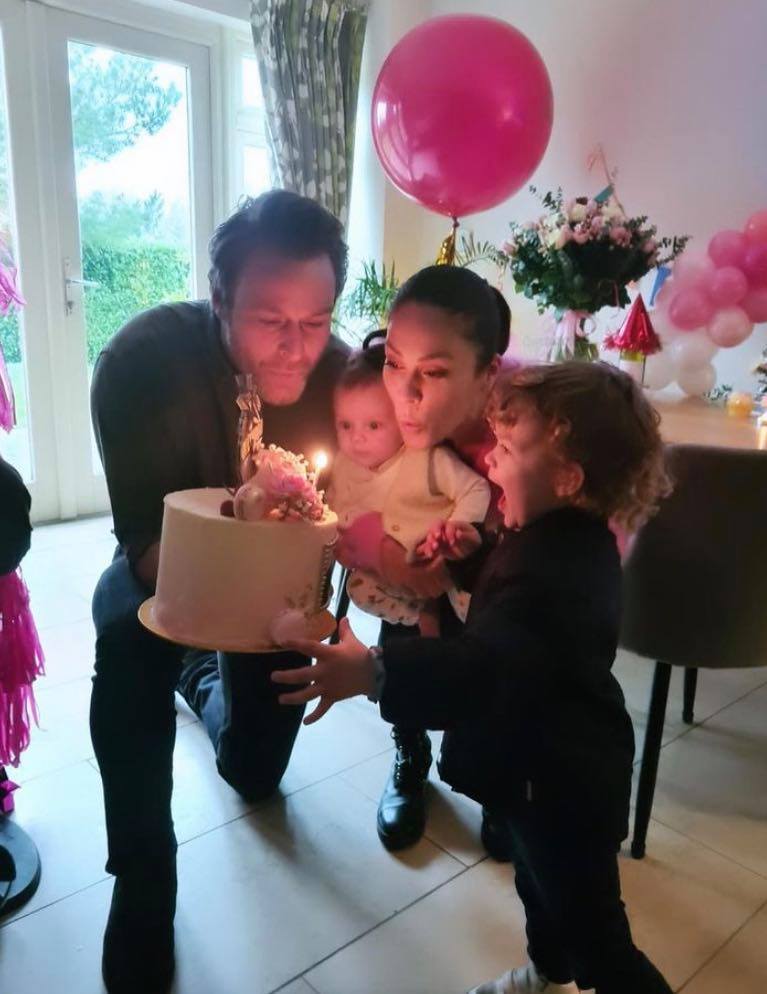 While her friends couldn't be there to celebrate with her on the big day, they shared fond memories and promises of celebrations at a later date once restrictions lift.
Lisa Cannon said, "Happy, happy 40th Birthday! Love you to the moon and back my funny, beautiful, giddy, bold, brilliant sparkly friend!
"Hope you have a smashing night and the bubbly is on ice until we can truly celebrate. Much joy and billions of balloons, Lisa."
Michelle Doherty added, "Oh happy 40th darling! I can only imagine the bash you'd be having if you weren't in lock down. You will make up for it when you get your freedom back, but haven't you got all you need right there anyway with your gorgeous family?"
Brian Dowling, Anna Daly and Muireann O'Connell also shared their well-wishes with the birthday girl.
We hope she has a wonderful week of celebrations!