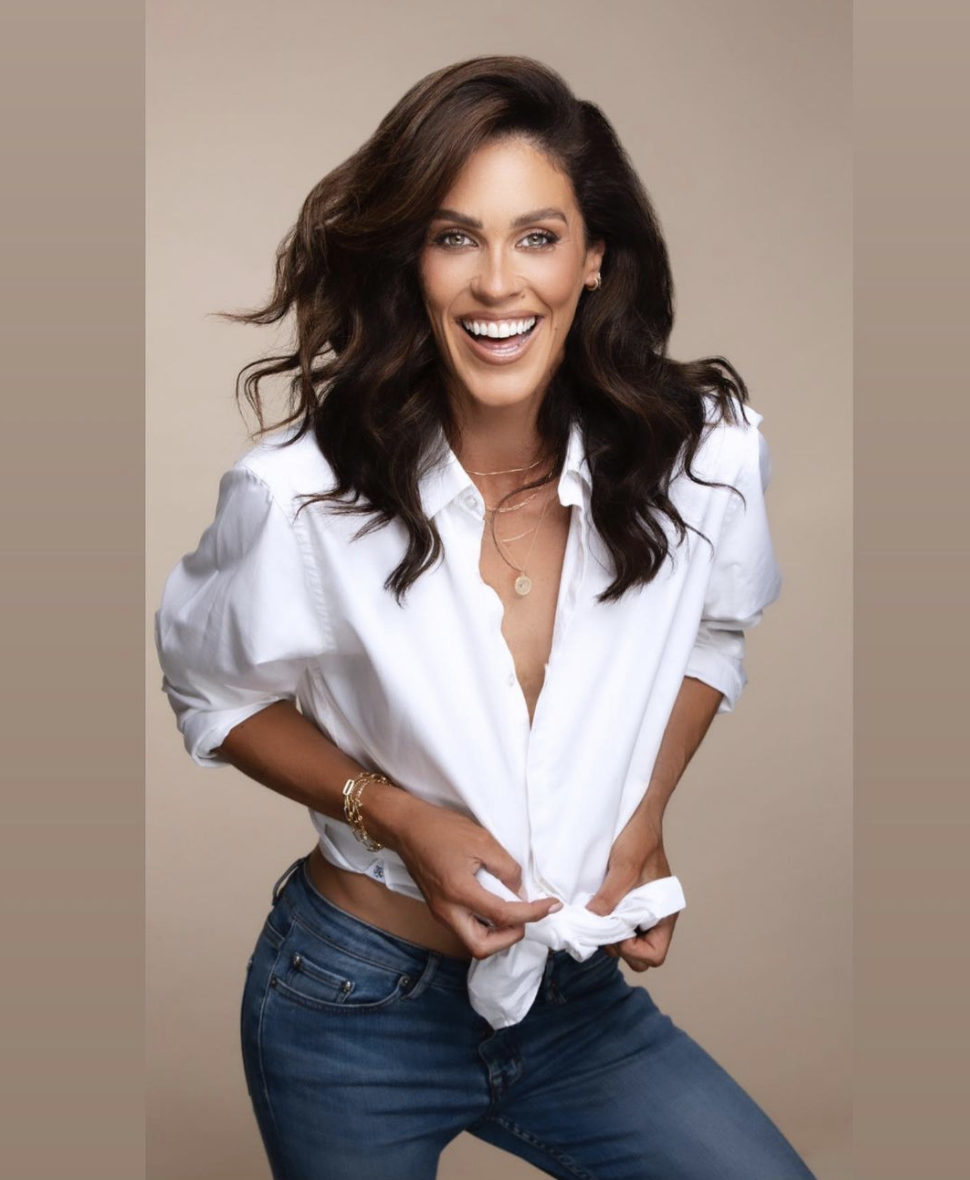 Presenter Glenda Gilson has announced her shock departure from Virgin Media.
Announcing the news on her Instagram, Glenda wrote: "After nearly 14 years at Virgin Media, I've decided that I will not be returning at the end of the month.
"I have so many memories that will stay with me forever – some that will make me laugh, some will haunt me forever, and some will definitely fill my heart with such happiness, especially when I think of the great people I met and worked with along the way."
She concluded, "I'm certainly not turning my back on television or presenting. It's just time for new adventures right now"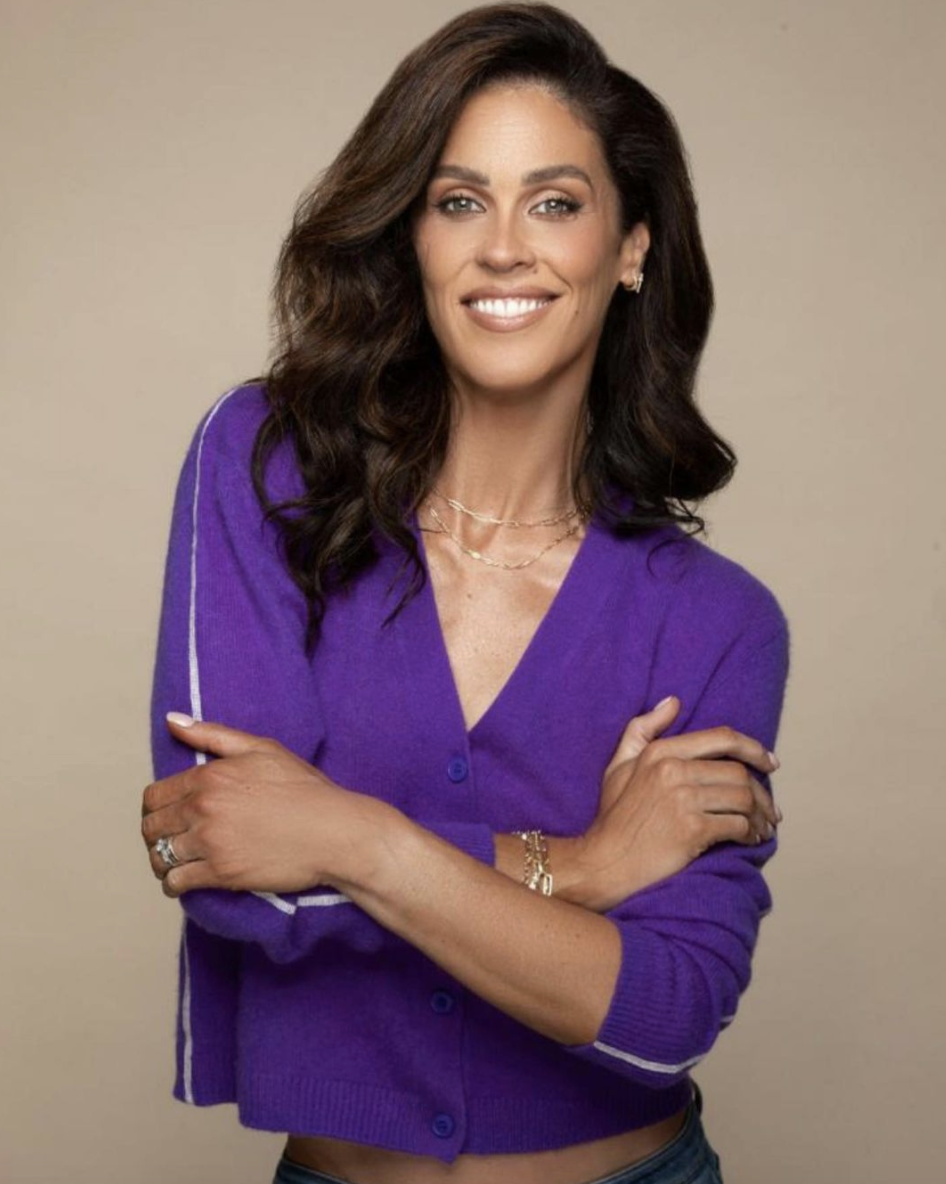 Plenty of friends, colleagues and fans have since flocked to the comments to wish Glenda the best of luck, with Darren Kennedy writing "Congrats G, onwards and upwards!"
While stylist Courtney Smith added, "Lucky me to make such an amazing friend through Xpose a million years ago. Going to work with you never felt like work. Excited to see what's next for you G… always a superstar"
And model Thalia Heffernan adding, "Can't wait to see what you do next G, always loved working with you"
This comes after a number of changes made within Virgin Media.
We can't wait to see what Glenda does next!