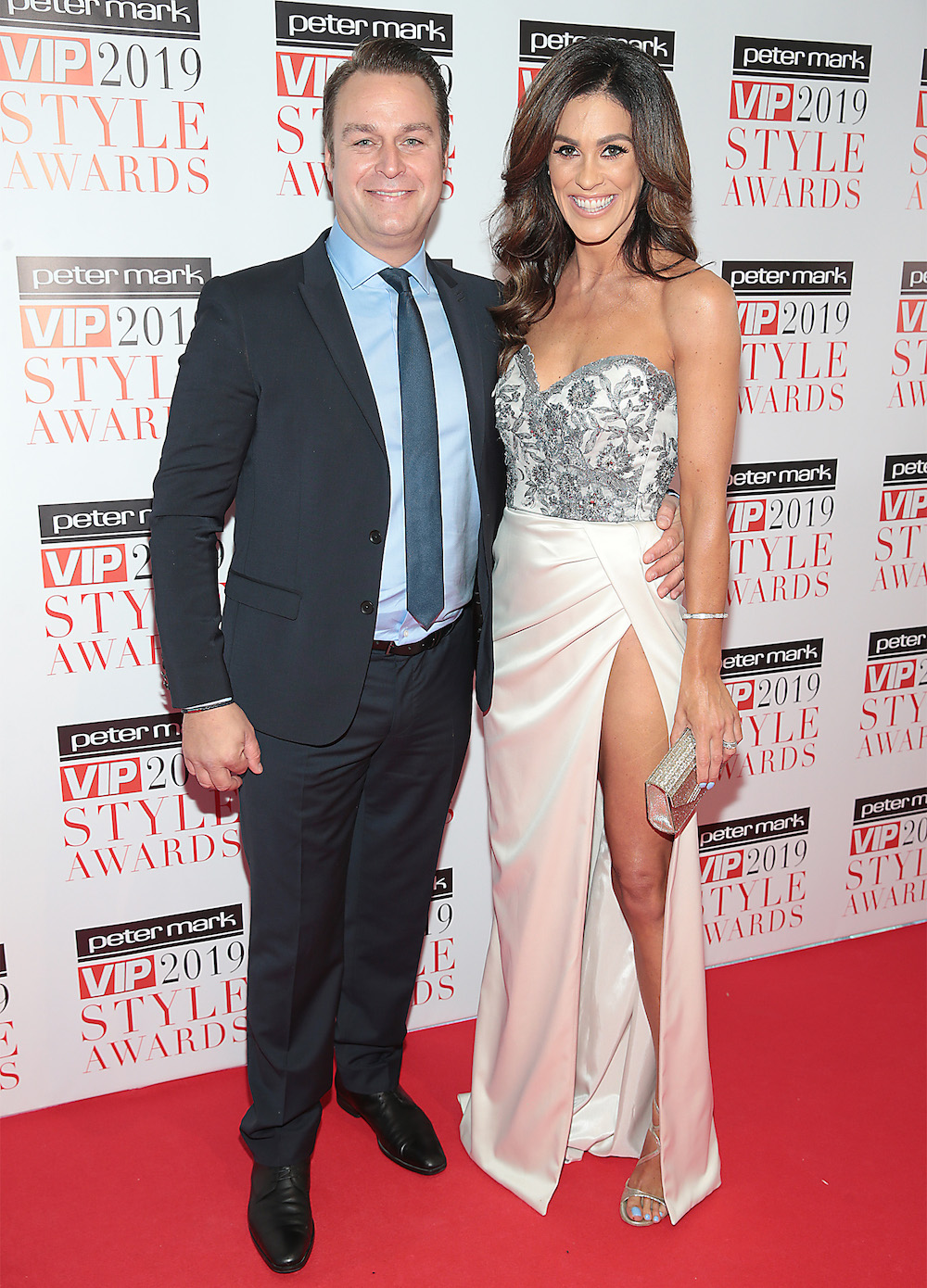 Glenda Gilson has been enjoying some precious bonding time with her husband and newborn son, following his arrival this week.
Little Danny Mac made his entrance into the world at 4.21am on Wednesday morning, weighing 7lbs.
Due to restrictions surrounding Covid-19, new dad Rob could only be with his wife and baby for a short time, but they were sure to make the most of it.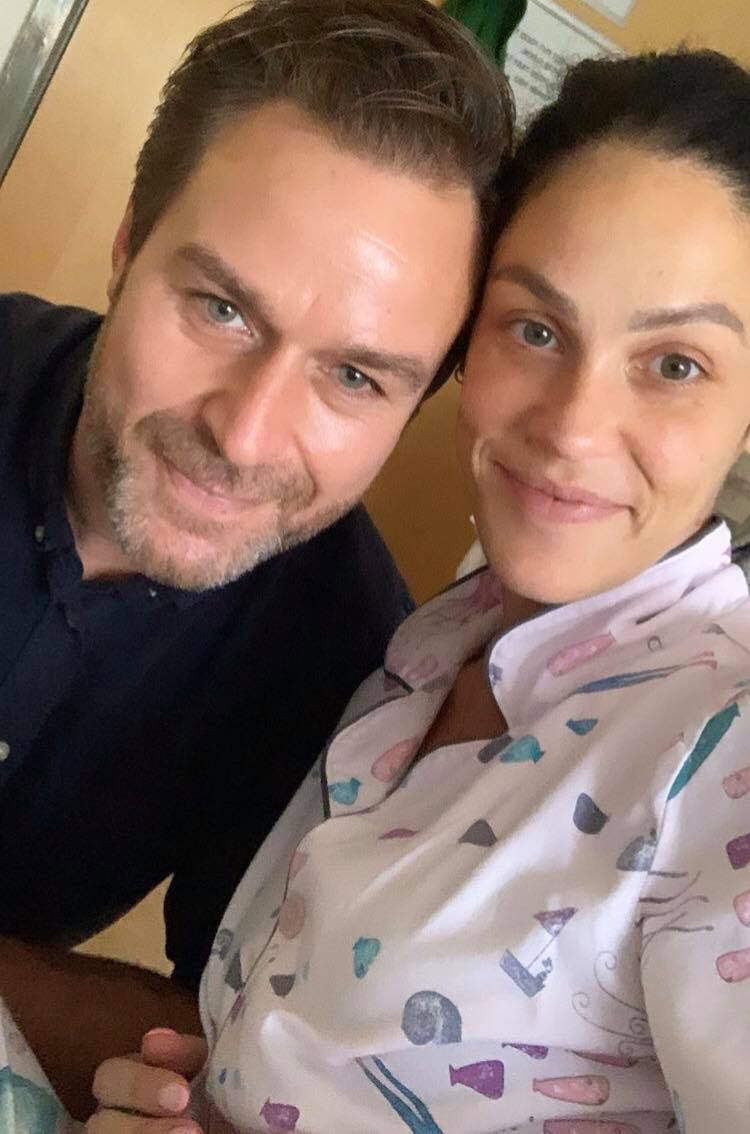 Sharing a loved up pic with her hubby, Glenda said, "My visitor for two and a half hours."
She also posted a snap, snuggled up with her new baby, who looked cute as a button.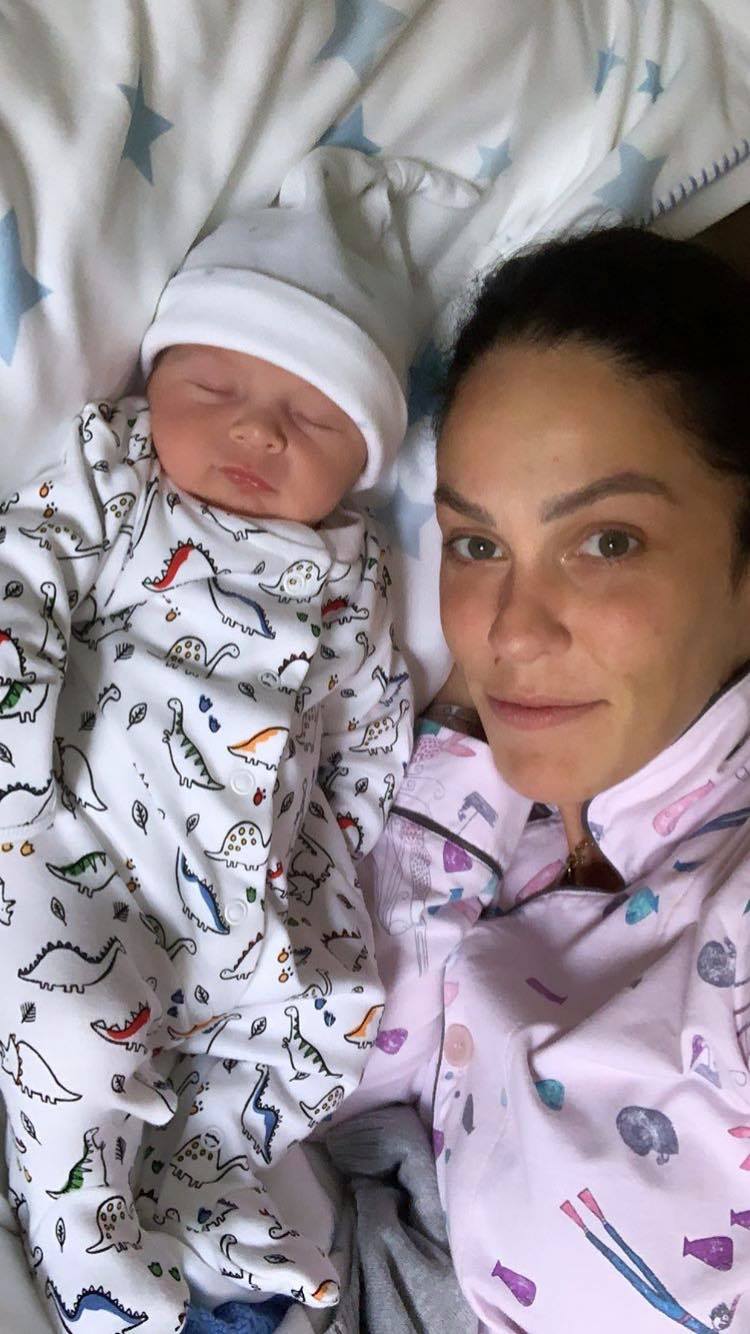 Their eldest son Bobby has yet to meet his little brother, but we're sure he's counting down the minutes until it happens.
Speaking about parenthood, Glenda previously revealed she's always wanted to be a mum – and couldn't be happier that her wish has come true.
"I have always loved kids and I was dying for this. I have a new appreciation now for mums and all that they do," she told VIP Magazine.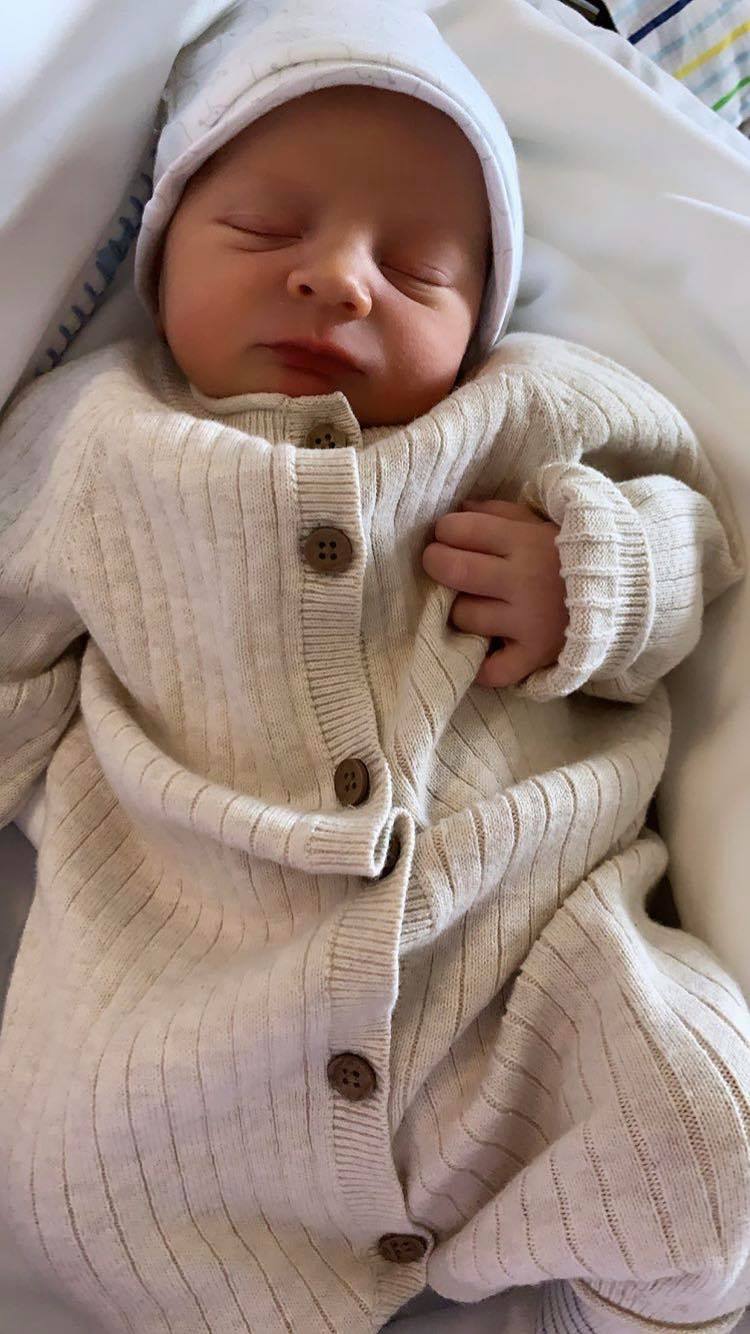 "And Rob is just fantastic. He has really taken on the whole fatherhood thing."
We wish them continued happiness.