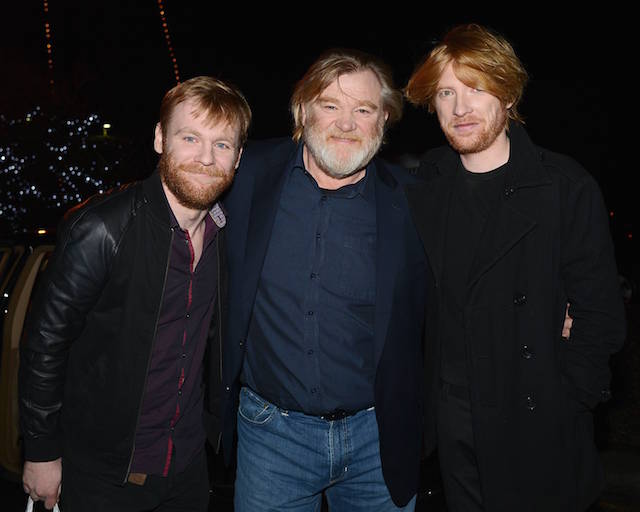 Brothers Domhnall and Brian Gleeson have teamed up for a new comedy series.
The pair have been busy writing a six-part show, which they also hope to star in.
Speaking to RTE Entertainment, Domhnall said, "I'm writing with Brian, and my friend Michael Moloney, and we're writing something that we're hoping to be making with Channel 4.
"That's been really good fun. I wouldn't direct that, I think I'd be in that. Brian would be the lead."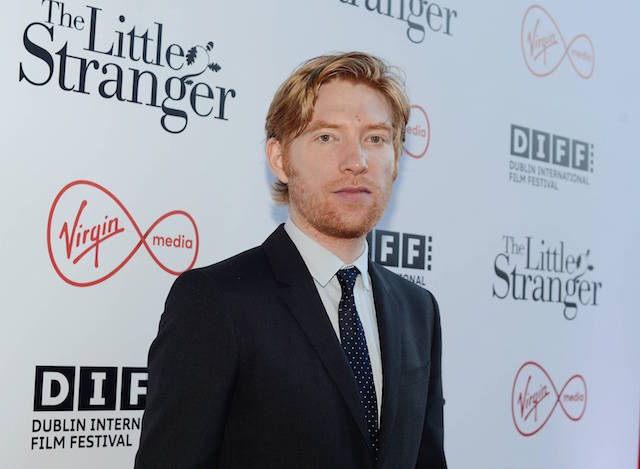 He continued, "We had this fantastic director for the pilot who was really, really good and I liked her a lot so I would hope that she would come back if we went to series."
Domnhall previously revealed he's in awe of his brother's acting abilities, and working together helps them both progress and improve.
Speaking to Metro, he said, "I'm a fan of my brother's acting and it's a challenge working with him because he's very good, so you have to up your game.
"Brian and myself are good at challenging each other when we work together."