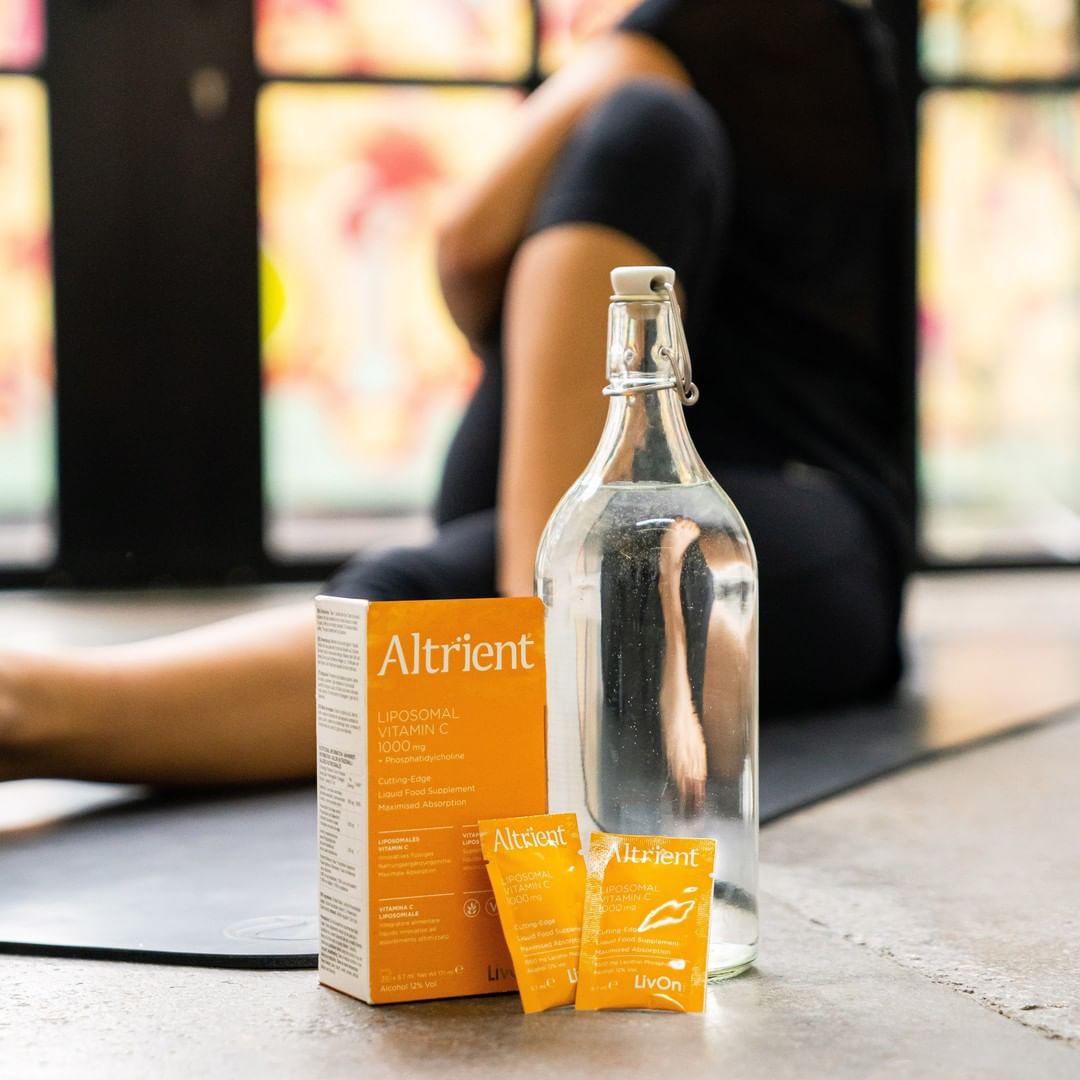 We all know that vitamin C supports the normal function of our immune system but it also plays an essential role in maintaining normal collagen formation for normal skin, bones and cartilage and that is just the tip of the iceberg.
At this time of year the amount of vitamin C we ingest from food alone may fall short of the levels we need, especially if your immune system is having to work overtime to fight off winter bugs.
So, with all the choice available, how do you choose the vitamin C that is going to pack an extra punch? Enter Altrient C, designed to deliver maximised absorption.
Most ordinary forms of oral vitamin C (such as ascorbic acid) tend not to be absorbed efficiently and may be largely destroyed in the digestive system, rarely getting where they need to go.
Altrient C uses a cutting-edge liposomal delivery method that protects vitamin C in microscopic bubbles as it passes through the digestive system, giving it a speedy boarding pass into the bloodstream and then onwards to cells where it's needed most.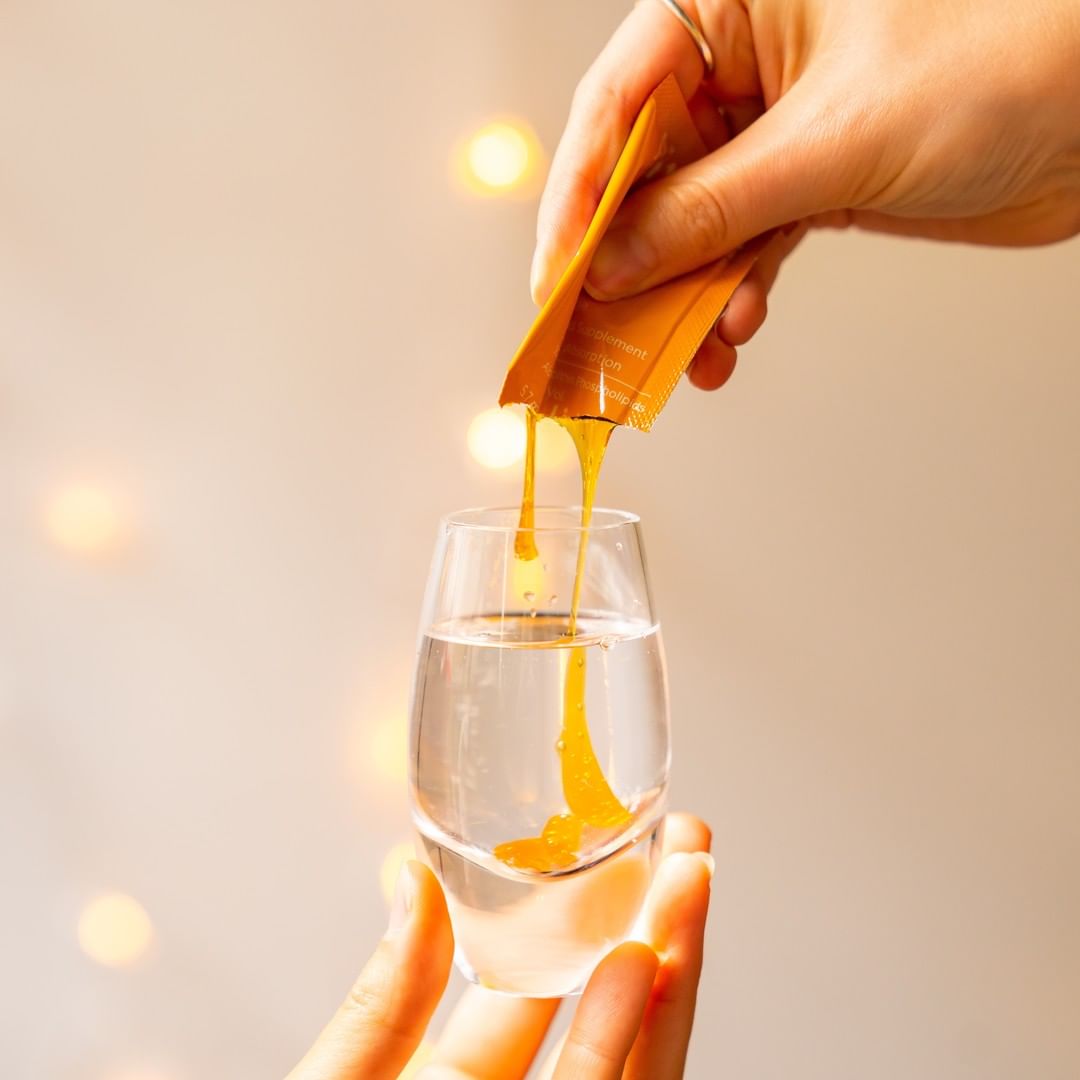 Word of mouth spread quickly in the health and beauty industry about this new game-changing supplement – Altrient C. A list stars, doctors, nutritionists and journalists all over the world started crediting Altrient C as their favourite health and beauty secret weapon.
As Caroline Hirons once said "it's too good not to talk about". This year Altrient liposomal vitamin C has been nominated for and won many prestigious awards including the 2020 Vogue British Beauty Awards, coming runner up in the Best In Wellness Category and winning The Best Skincare Supplement in the 2020 Marie Claire Skin Awards – all nominated or voted for by industry experts.
A double-blind placebo-controlled study impressively revealed a 61% increase in skin elasticity by taking 3 sachets a day for 3 months, putting Altrient C firmly on the top of the beauty supplements list.
So, what is so special about Altrient C?
Biochemists at LivOn Labs, pioneered the use of Liposomal Encapsulation Technology in the delivery of vitamin C and successfully developed the world's first premium liposomal vitamin C in 2004, achieving a level of absorption never before accomplished in the vitamin industry.
They patented the process and to this day use the finest quality ingredients and perform stringent testing to maintain excellence and liposomal integrity. The other unique thing about Altrient C is that it is extremely pure and has been formulated without natural or artificial sugars, sweeteners, flavours, colours so that no unnecessary additives make their way into your body at the same time as the vitamin C.
Dr. Thomas E. Levy, world renown vitamin C expert described its absorption as "Comparing the bioavailability of all other oral vitamin C delivery with Altrient's oral liposomal delivery is like comparing a squirt gun to a fire hose".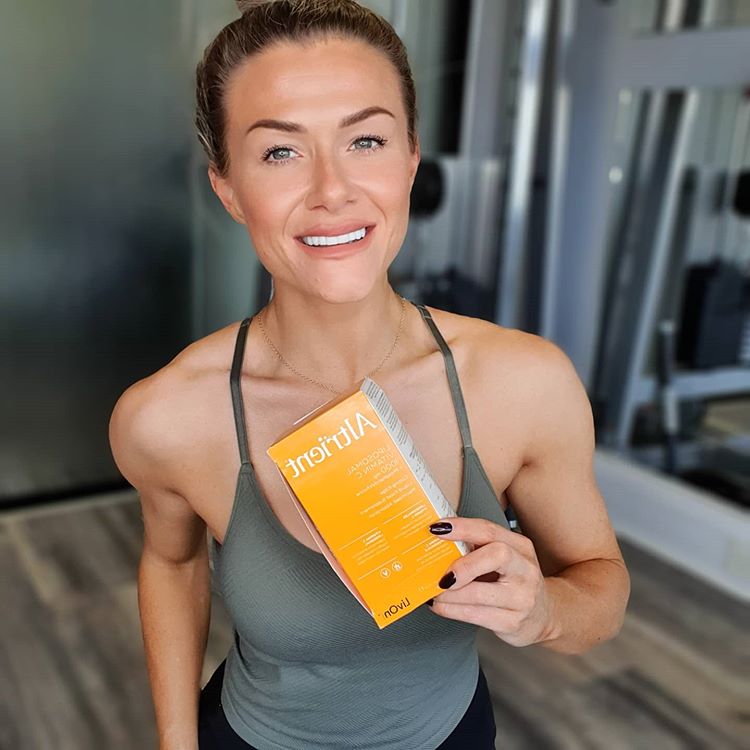 With it's many health benefits, this supplement could also make an ideal present for someone into wellness or a skincare obsessive. Give the gift of health this Christmas.
Jessi Kavanagh, IFBB Athlete and Personal Trainer shared; "This liposomal vitamin C has been my go-to supplement. It's the one thing I never forget every day. Especially now with the weather getting colder."
Beauty Expert, Triona McCarthy is also a big fan of the supplement; "Myself and my whole family have been taking Altrient C during lockdown, essential to support the immune system over this challenging time, and there is the added benefit of the vitamin C helping my skin look radiant and supple!"
Altrient is available at Health food stores across the country as well as Meaghers, McCauleys, Boots and Lloyds pharmacies. Altrient Liposomal Vitamin C 1000mg – €47,99 – 30 sachets, bulk discounts available and an additional 10% off with code VIP10. Shop: www.abundanceandhealth.co.uk.