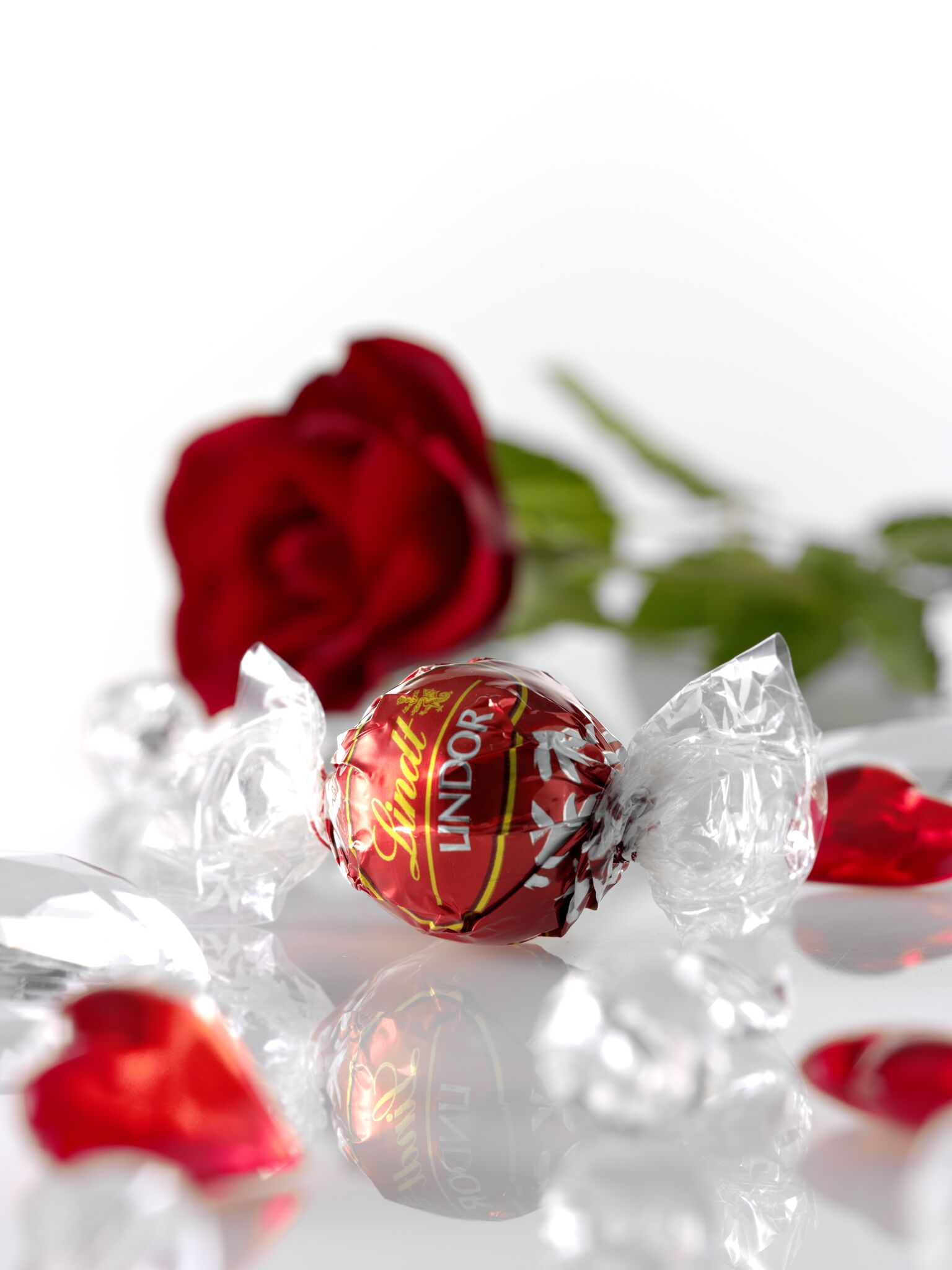 Valentine's Day is only around the corner so whether you're prepared or a last minute shopper, Lindt have everything you need.
Head down to the Lindt Lindor pop-up shop in the Jervis Shopping Centre before V-Day, as it has everything a chocolate lover could ask for.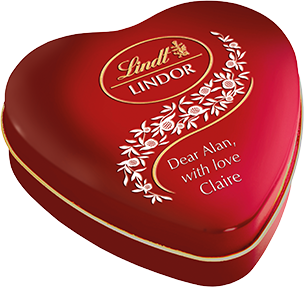 Lindor Milk Heart Tin 50g; €5
You can totally skip the Valentine's card, as customers who purchase one of the  1,000 Lindt Milk Heart Tin 50g available from the pop-up can also avail of a complimentary engraving service, exclusive to the Lindt Milk heart Tin.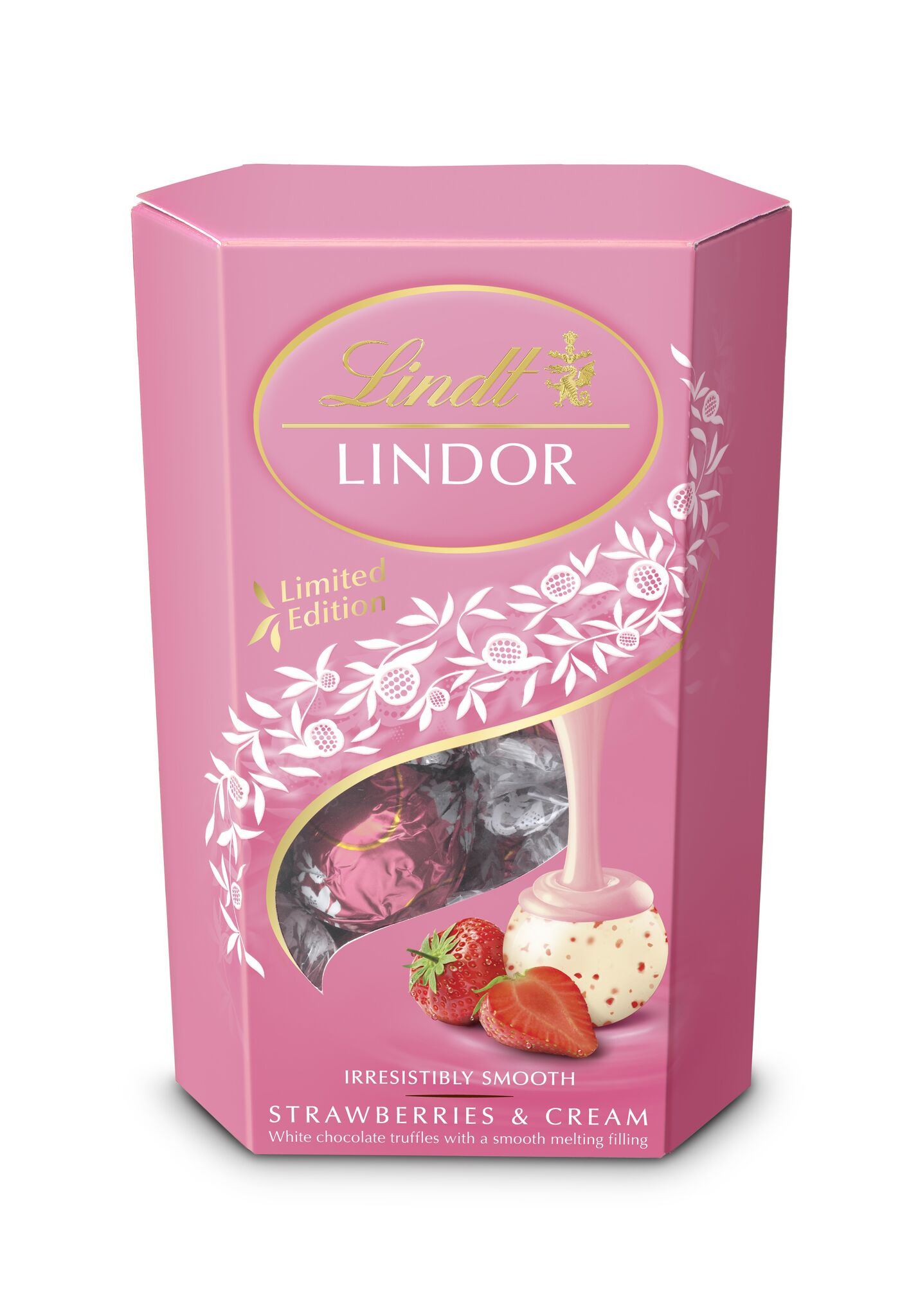 Lindor Strawberries & Cream 200g; €6.99
Also returning for the romantic season is the Limited Edition Lindor Strawberries & Cream 200g cornet.
This is definitely one for the white chocolate fans, as silky white chocolate surrounds the smooth melting strawberry filling. Plus these look extra romantic in their striking pink box.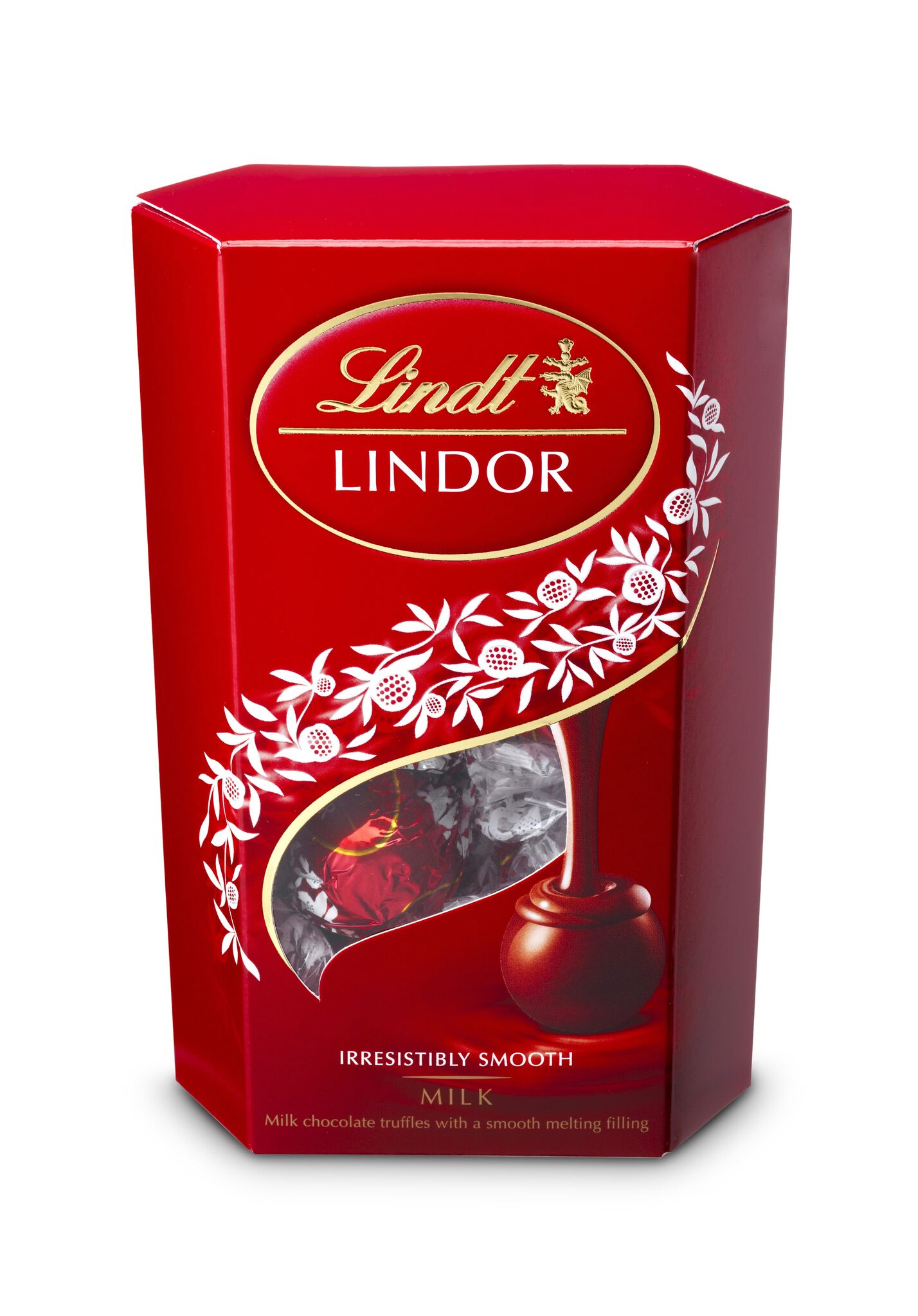 Lindor Milk Chocolate 200g; €6.99
You can of course treat someone to their classic Lindor milk cornet and Lindor milk truffles too in both 200g and 337g size, for those that love the originals.
What's not to love about a crisp milk chocolate shell that once broken, releases a smooth, melt in the mouth chocolate filling?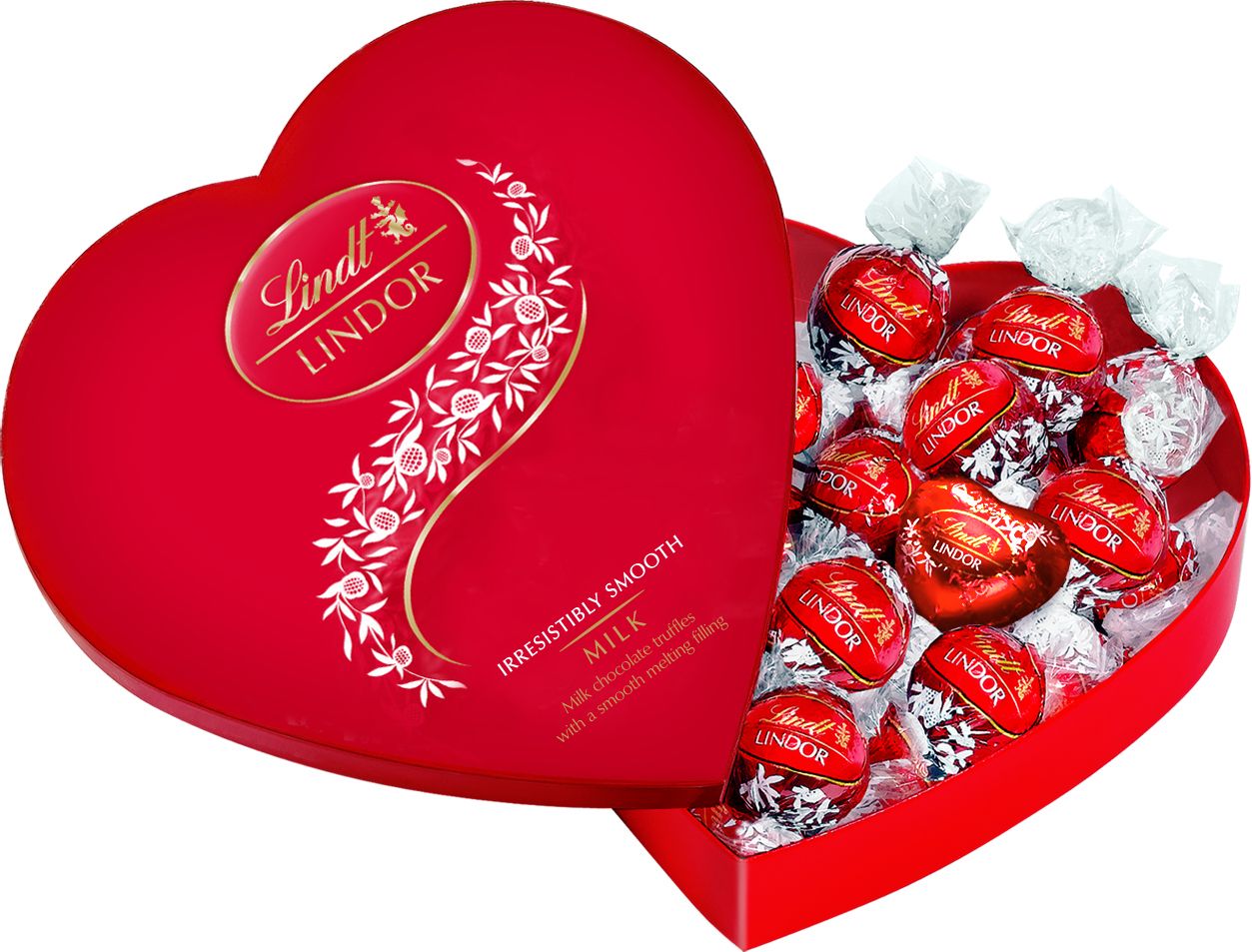 Lindor Heart 160g; €7.49
If you want to go super romantic you could always buy that special someone a Lindor Love Heart Box which is a classic Valentine's Day gift.
The pop-up shop will be running for two days from the 13th (9am-7pm) to the 14th (11am-7pm) of February at Jervis Shopping Centre.