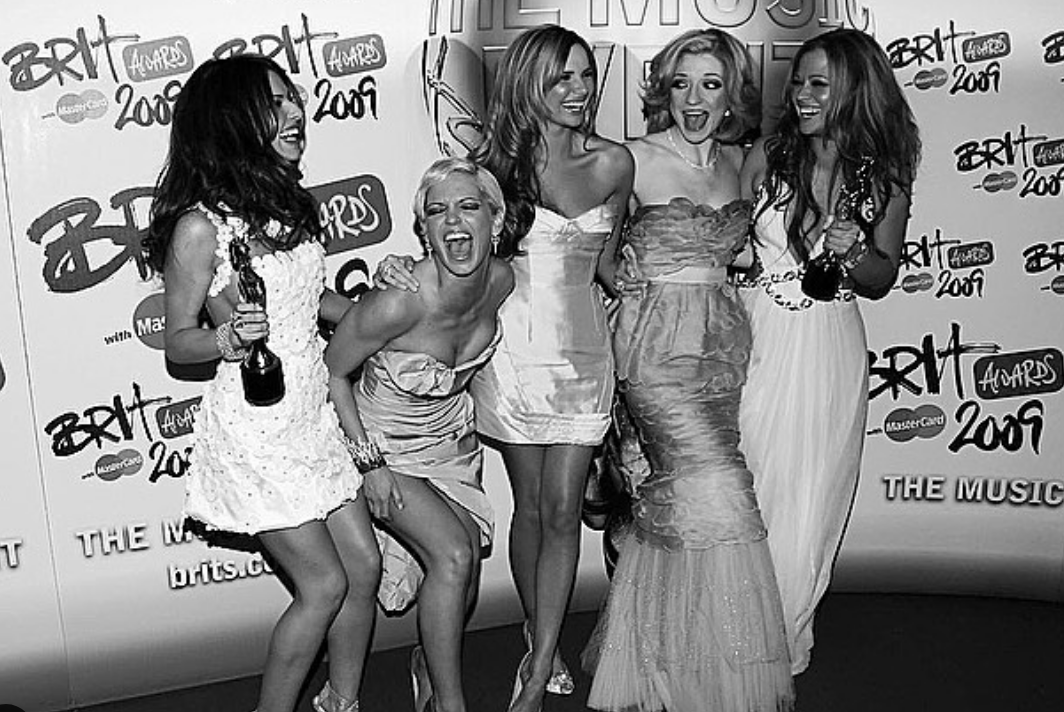 Following the tragic news of Sarah Harding's passing, Girls Aloud are reportedly in talks of planning a charity concert in memory of their bandmate.
Sarah was diagnosed with terminal breast cancer last year, passing earlier this month, September 2021. Since then, Sarah's Girls Aloud bandmates have been paying tribute to their friend, with Nadine Coyle sharing:
"I know lots of people will want some Sarah spirit time so I can wait my turn. I hope you now know how much you are loved & how you impacted so many lives by being wholeheartedly yourself. Always an inspiration, always a shining light & always my friend."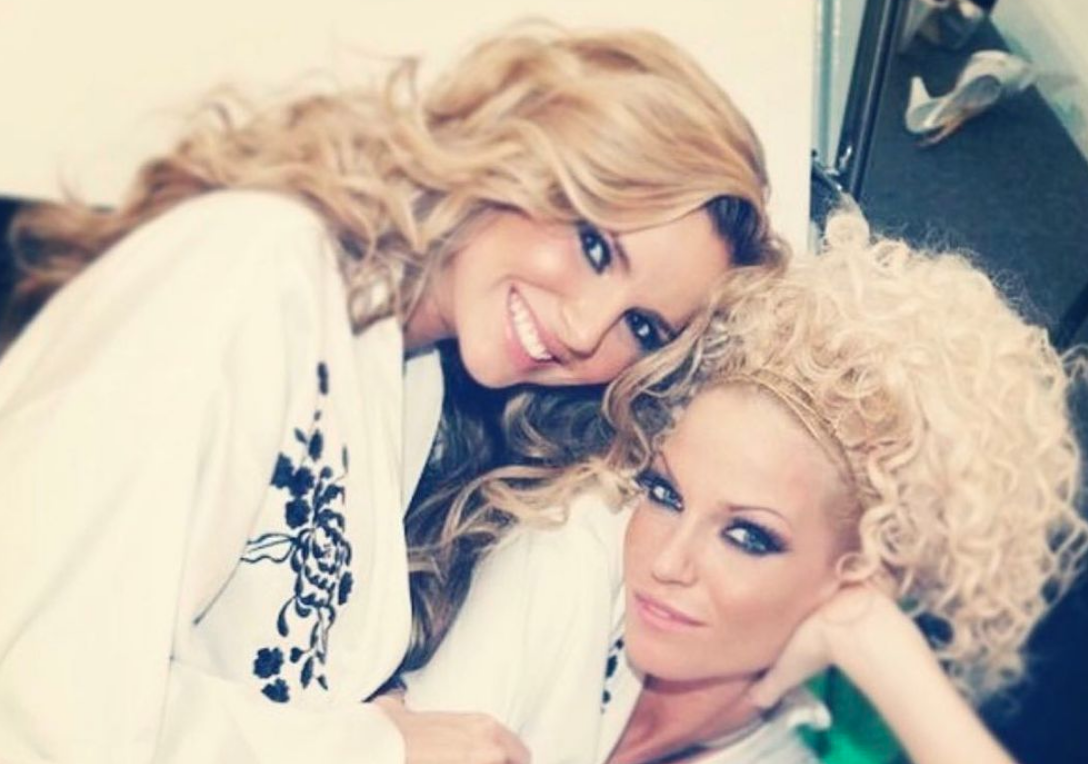 Putting their head together, now it's believed that the women are planning a concert in honour of Sarah as a way to raise money for various cancer charities.
A source has told The Sun: "It's bittersweet, of course. They've all been through the most devastating news and it's beyond tragic. But when the time is right they'd love to see a concert in Sarah's memory"
"It would be hugely emotional for everyone involved, but it feels like a wonderful thing to do after everyone had hoped they might be able to do it together.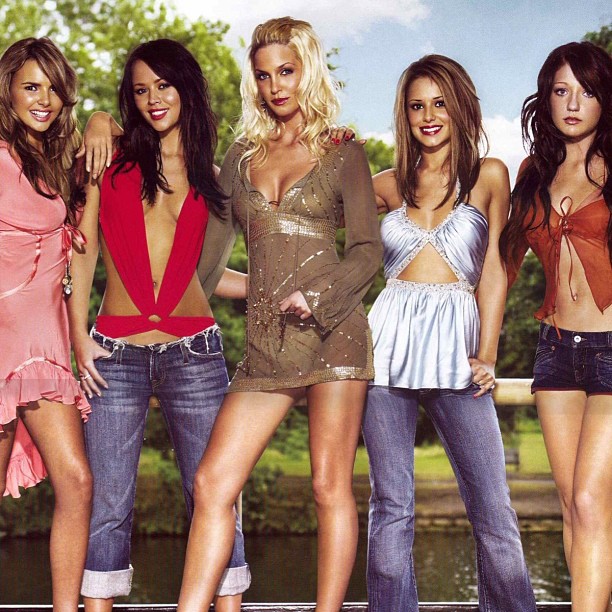 They loved her energy and her zest for everything, so it would have to be done in that spirit. And if it could raise some money for charity too, then even better"
The band parted ways in 2013, after touring for one final time.