Has your workplace organised Secret Santa? Or perhaps your family has decided that this year Kris Kindle is the way to go.
It can be stressful, to say the least, trying to organise the perfect gift for your chosen Secret Santa.
Thankfully, we're here with our gorgeous gift guide of Secret Santa presents for you. And they're all from Irish brands.
Kilkenny Shop Absolute Silver Double Circle Earrings- €18.00
Stable Of Ireland Kitchen Board – €18.00
Tipperary Crystal  Eternal Knot Ring – €20.00
Powercut Stainless Steel Bottle – €15
Brooke & Shoals Jasmine Patchouli and Cashmere Woods Candle- €22.00
MÁDARA Organic Skincare Hair Mask- €14,90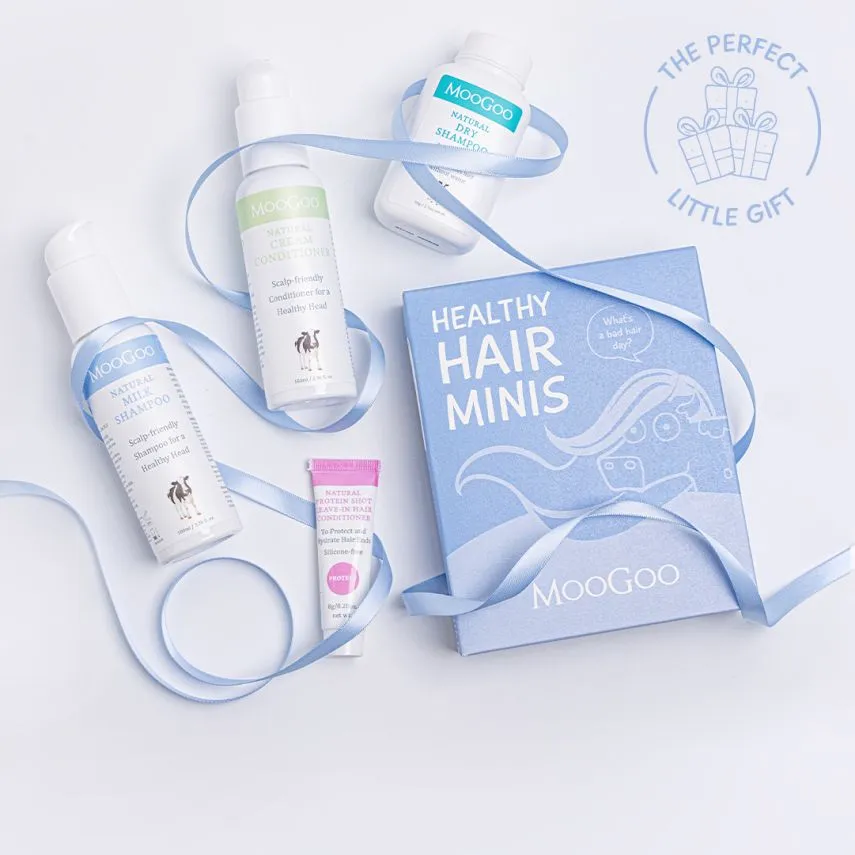 MooGoo Healthy Hair Minis – €18.95
The Handmade Soap Body Lotion – €16
Words by Rebekah O'Reilly