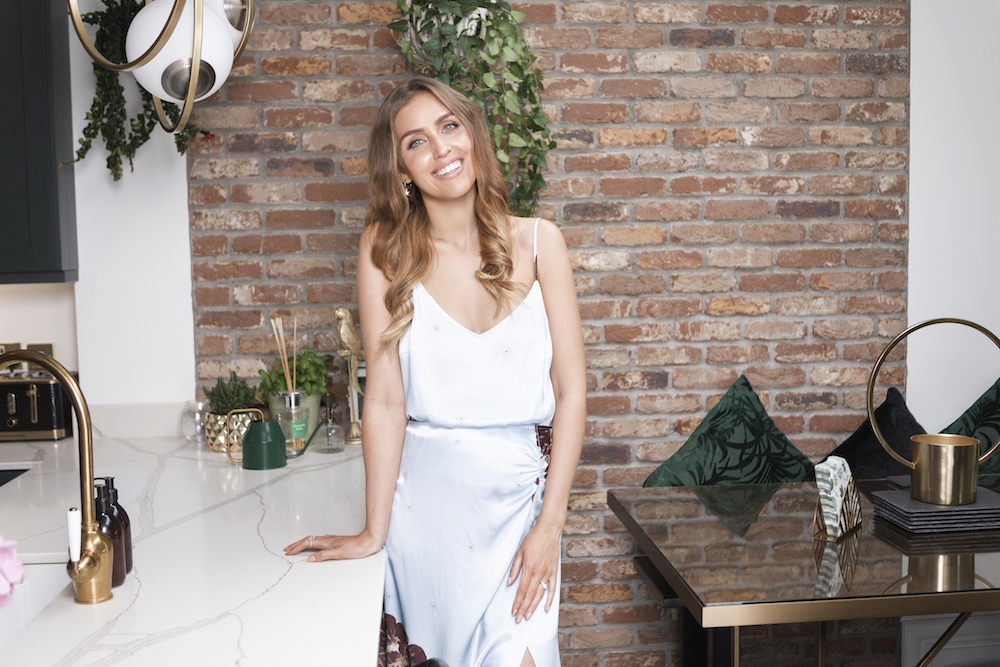 Here at VIP, we love a transformation, especially if it's of the interior variety. Since the pandemic hit, and we have been spending more and more time in our homes, many have been making little tweaks to make that time more enjoyable.
As we approach the summer months, we start to look at our gardens, which deserve as much TLC as the inside of our homes! It's also looking as if we won't be travelling abroad this summer which means that when we're not staycationing you'll likely find us soaking up some sun in our back gardens.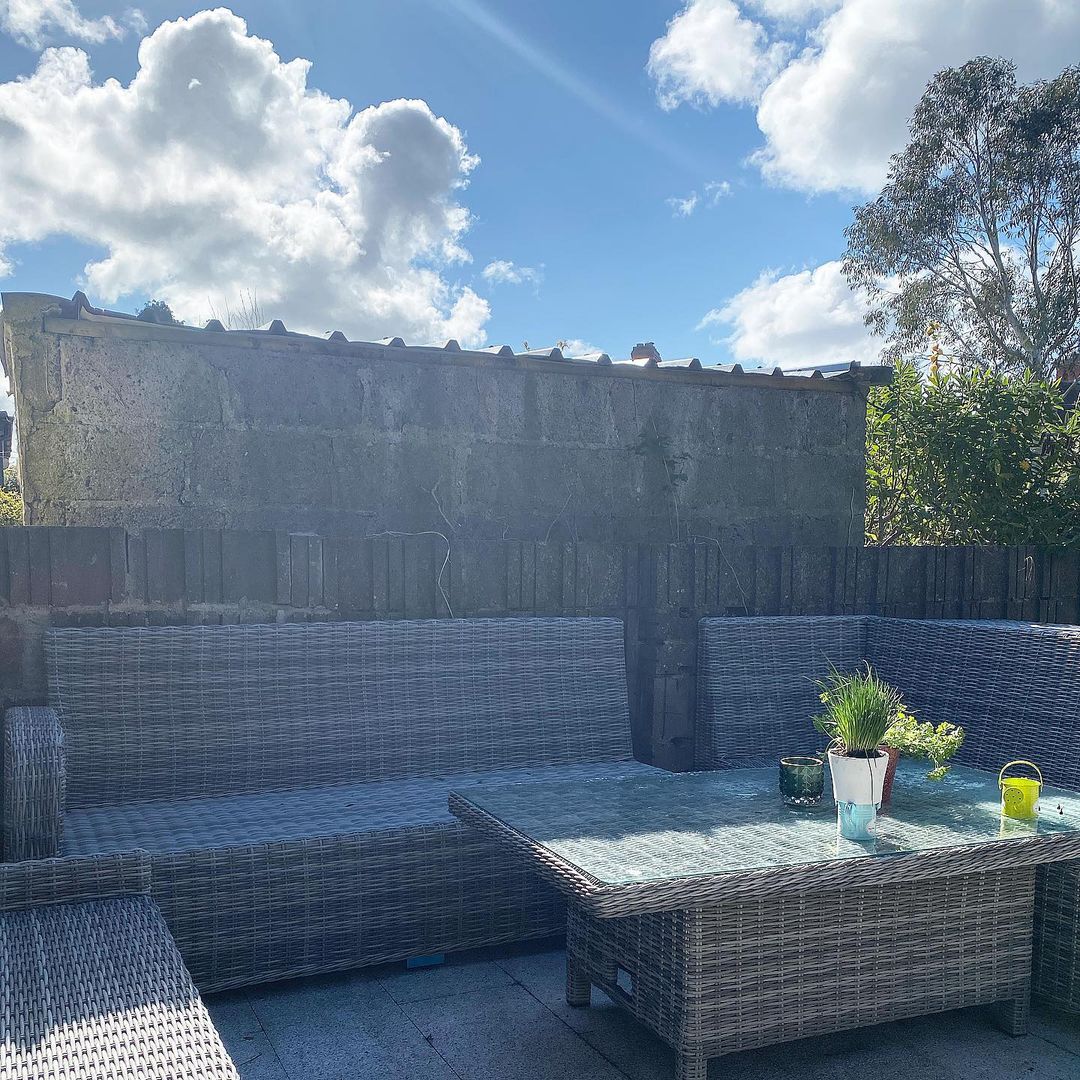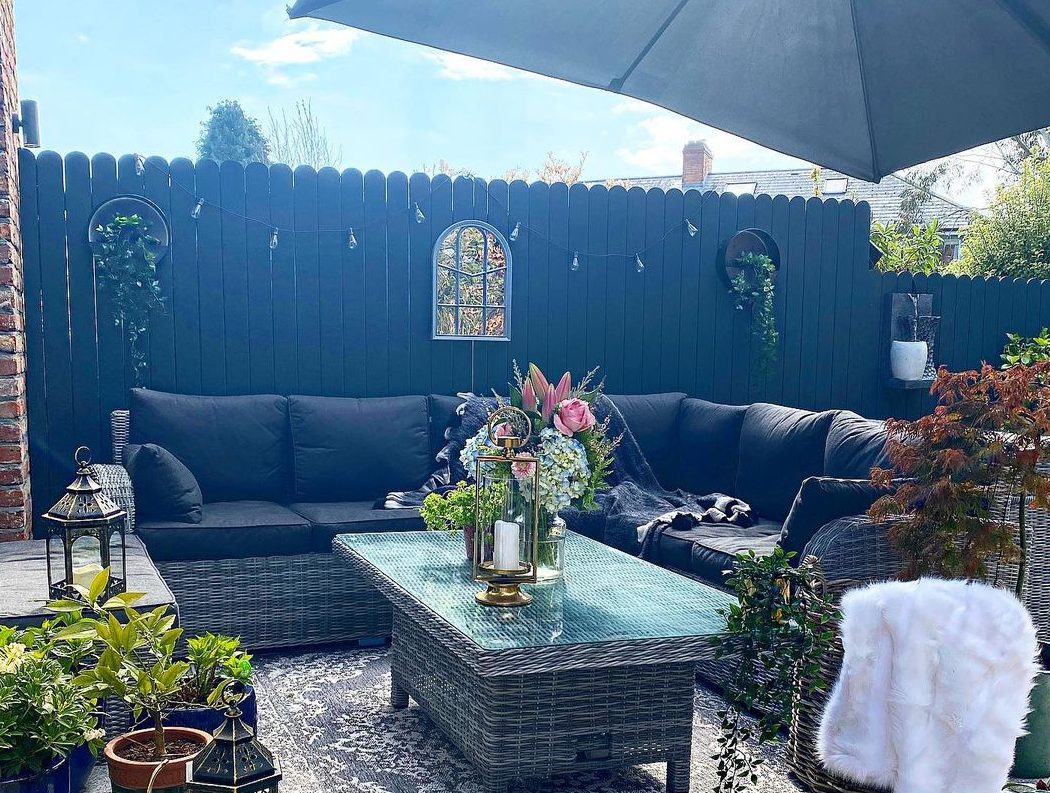 Tara Anderson has shared her stunning back garden transformation to Instagram this week and we are obsessed. She's managed to make her outside area cosy and inviting, almost feeling like an extra room.
Here's how you can get the look!
Mirror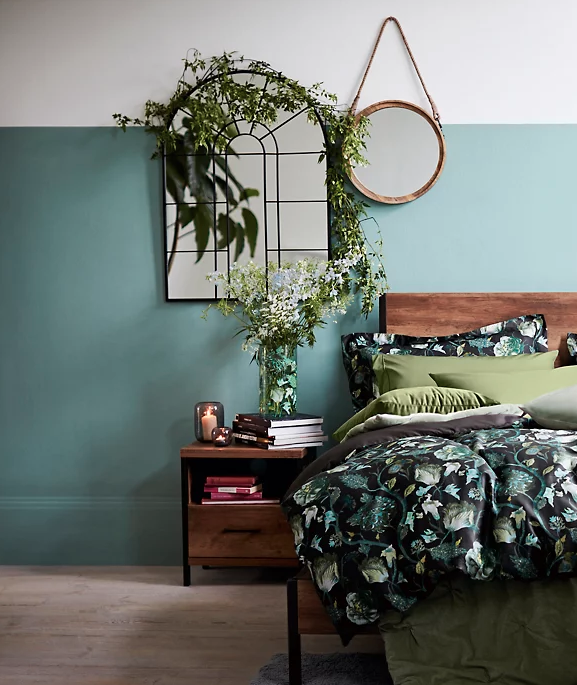 We love the inclusion of a mirror in an outdoor space. As well as looking glam and a little bit vintagey they also do an excellent job of bouncing light and colour around a dark space.
Outdoor sofa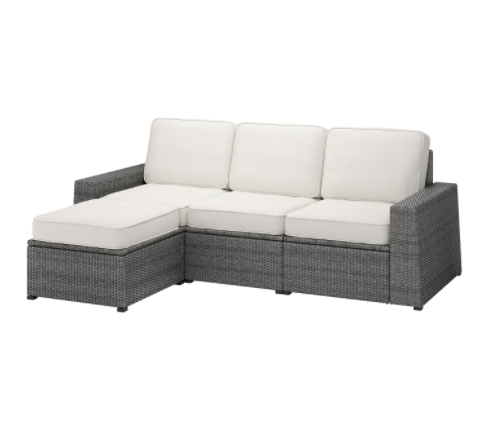 No longer do you have to sit on uncomfortable outdoor furniture. The outdoor sofa has been a big hit since last summer, and are the perfect, comfy spot to enjoy a glass of wine on a warm evening.
Hanging Planters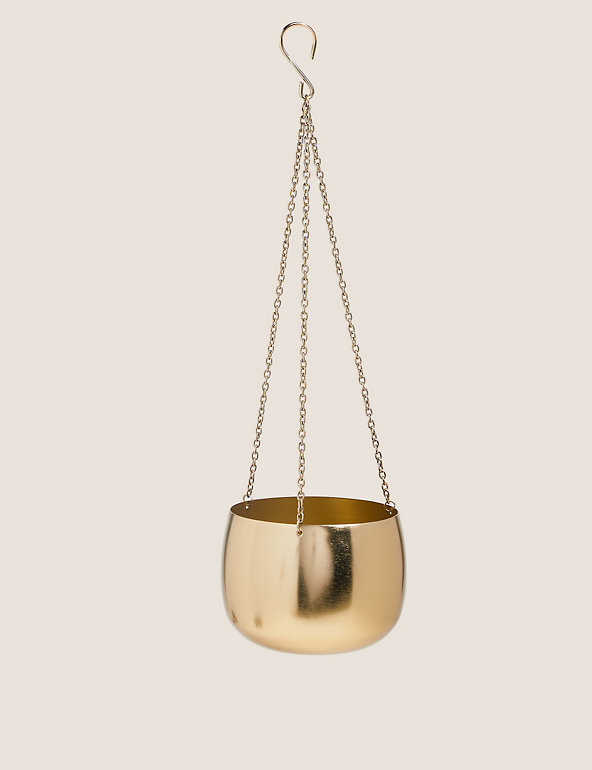 Gold Small Hanging Planter; €18.00 
If you're short on space consider some hanging planters in your garden. Plants that trail like ivy look especially good in these and they're a great way of adding greenery to unexpected places.
An outdoor rug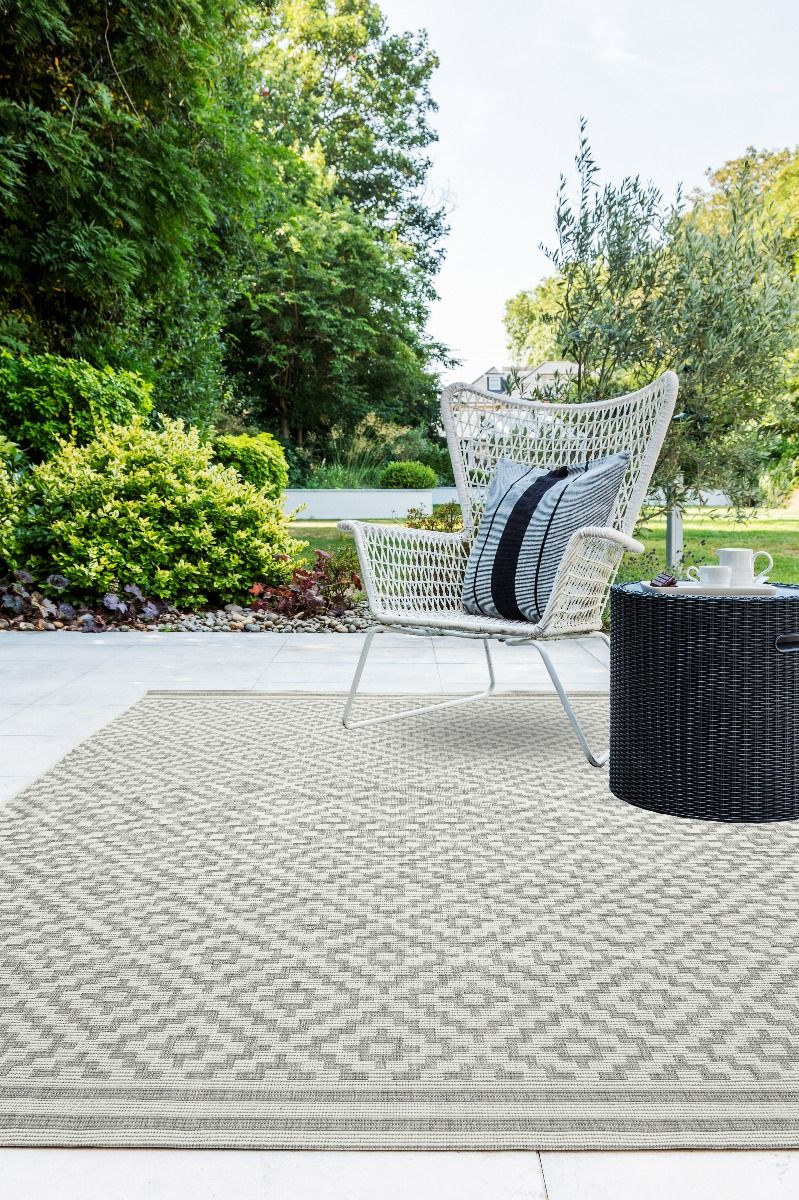 Much like the outdoor sofa, we're all about making your garden feel like another room in your home. An outdoor rug is a great way to add colour, texture and a layer of cosiness to your garden.
They also do an excellent job of zoning an area the way Tara has done with hers.
Lanterns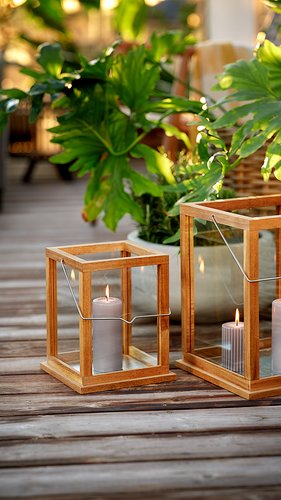 Lighting is another thing to consider now you've created your perfect outdoor space. On a warm summers evening it's unlikely you'll want harsh outdoor lighting, so look into some fairy lights and lanterns for pillar candles to keep things soft and atmospheric.