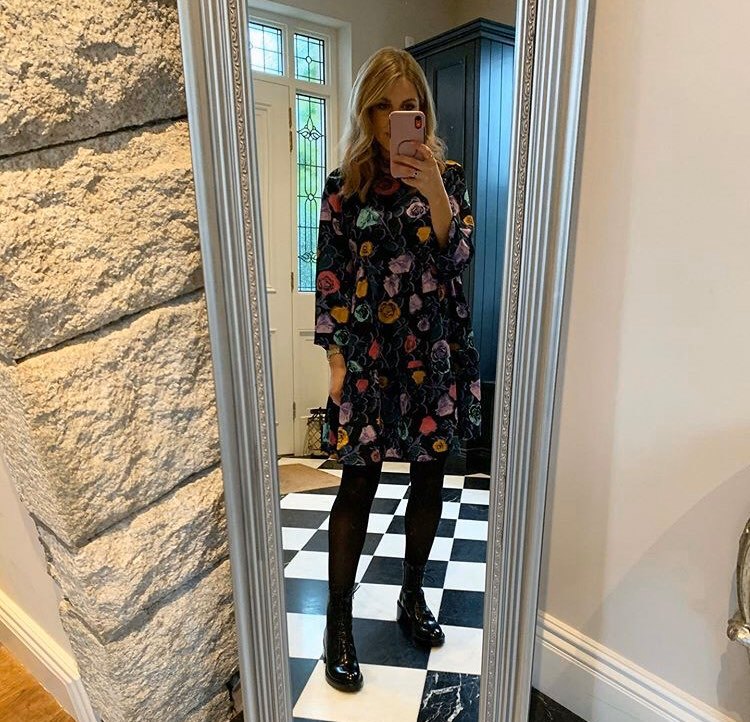 From beautiful dresses to fun dungarees and everything in between, Amy Huberman always gets it right when it comes to her fashion choices, and it seems her maternity style is no different.
The actress announced her pregnancy joy in September, revealing she's expecting baby number three in just a few short months.
"There's a bun in the oven. Listen I know I'm a pun hun and this is pun hun's bun pun but there IS an actual little bun in the oven," Amy said.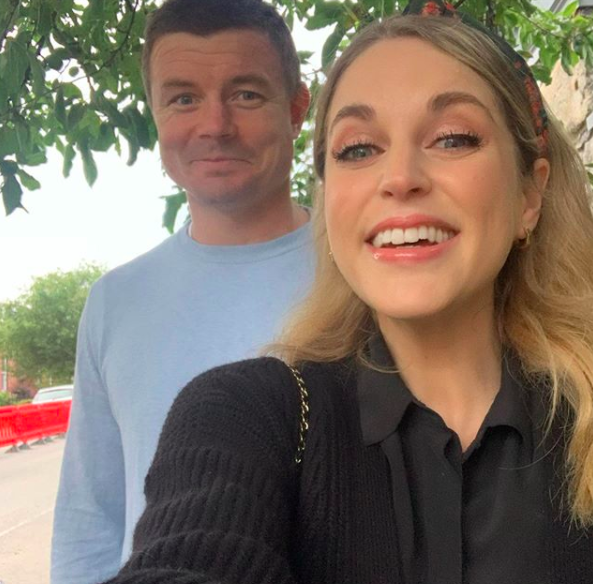 "We've been cooking something other than banana bread and sourdough over the past few months and it's over half way cooked now but it's a slow cook one so still needs another few months yet.
"Only problem is between the PE teacher and the painter and the gardener and the baker during lockdown I might not be entirely sure who the Dad is," she added with a laugh.
She's had plenty of fun dressing up her growing bump so far, but her latest offering could be our favourite look yet.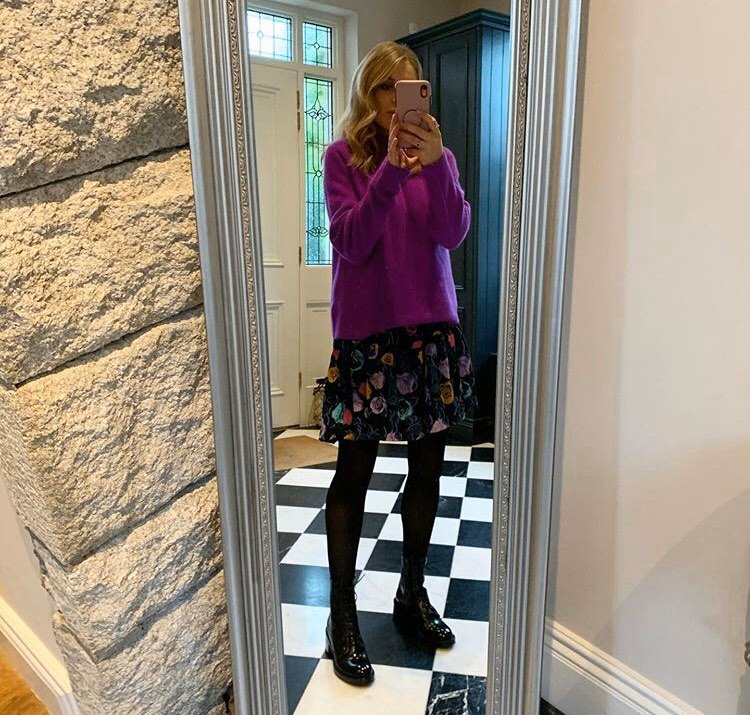 Looking lovely as ever, Amy stunned in a bold floral dress, which she paired with boots and a cosy pink knit.
While her dress, which is from Monki, doesn't seem to be available any more, we've found some similar styles which are equally as pretty.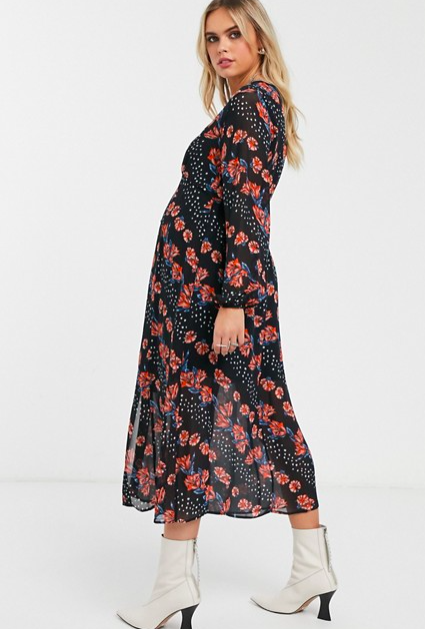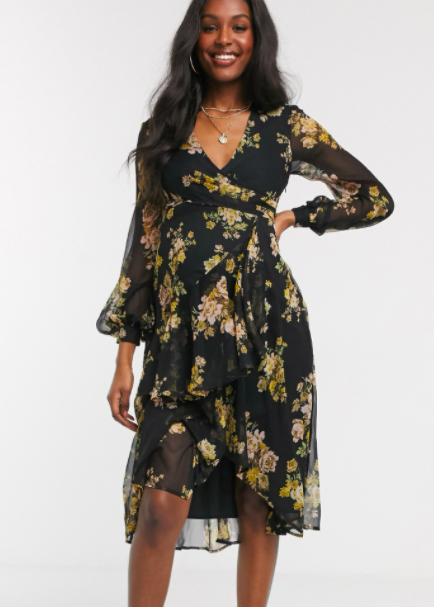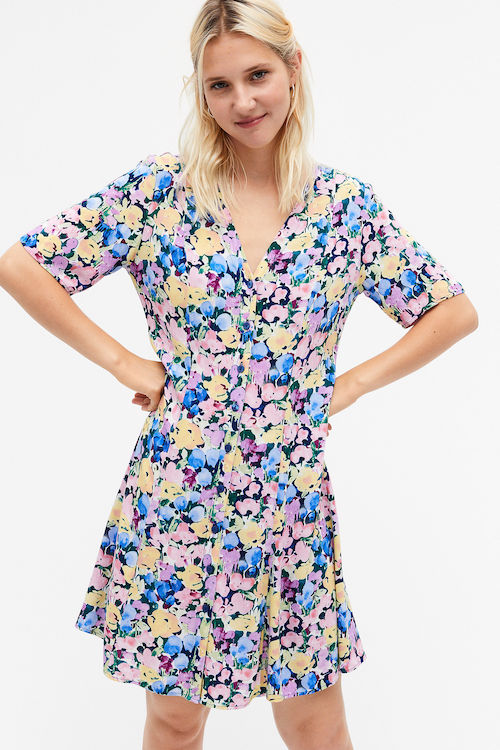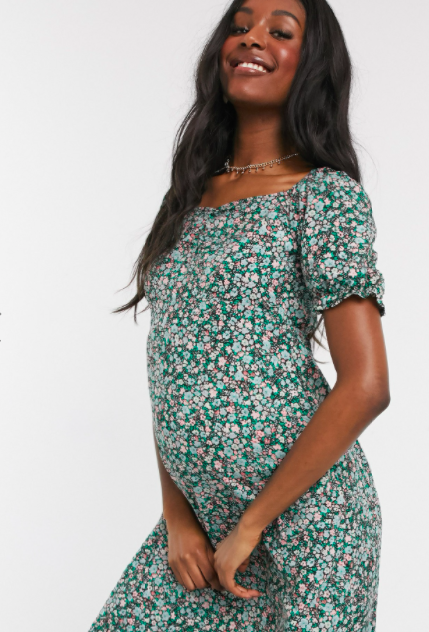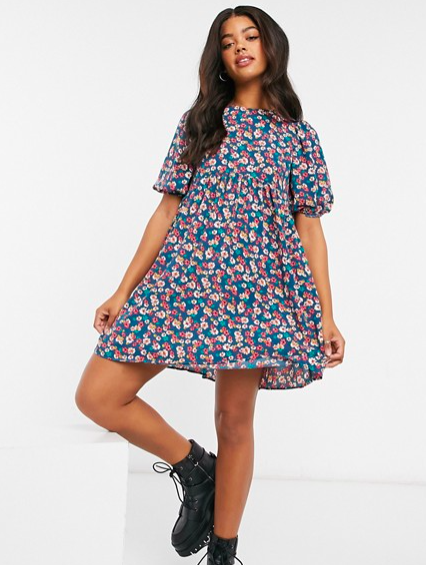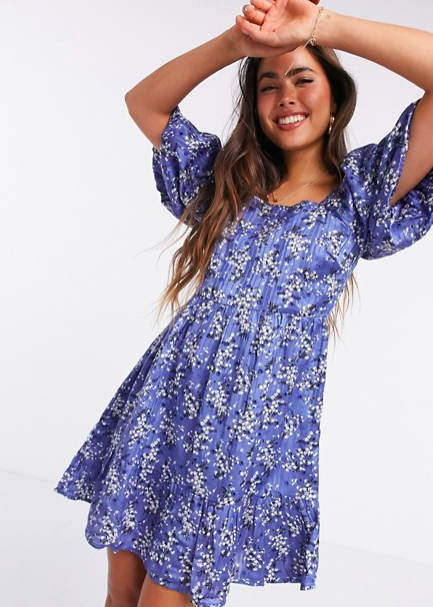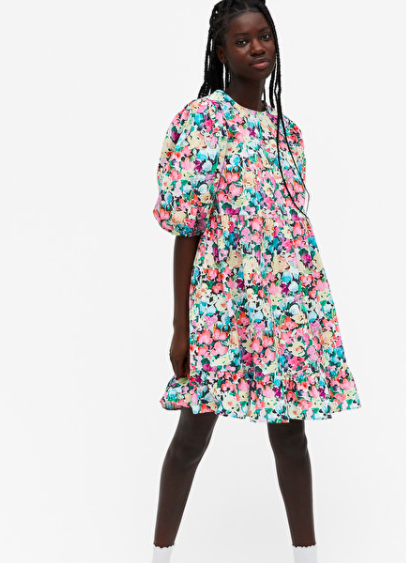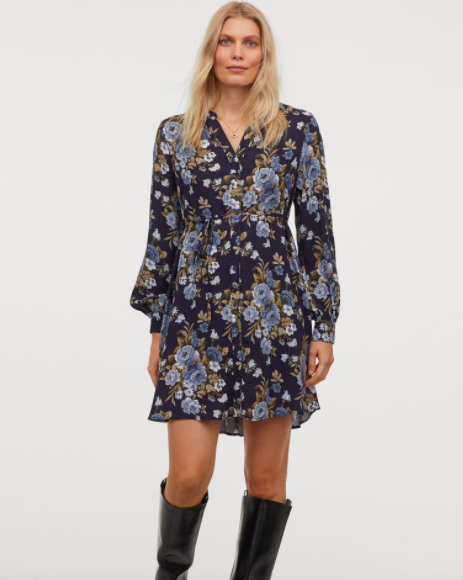 As for Amy's choice of  knit, this is available from Seagreen.ie. Check out some more beautiful alternatives.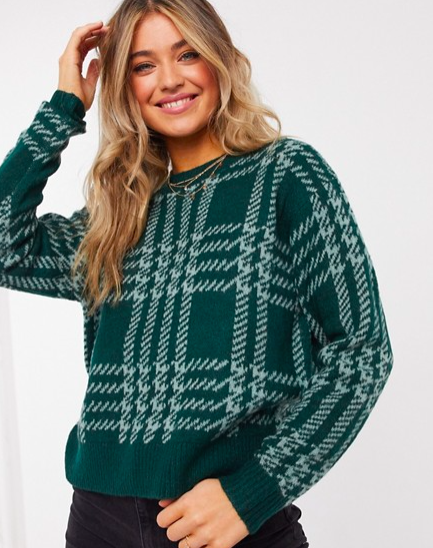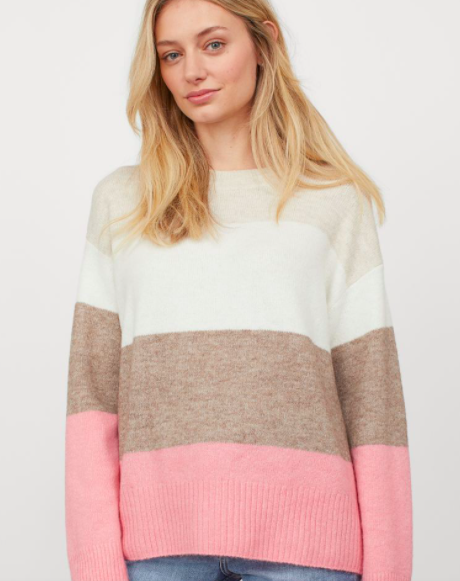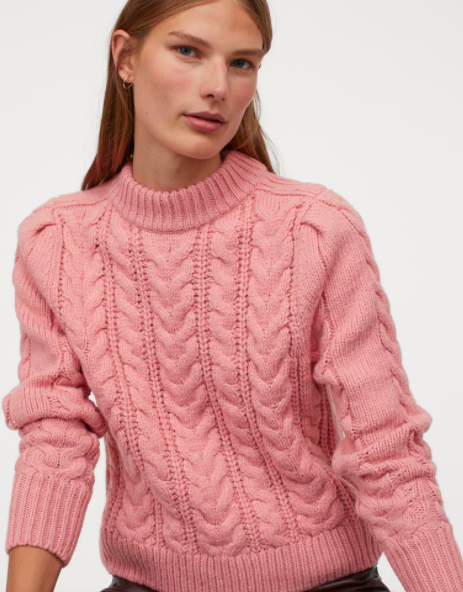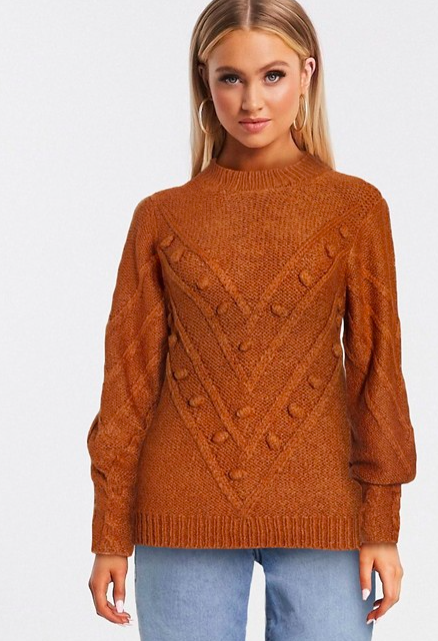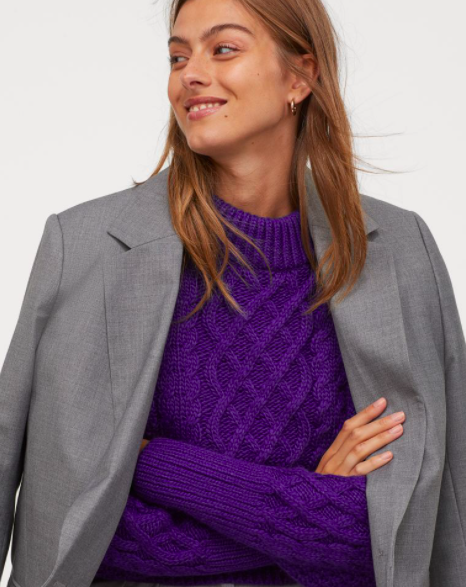 *This post contains affiliate links*