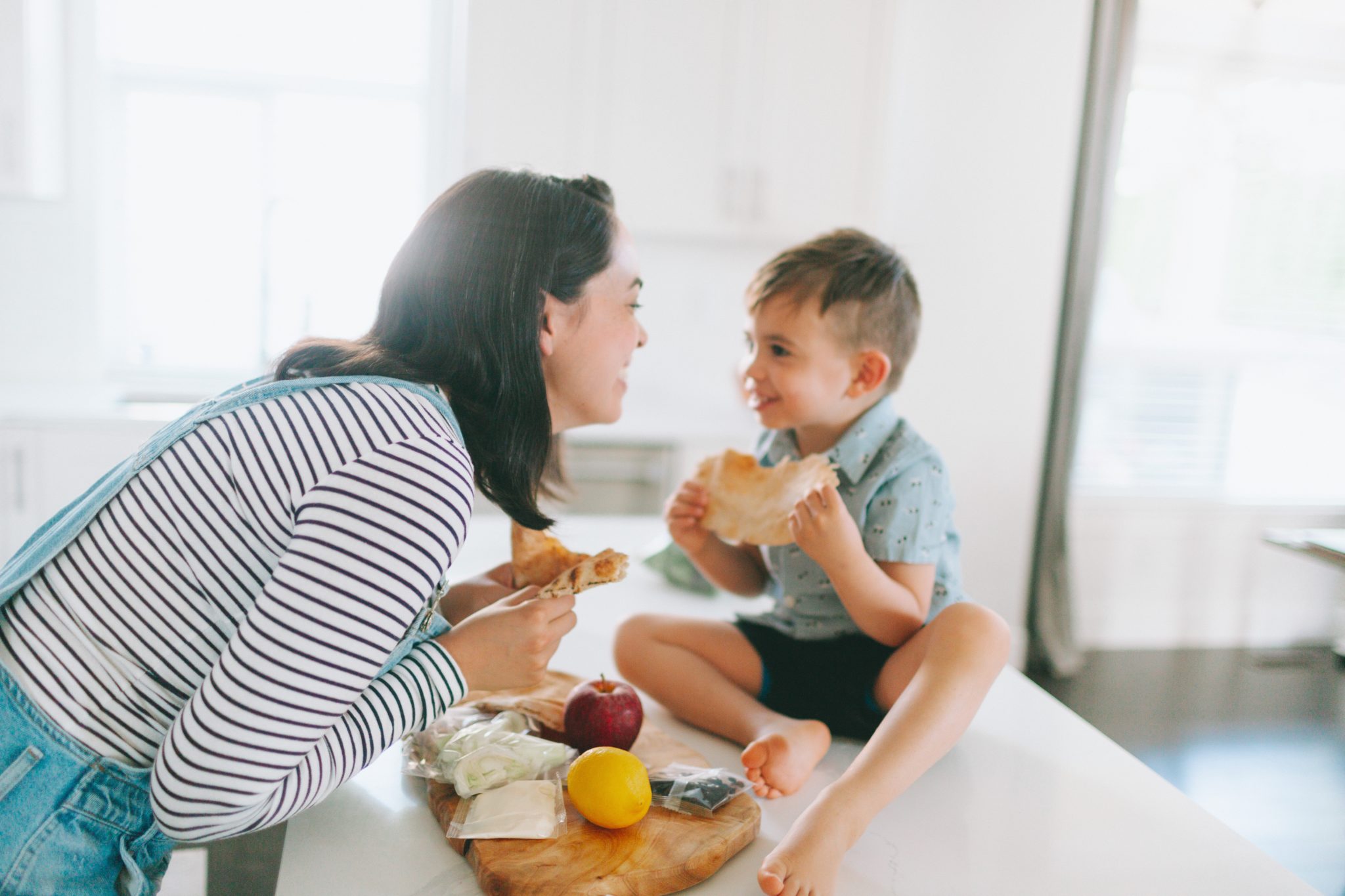 Whether you're prepping for when the kids go back to school, or simply looking for meal time ideas for the weekend, Aldi has you covered.
From tasty brekkie options, to great lunch ideas and handy snacks, you're sure to find something to suit everyone.
Breakfast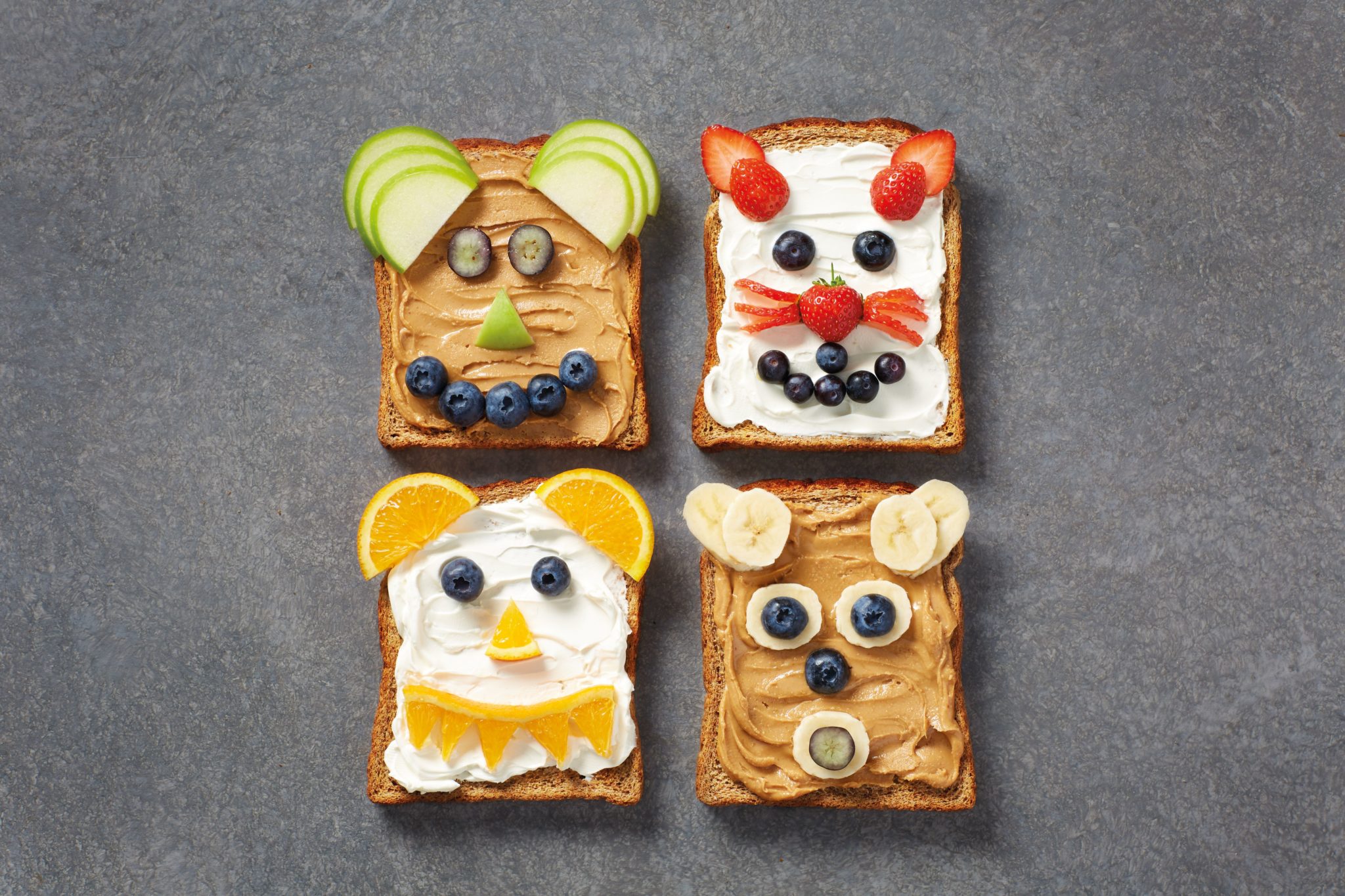 Make sure the little ones are set up for the day ahead with the best possible start. Aldi has plenty of tasty and healthy breakfast options that will keep them going right up until lunch.
From Corn Flakes cereal (99c) to Kavanagh's Premium Porridge Oats (99c) drizzled with Squeezy Honey (€1.69), to Mega Toast (69c) decorated with cream cheese, jam or berries, or even a delicious smoothie made with Aldi's Smoothie Mix (€1.99) there's so much to choose from!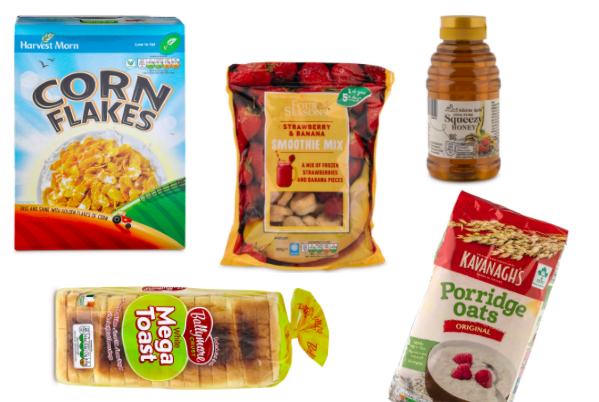 And if you're running out the door, you can have breakfast on the go with Aldi's Fruit Chunks (€2.39), Granola Yogurt (99c), Kavanagh's Instant Oat Sachets (€1.29) or a Breakfast Yogurt Drink (99c).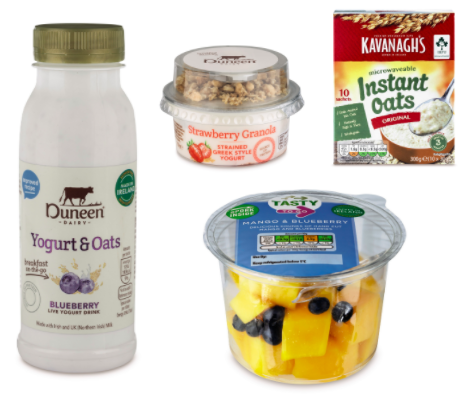 Lunch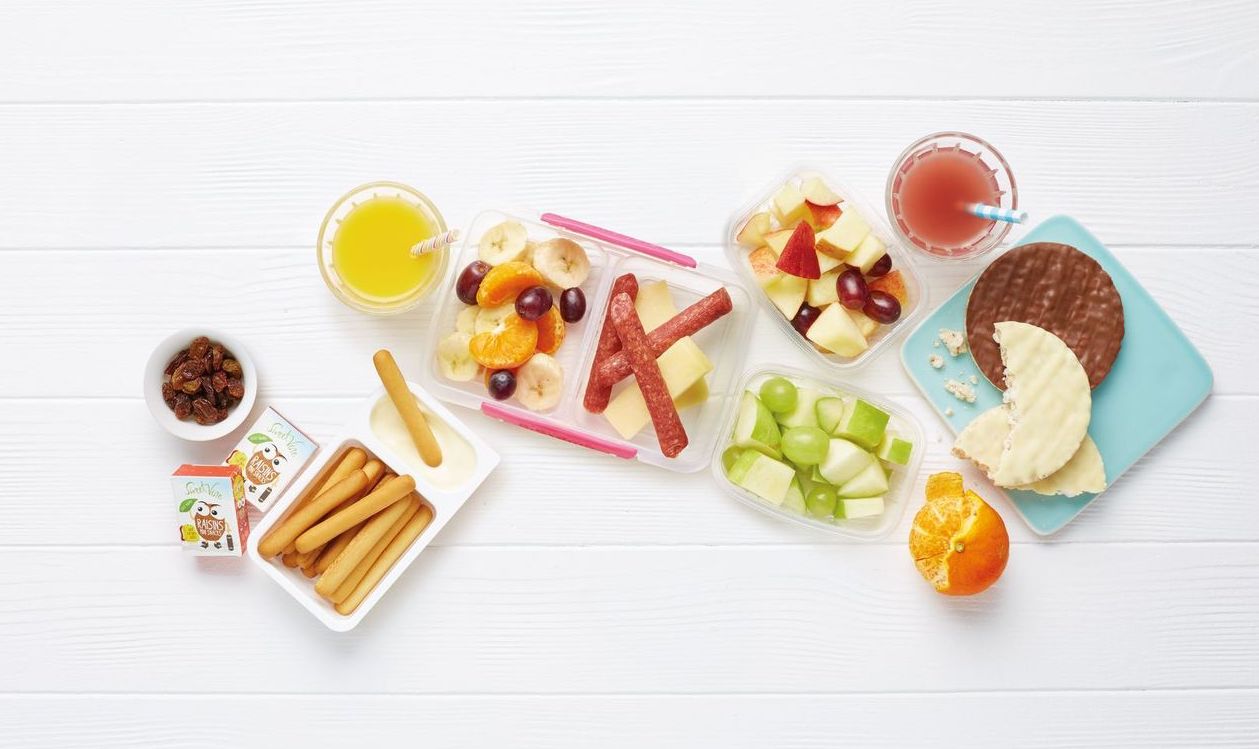 A healthy lunchbox will contain 5 food categories – carbs, protein, fruit, vegetables and dairy. These will power up your child's body and mind for longer.
Whether the kids prefer sandwiches, bagels or wraps, Aldi has plenty of tasty fillings to go inside and keep them happy.
From Chicken and Stuffing to Chicken and Bacon (€1.39), Tuna Salad (€1.49) or Egg Salad (€1.19), you're sure to find something they'll enjoy.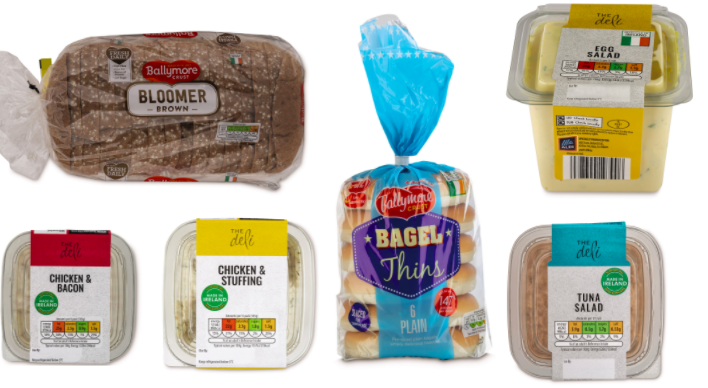 Here are some pointers for filling up the lunch box:
1. Include a salad in their sandwich or some fresh cut veg with a low-fat dip. Remember their 5 a day.
2. Mix it up! Different combinations of pasta, wraps and rice will keep the idea of lunch fresh for your child and keep them fuller for longer.
3. Snack attack! Keep the energy levels fully topped up throughout the afternoon with healthy snacks like bananas, rice cakes (99c), breadsticks (€1.49), berries, seeds, raisins (€1.29) and nuts.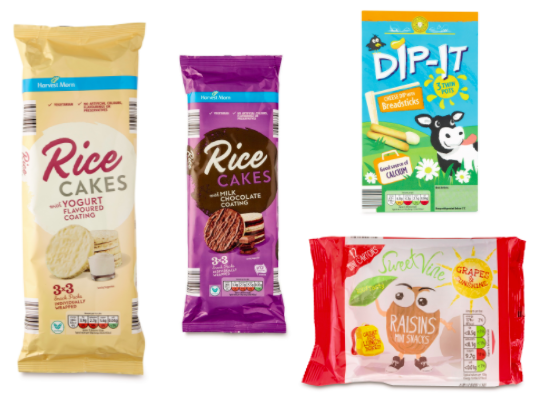 Be sure to check out your nearest Aldi store for the best breakfast and lunch offerings!
VIP Promotion