Now that summer has officially arrived we've been dusting off our sandals and sun dresses to make the most of the gorgeous weather. However, if you feel like your summer wardrobe needs a bit of a refresh then look no further than stylist and influencer, Gail Doyle's stunning new collaboration with Pamela Scott.
With a selection of beautiful dresses to choose from there' something for every occasion, whether you're heading to a BBQ with family and friends, or even for something more formal like a wedding, these can all be dressed up or down.
If you're heading on a summer staycation this year, there's also a brilliant selection of casual pieces to pack on your road trip like a handy denim jacket (which comes in a variety of colours!) that can be thrown on over a dress or with leggings.
As well as jackets there's some super soft jeans that are ideal for dining al fresco or exploring on your summer road trip, just pair with one of the gorgeous, light weight pieces of knitwear in the collection and you're good to go!
Have a look below for some of our favourite pieces from the new collection.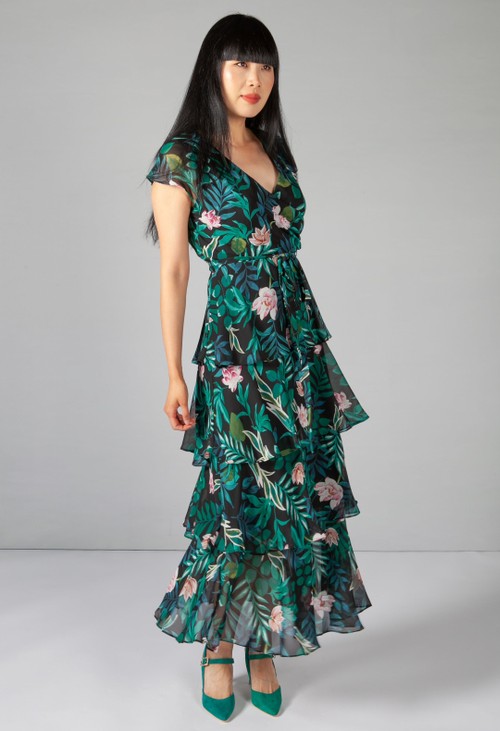 Pamela Scott Layered Garden Floral Print Dress; €89.99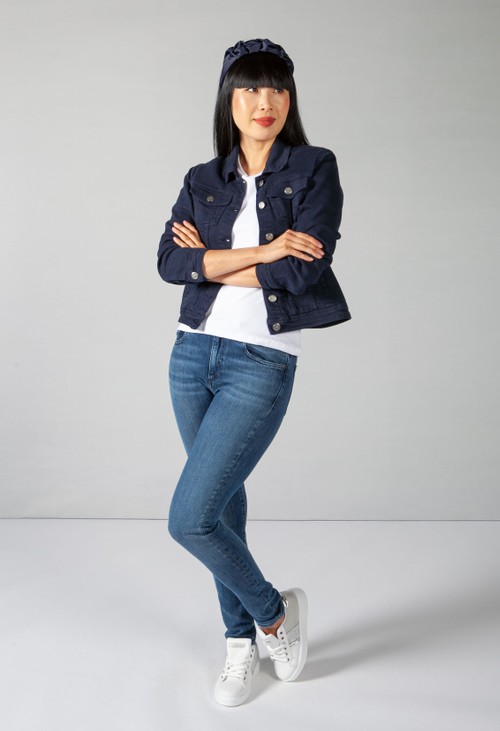 Zapara Summer Denim Jacket In Navy; €59.99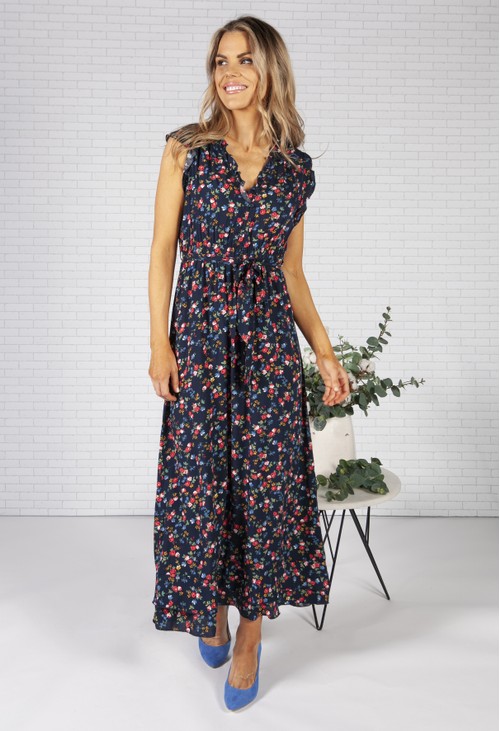 Pamela Scott Rose Print Dress; €39.99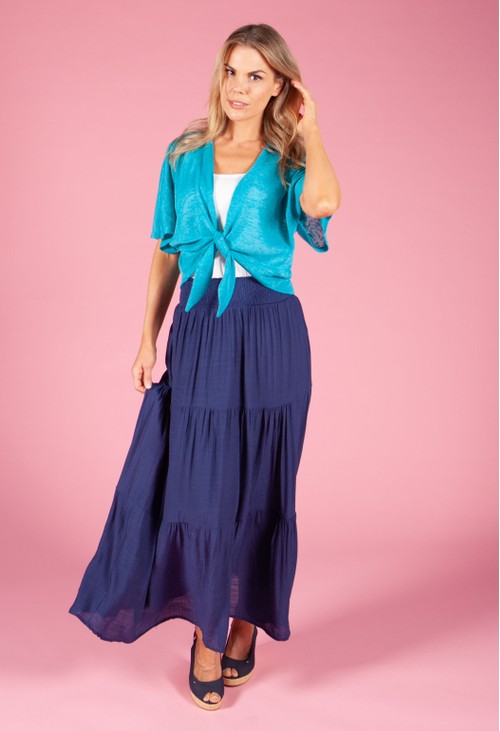 Pamela Scott Navy Boho Style Skirt; €39.99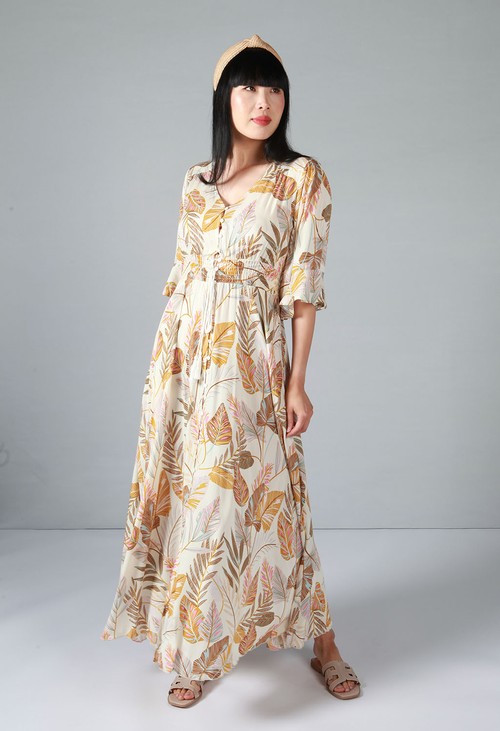 Pamela Scott Beige Palm Print Dress; €59.99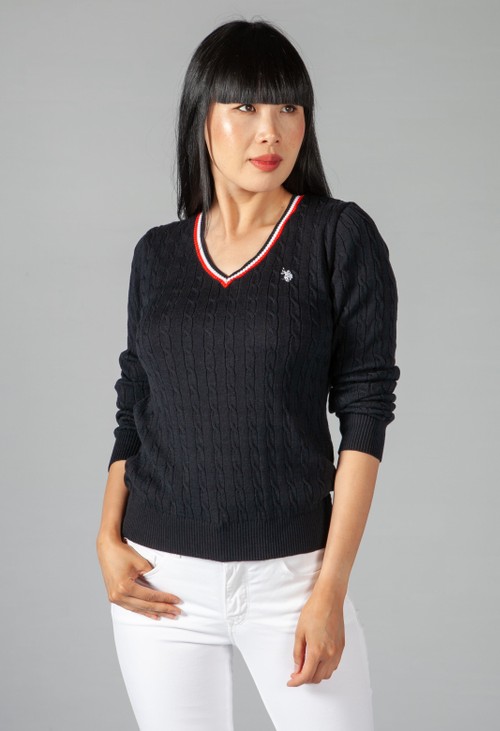 Twist Navy Cable Knit V Neck Jumper; €49.99