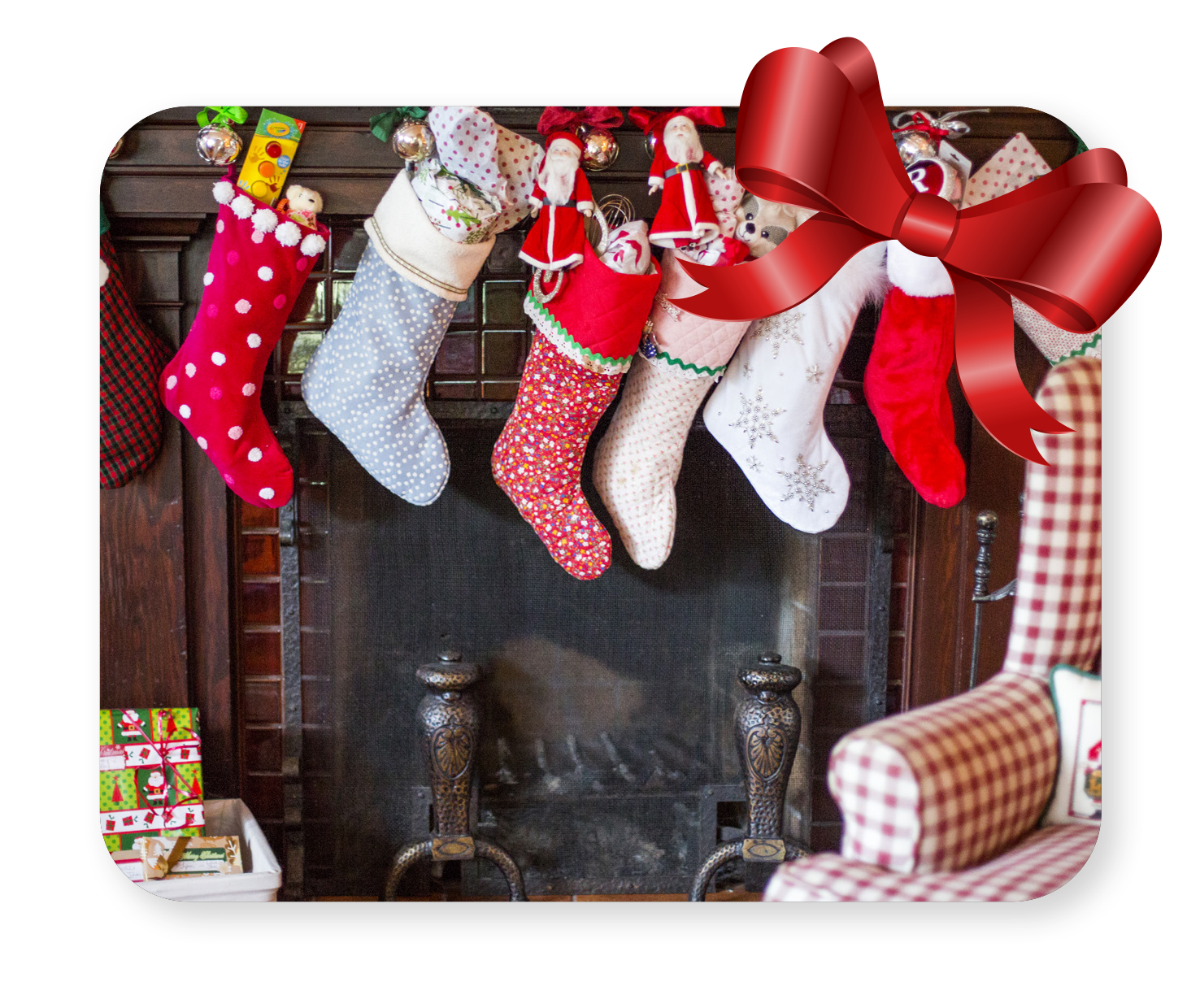 When it comes to Christmas shopping, thinking of a unique gift for your loved ones can be quite the task, especially for those people who already have it all! It's time to think outside the box and get creative.
Luckily, FUJIFILM Imagine has you covered. A thoughtful, sentimental gift is always worth far more than a last minute impulse buy. With tons of customisable gift ideas from pillows to puzzles, you'll find the perfect Christmas present for the loved ones who, on the face of it, are impossible to buy for.
SNAP. CREATE. GIFT
Capturing the special moments in life is so important as well as it being fun! But when the pictures are locked away on your smartphone, what's the use in having them if no one can see them? With FUJIFILM Imagine you can make something special out of those pictures sitting in your camera roll and re-live those precious moments in time again and again.
Simply choose photos of your family and friends and use them to create personalised presents through the FUJIFILM Imagine mobile app, online, and on touch screen kiosks in store nationwide.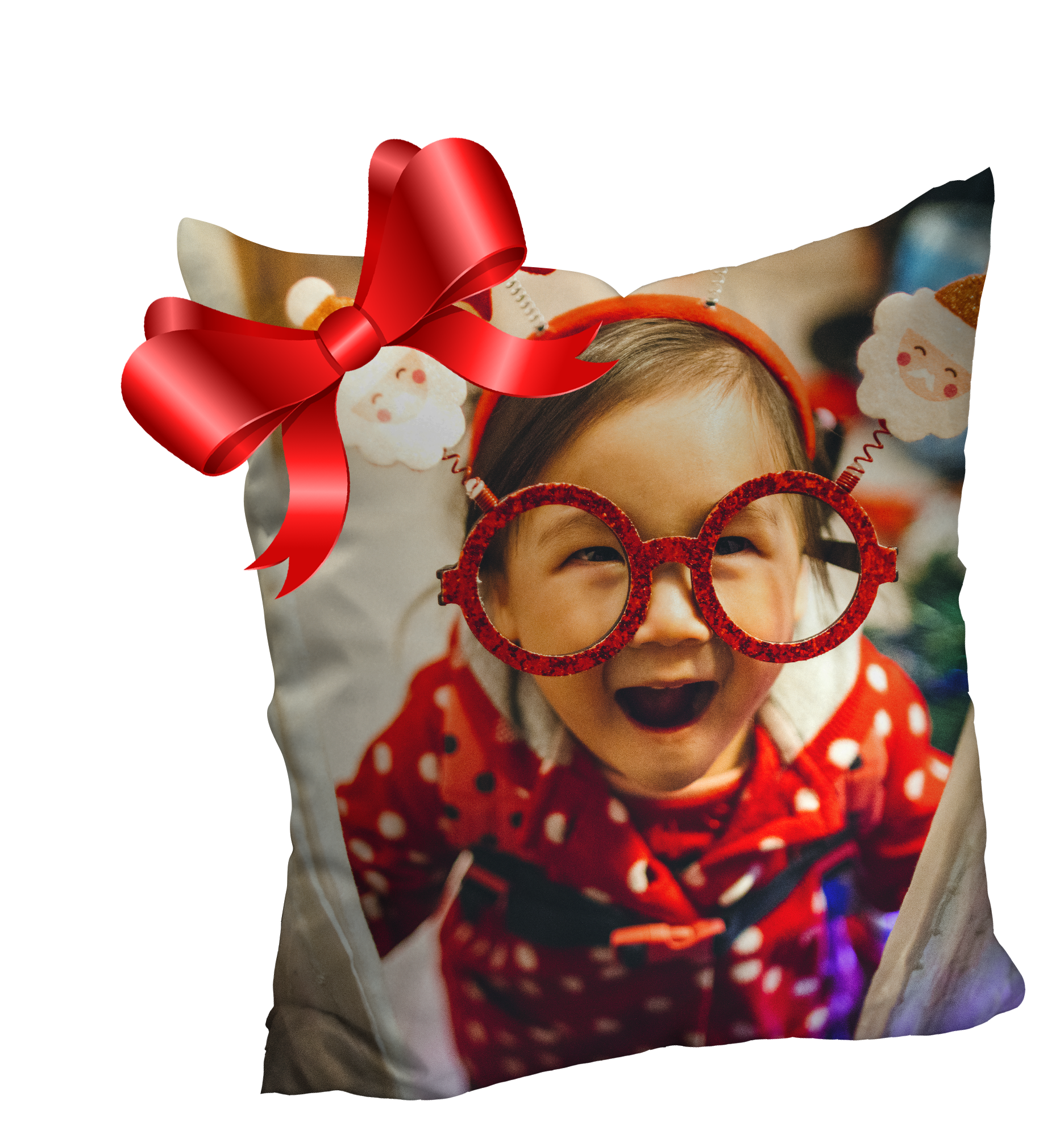 These gifts are ideal for everyone from the tricky teens, to your significant other as well as being an ideal stocking filler! Choose from personalised jigsaws, teddies, mugs, photo blocks and much, much more. Then, wrap it all up with personalised gift-wrapping paper to really add your own flare to the festivities this Christmas.
The adorable personalised teddy bears are a gorgeous gift for any little one in your life, whether you live near or far, sometimes having a piece of you to give a cuddle at night is exactly what they really want.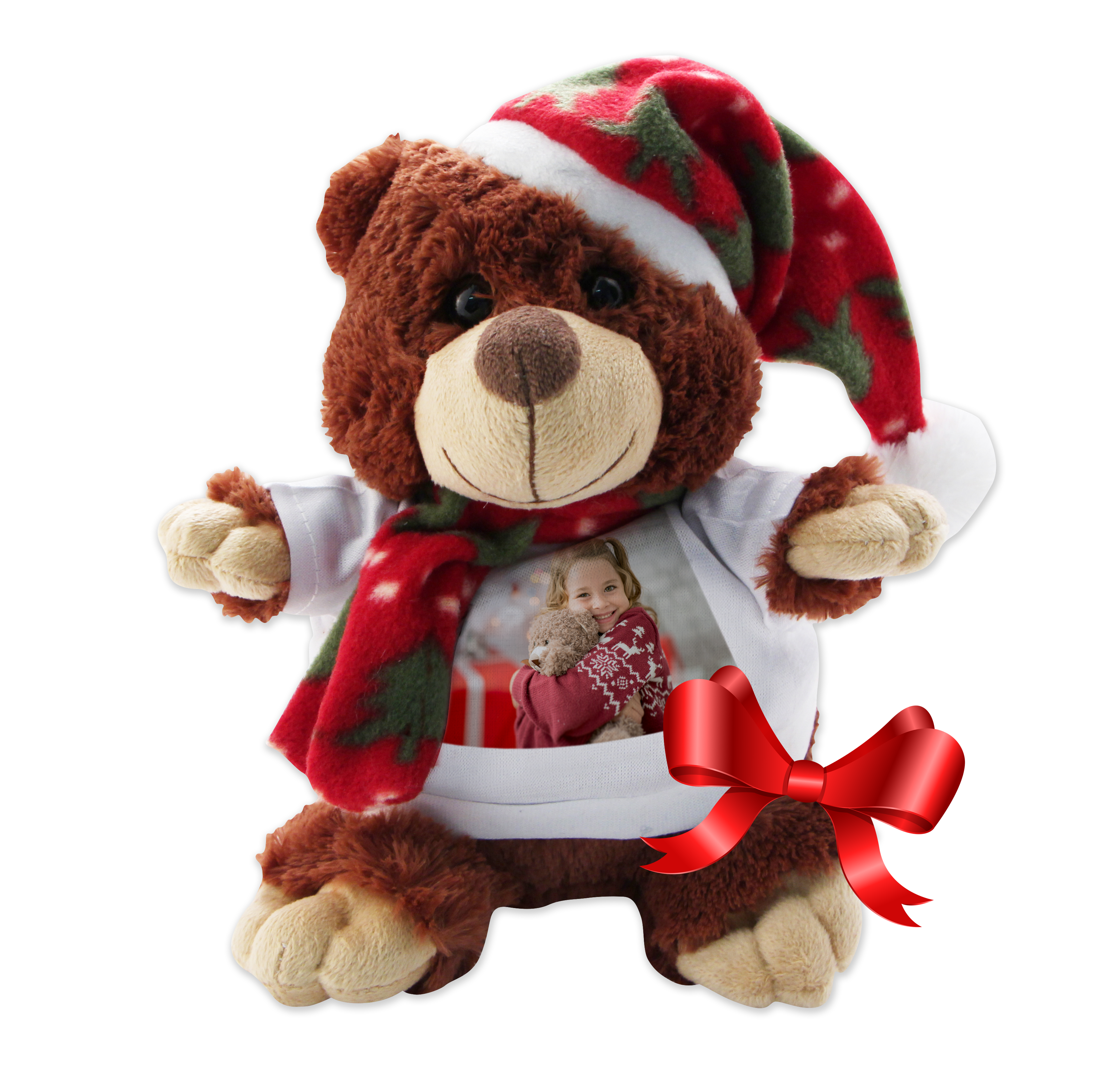 A great idea for the whole family is a personalised puzzle. Christmas time is the perfect occasion to gather around a board game with your family, although some games can end in tears… A puzzle is the perfect solution to keep the peace as well as enjoying your fave family picture when it's complete!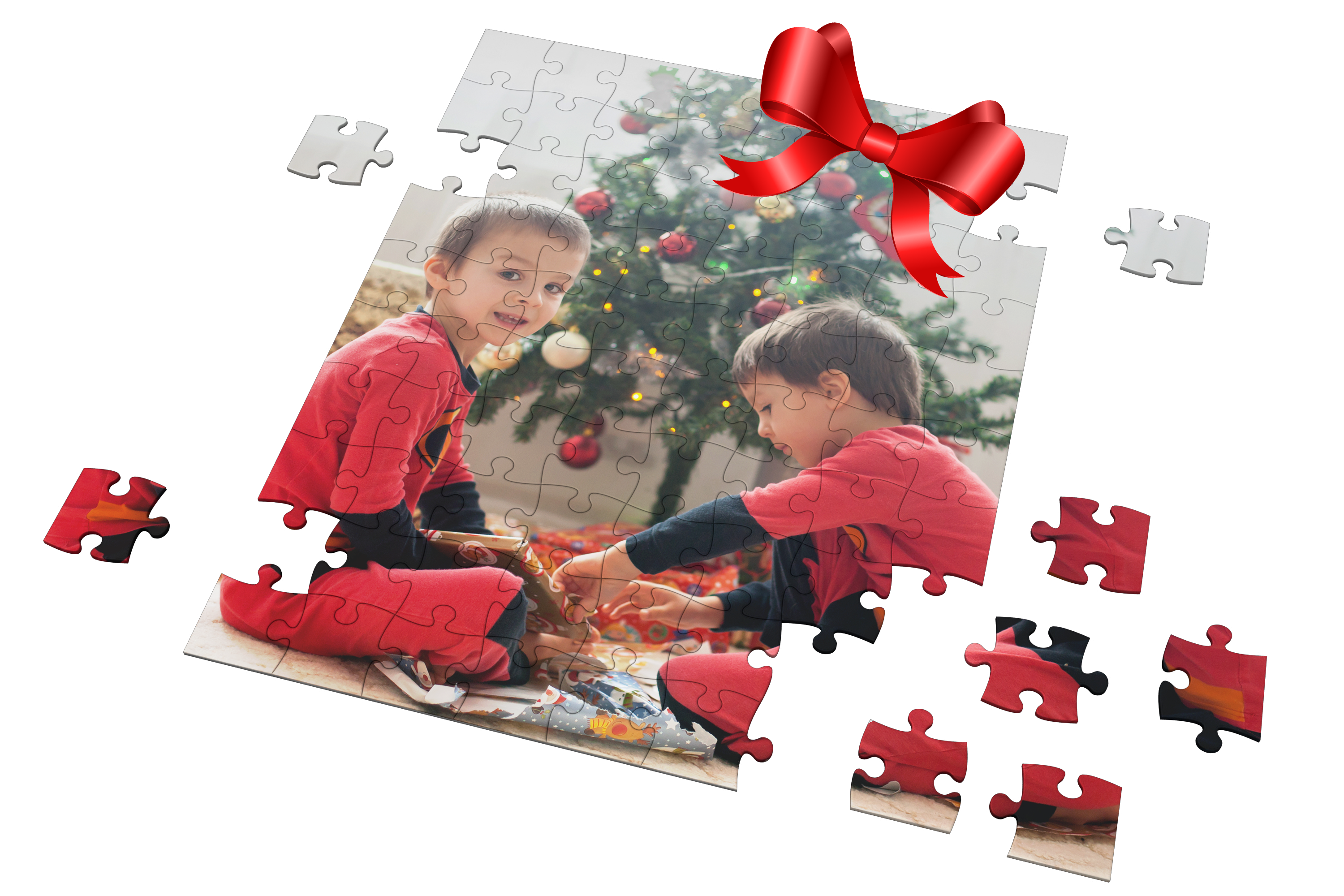 Gift availability varies in store – call in store, visit www.fujifilmimagine.ie, or download the FUJIFILM Imagine App. You can collect in-store at selected FUJIFILM Imagine stores in Ireland or if you want to send it as a gift, worldwide delivery is available too.
The FUJIFILM Imagine App offers convenience so that you can order your prints from home or on the go, meaning there's no need for you to spend hours searching shop to shop! It gets smartphones full of old photos back in shape, and makes it easy to print them too; so there are no worries about losing your special moments.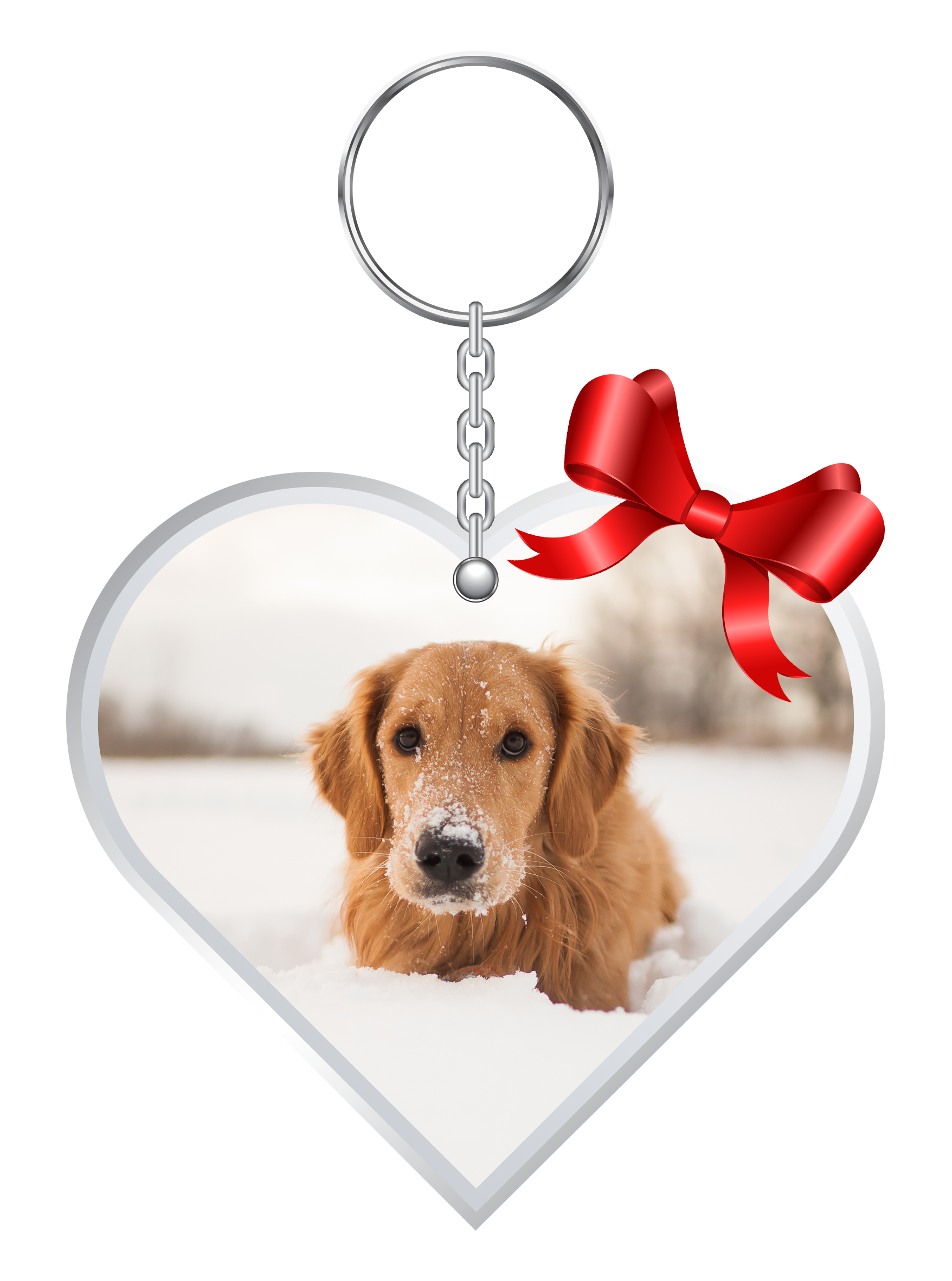 If you prefer an in person experience, FUJIFILM kiosks provide customers with fantastic printing services and a chance to shop locally. They can be found in High Street and pharmacy locations nationwide and are quick and simple to use.
You can also order presents online without the hassle of leaving your house. Simply log on to www.fujifilmimagine.ie and choose your gift idea. Upload your images and let FUJIFILM do the rest. 
This is ideal during the busy Christmas period if you can't find the time to get out into the shops.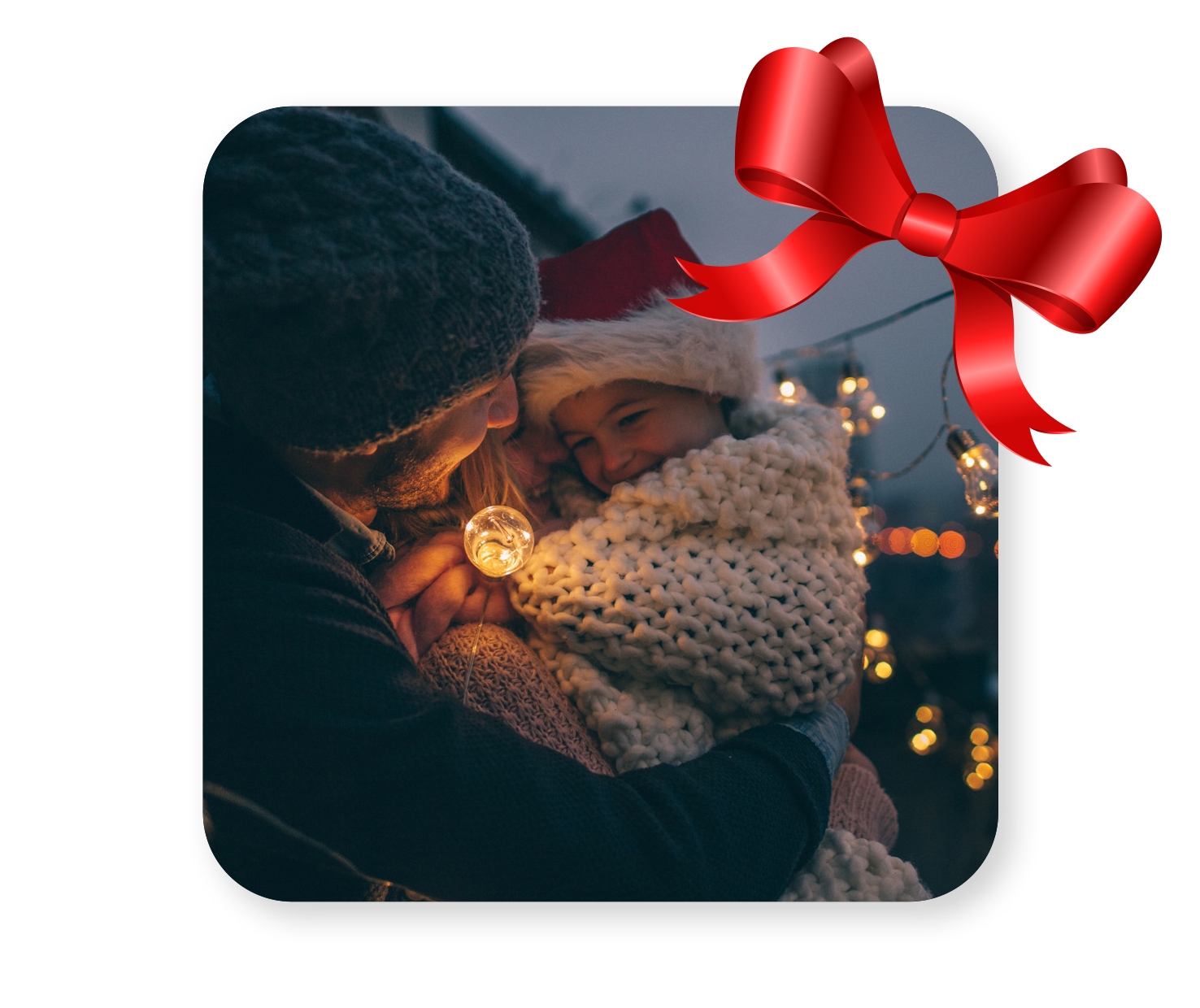 Which personalised gift are you tempted by? You'll never want to leave your pictures sitting on your camera roll again after seeing these amazing options.