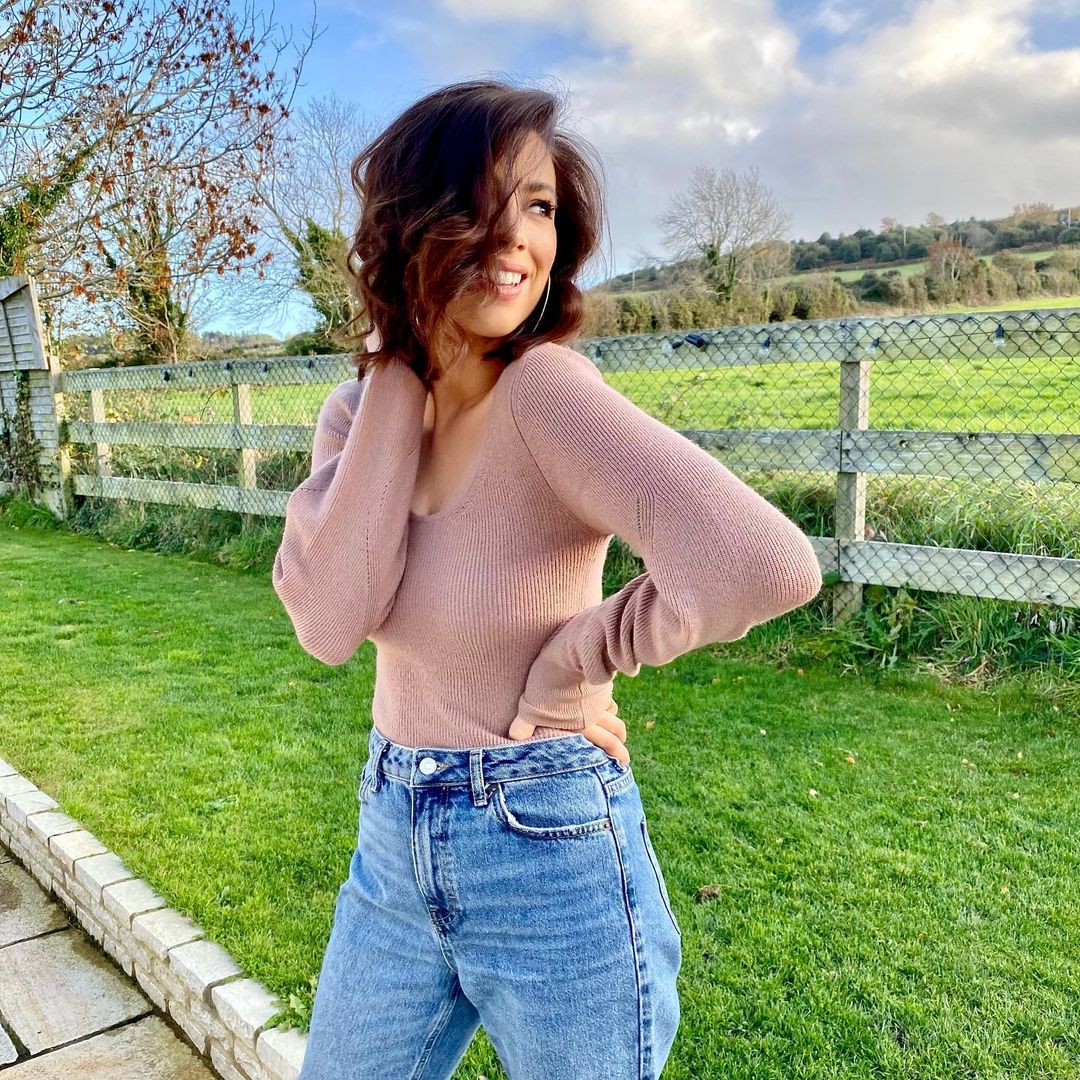 Wellness guru and podcast host, Georgie Crawford has revealed that she is looking into surrogacy.
In a recent episode of her podcast series 'The Good Glow' she spoke to Brian Dowling as he and his husband, Arthur are looking to start a family. Georgie then shared that she is also thinking about going down the route of surrogacy.
Sharing the news to Instagram she said; "So you may hear me talking about surrogacy on my podcast tomorrow. It's a path we are exploring and finding out more and more about it so it's very exciting for us."
"It's a gorgeous episode about love, family, supportive friends and hope for the future. Sometimes I don't believe this is my life, I never thought this would be our path but I never stop believing that the universe has my back and that it was all supposed to be this way."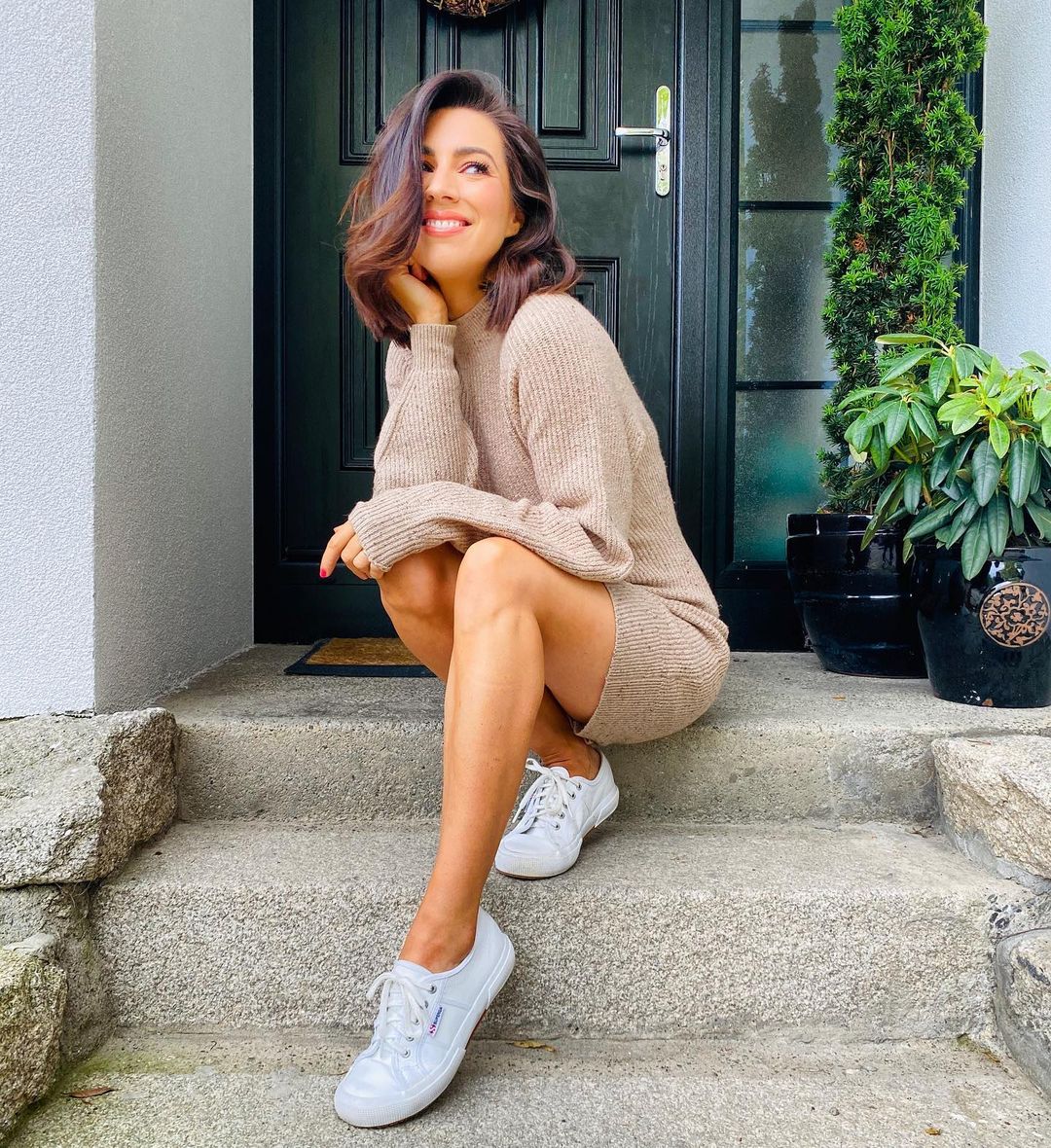 The broadcaster was diagnosed with breast cancer at the age of 32, and underwent an intense course of treatment over the following months.
She recently returned to hospital for a series of tests and to her delight, the results came back clear.
Taking to social media earlier this month, she said, "We got the news we were praying for today. My scan is good. I now have 3 years under my belt with no sign of cancer in my body. I can't tell you how grateful I am."
"It was a really tough week, my mind goes to crazy places while waiting for results. I was diagnosed with stage 2 cancer but because I found it early I was given my life back."
"I know how lucky I am. I never take one second of feeling well for granted and my heart is with people who are going through tough times."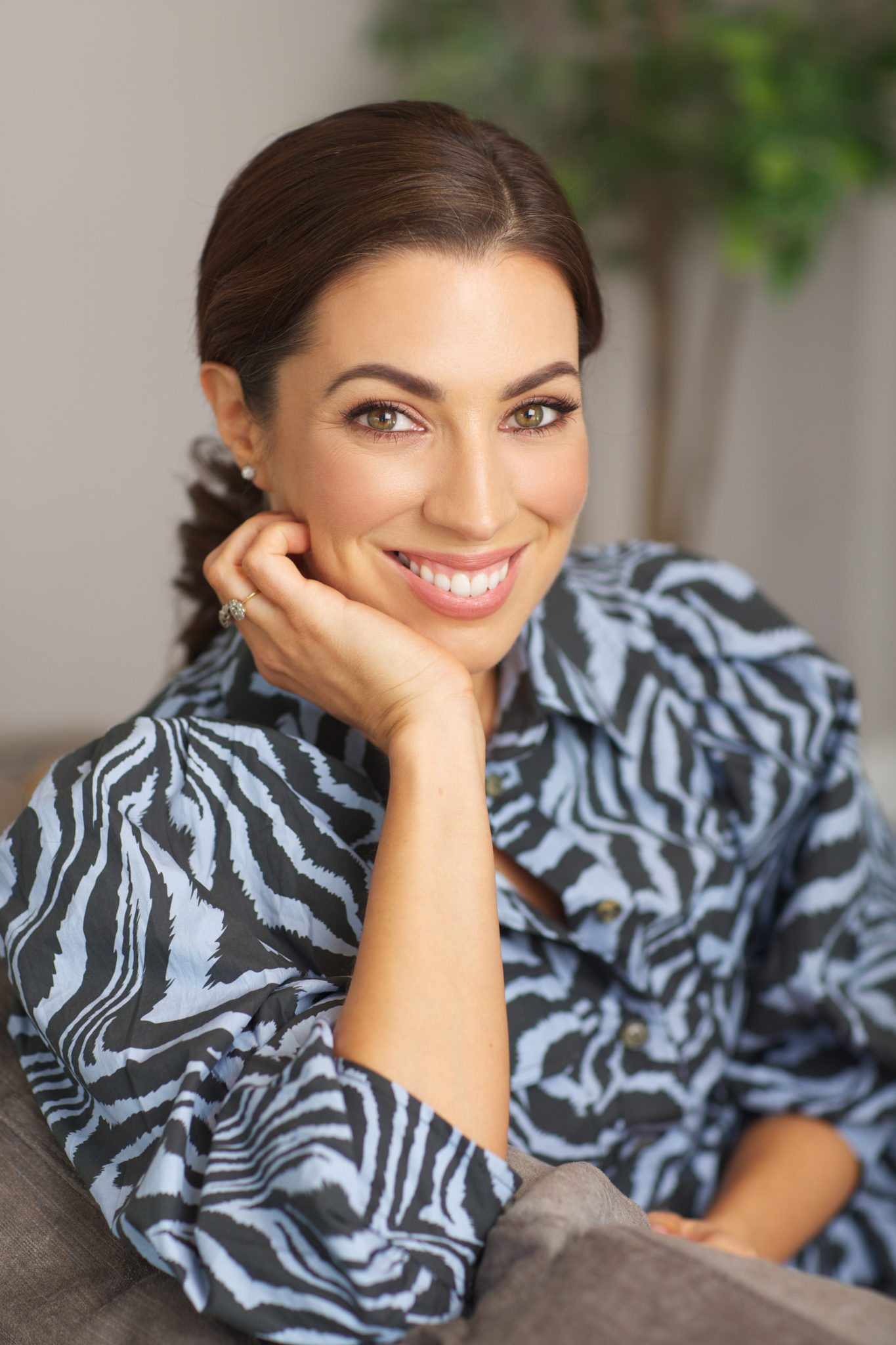 Georgie and her husband, Jamie are already parents to a little girl, Pia who is three.
The mum-of-one previously revealed that she was breastfeeding her baby daughter when she found a lump on her breast.